Gold Watch Band Collection
This gifting season: Get a free extra strap with code FREESTRAP at checkout.
And save up to 20% off watch sets. 1 extra strap to save 15% or 2 to save 20%.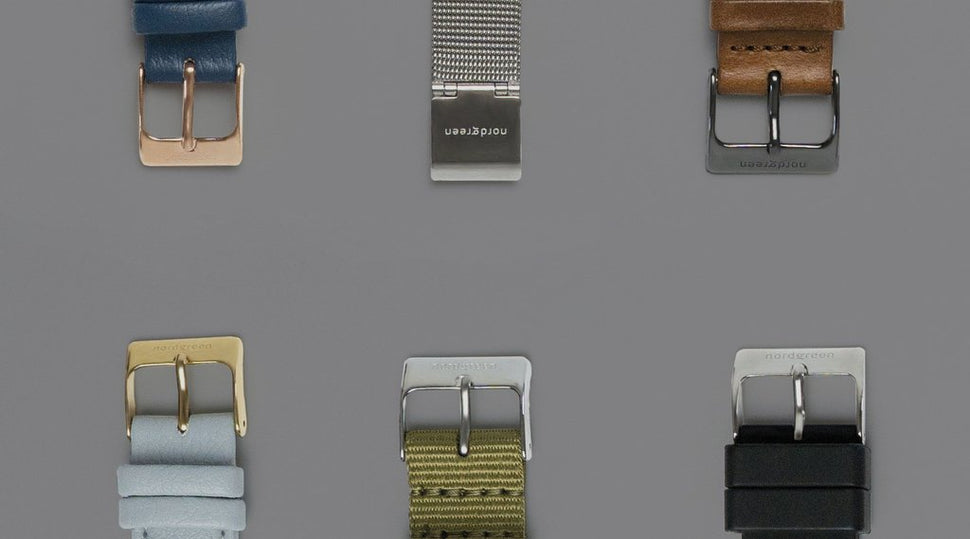 No matter if you're a fan of wearing gold watches, they indeed are a sign of status and class. Pair our gold watch band in mesh with one of our Nordgreen watch models in gold and go for a clean, respectable look to your wrist. 
Ladies, go with our Native women's watches in gold with a gold watch band and white dial for balance. Change up the details of your Nordgreen timepiece with our women's Philosopher and Infinity watches. 
Gents, how about our Philosopher men's watches in gold with gold hourly marks set against a white dial and held together by a gold mesh strap? Go ahead and flaunt your status.
Read More
Read Less