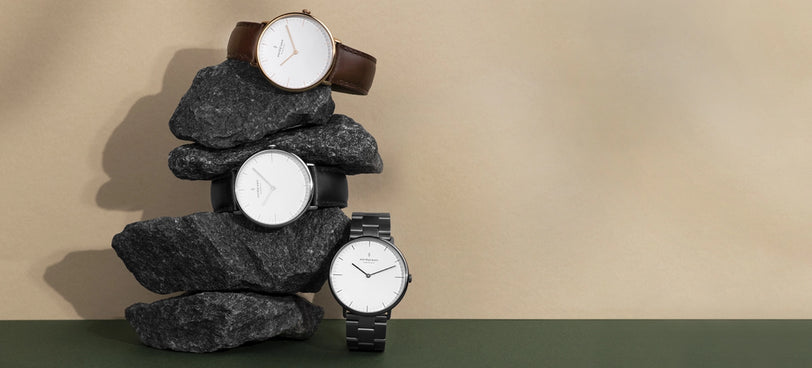 Native Men's Watches: The Timeless Classic
A MODERN TAKE
ON TIMELESSNESS
Get a free strap to go with your watch. Enjoy this limited time offer by adding your extra strap to your basket and using the code FREESTRAP at checkout.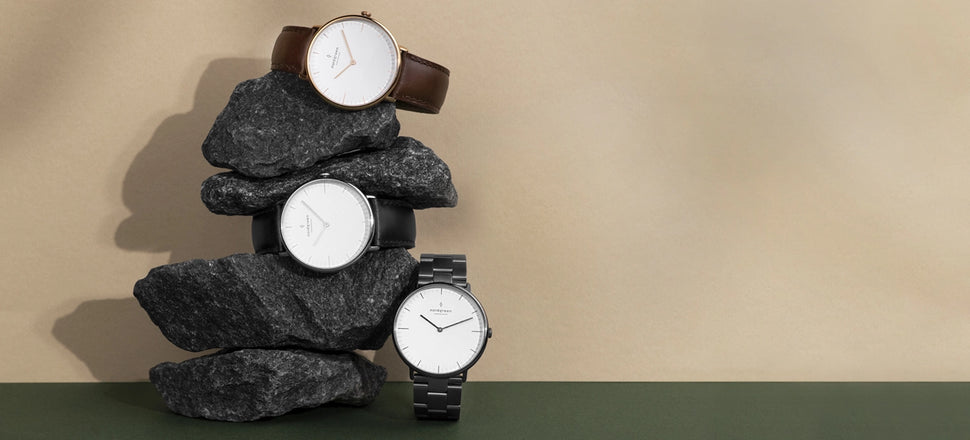 Our men's watches Native watches strike the perfect balance between striking sophistication and subtle detailing. Balance is the key to the high quality of life in Copenhagen, and that is exactly what Jakob Wagner instilled into this watch.
One of the most popular dial and strap color combinations is the black on black men's watch, also available with the Native model.
Read More
Read Less
Perfectly balanced design
Defining
fine minimalism
We closely studied the nuances of balance and distilled its forms into a piece of forever timewear that is striking with its thoughtful simplicity.
Balance is born from the lack of stimuli
Stripped down from all superfluousness, our purpose with Native is to bring the wearer into a state of balance within the present moment. The hour marks of 3 and 9 are gently prolonged and evoke an understated feeling of serenity.