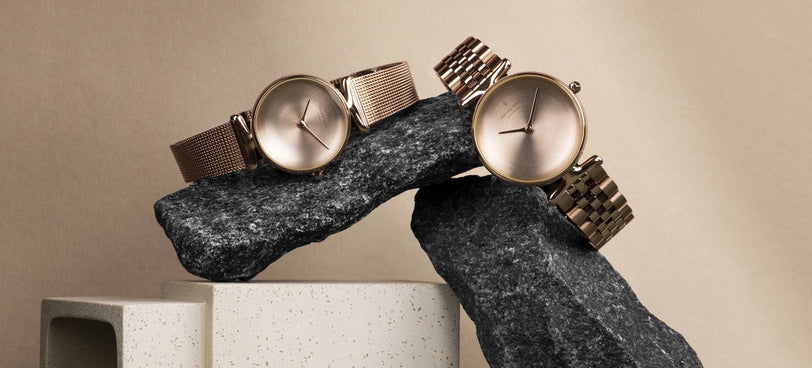 Quartz Women Watches: The Unika Model For Women
A CELEBRATION OF
OPEN-MINDED
BEAUTY
Get a free strap to go with your watch. Enjoy this limited time offer by adding your extra strap to your basket and using the code FREESTRAP at checkout.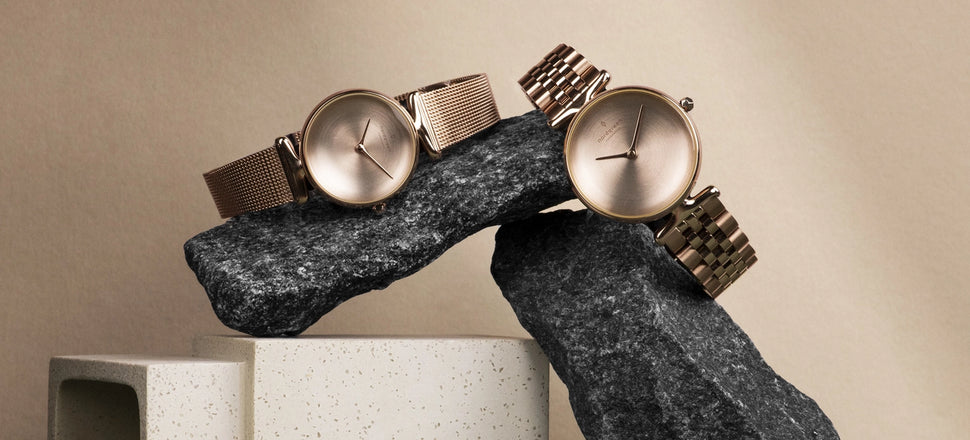 At Nordgreen we are passionate about creating beautiful watches that look good on both men and women. We have unisex models including the Native and the Philosopher, that are designed to look great on both men's and women's wrists. However, when it comes to quartz women's watches, in particular, we aim to create high-quality pieces specifically for females, that will look fantastic on whoever wears them.
The Infinity model was our first timepiece designed specifically for women. Now, with the launch of our new watch, the Unika, we hope to bring more variety to women everywhere with this fashionable timepiece.
Read More
Read Less
Refined through feminine and rounded curves
Enhanced by
precise and
edgy forms
Inspired by the women of Copenhagen with their subtle elegance and versatility, Unika is refined through feminine and rounded curves and enhanced by precise and edgy forms.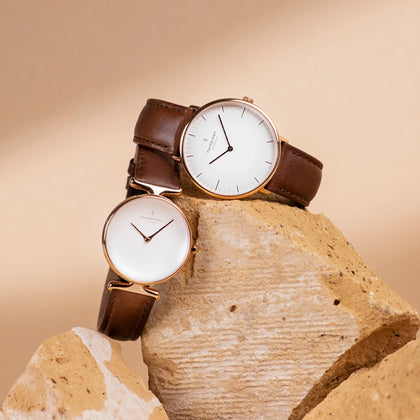 Unika I Brushed Crystal dial - 5-link Strap Shop Now
Less is more
Infinity is pure simplicity. Acheived through the removal of the lugs, the date, and the fine details of the hourly marks, leaving just the bare essentials.