Unika
Polished Metal Dial - Black Leather
Watch design by Jakob Wagner for a timeless look
Interchangeable strap for effortless versatility
Charity contribution through our Giving Back Program
Buy Now, Pay Later: Various Payment Options Available
FREE EXTRA STRAP with every watch or set: use Code FREESTRAP at checkout
add extra strap to cart and use the code freestrap at checkout. or choose 2 or more extra straps and secure 20% automatically
free gift wrapping available in cart
Watch design by Jakob Wagner for a timeless look
Interchangeable strap for effortless versatility
Charity contribution through our Giving Back Program
Buy Now, Pay Later: Various Payment Options Available
Customize your own watch set
Unika - Polished Metal Dial
Black Leather (32mm / Silver)
Layered with meaning, every component of Unika carries a story meant to inspire.
The crystalline form of the crown, with its 12 facets, appears differently from every perspective, adding a note of playful unpredictability to the overall design,
while the gentle incurve of the dial expresses Unika's sensitivity to the world around. Powered by Japanese quartz movement, Unika is designed with long-standing precision and functionality in mind.
Case Thickness
7.2mm / 7.4mm
Case Color
Silver, Gold & Rose Gold
Dial Color
White, Black, Brushed Metal, Polished Metal & Rainbow Black
Strap
Mesh, 5-Link, Two-toned Link, Leather & Vegan Leather, Chain
TACKLING THE SOCIAL and
AND ENVIRONMENTAL
CHALLENGES of our planet
+

0

DONATIONS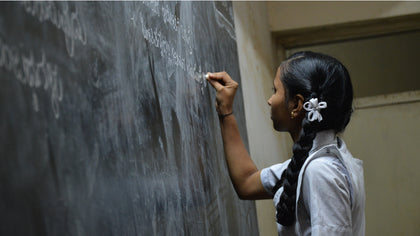 +

0

months
of quality education for children in India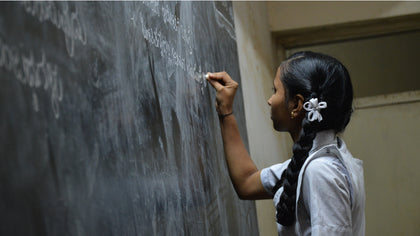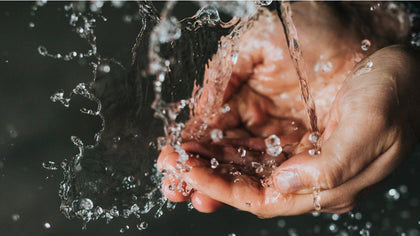 +

0

months
of clean drinking water in the Central African Republic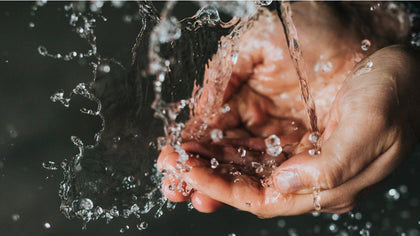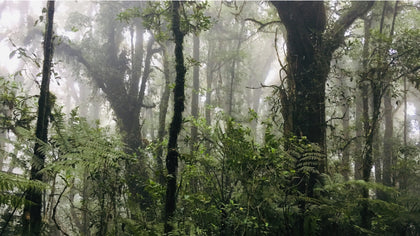 +

0

sqm
of rainforest preserved
in Latin America