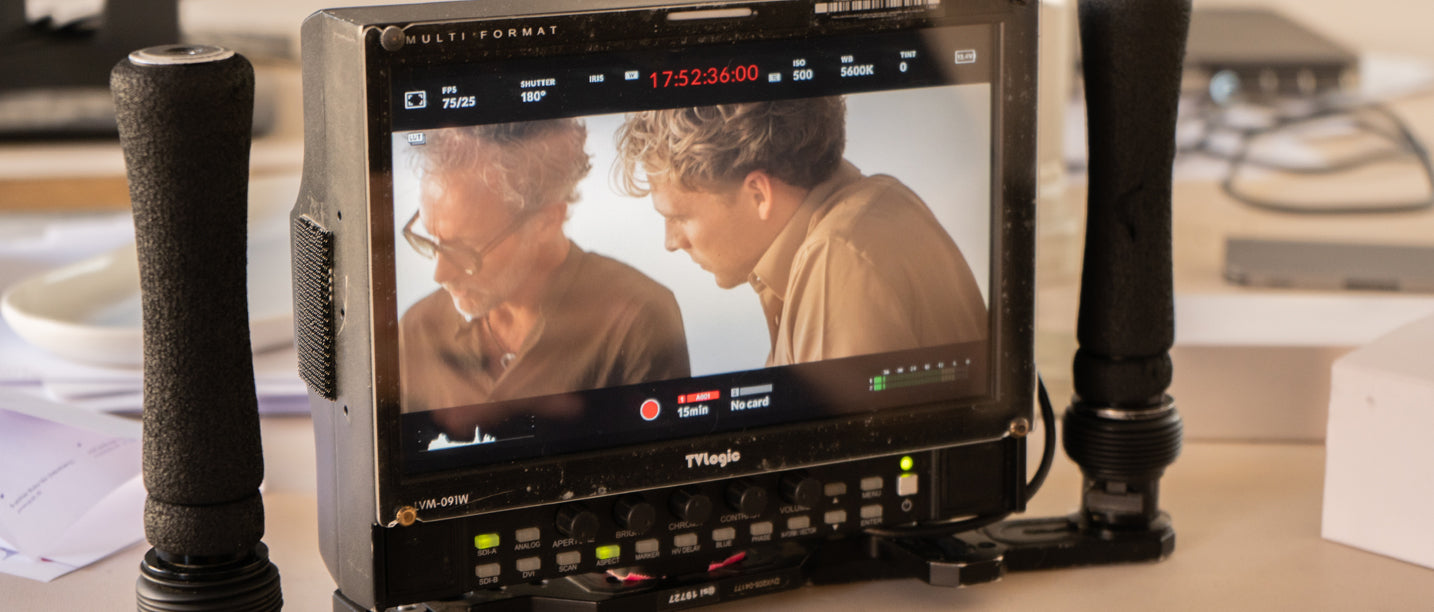 Nordgreen x Christopher: Behind the Scenes
Take a glimpse behind the scenes of the campaign to discover all the exciting details.
Exclusively crafted for Christopher's fans worldwide and true Danish design admirers, the 'Christopher x Nordgreen' release redefines the signature line of Nordgreen's unisex Philosopher watches and supports the cause of World Child Cancer in providing children worldwide with equal chances of receiving cancer treatment.
The campaign visuals are the perfect blend between natural Nordic aesthetics with their earthly tones, and the dynamic aspects of Christopher's life split between performing in front of thousands of people and finding peaceful moments of inspiration in his studio where he works on new songs and projects. This kind of versatility is typical for the dynamic Scandinavian society where people juggle with various tasks on a daily basis, but at the same time find a way to make space for 'hygge' through the small everyday details. That is the message that our Nordgreen timepieces aim to convey.
As nature is the ultimate source of inspiration for Nordgreen's chief designer Jakob Wagner, as well as an indivisible part of Scandinavian lifestyle, most of the campaign shoots take place in the picturesque Heatherhill located in the north of Sjaelland where time seems to be running with its own sublime speed. The 'Nordgreen x Christopher' timepiece comes as the ultimate reminder that time is all that we have and we should use it wisely, or as phrased by Christopher: "Time is everything I want it to be."
Model: Samia Danris (LeManagement)
Photographer: Petra Kleis
Video: Fred Salmon
Make-up/Hair: Kathrine Lauge
Styling: Simone Dillon
Warner Music: Emil Valnert, Emma Kristensen