the gift of time: more versatility with gift sets
up to 20% off bundles + free extra strap at checkout
Limited edition collab: Souvenir x Nordgreen
What is the nature of time?
Ultimately, the nature of time and existence in the cosmic context remains a mystery.
However, it is through our search for meaning and understanding
that we can unravel the complexities of the universe and find our place within it.
GIVING BACK
PROGRAM
We want to make a positive impact on the world, that's why we have introduced the Giving Back Program. To bring our values to life, we partner with three amazing NGOs: Pratham UK, Cool Earth and Water for Good, charities that focuses on health, education and the environment. This means that every time you buy one of our products, you get to choose which cause you want to support at our expense.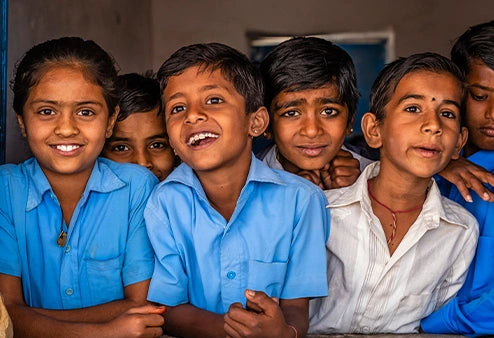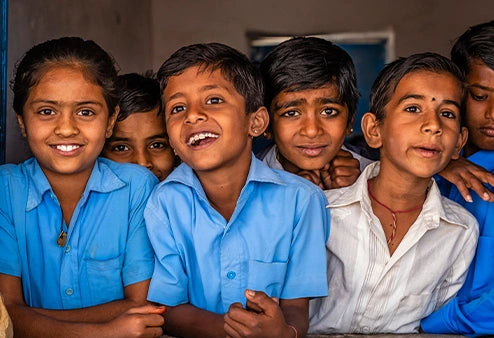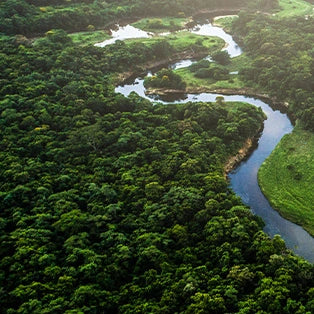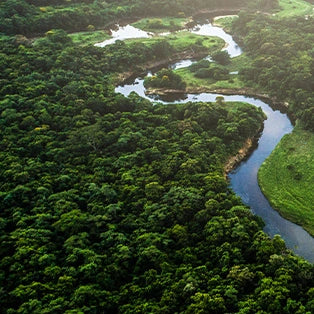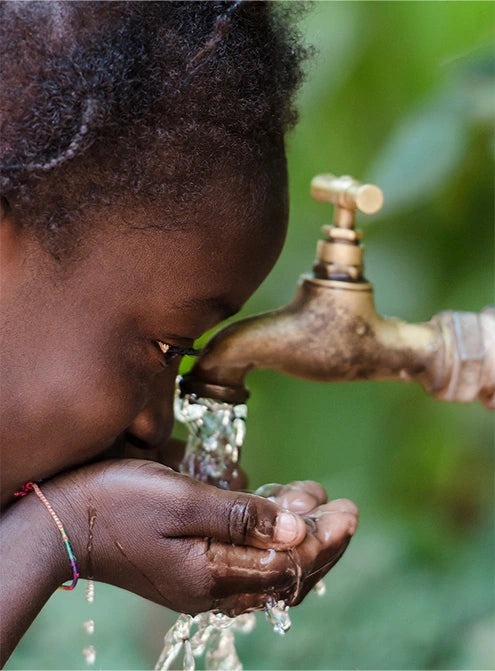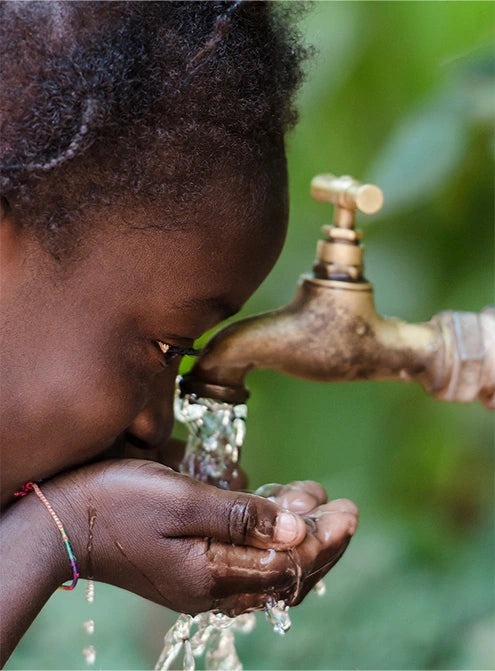 Beautiful watch
I would definitely recommend Nordgreen and would definitely buy from this company again. I love my watch, it's perfect! The quality is excellent and the style exactly to my liking.
-Susan Rafat
Unreal product and speed of shipping, I'm buying another!
Delivery speed was unreal, I didn't need any customer service because the online ordering was seamless, and the product is better than expected.
-Kyle Paulsen
Best watch I've owned
I love my Nordgreen watches, they look beautiful, easy to change the straps. I love the variety to choose from. I had an issue that was corrected quickly. I highly recommend theses watches.
-Anonymous
Beautiful watch and very comfortable to wear. Simple, clean, elegant lines
Got my order pretty quickly, considering it was going from Denmark to the USA.
-JACQUELINE MCNABB
Happy customer!
Good quality product, and arrived within a few days. Excellent variety to choose from and an easy site to navigate and order from. Happy with my purchase.
-Anonymous