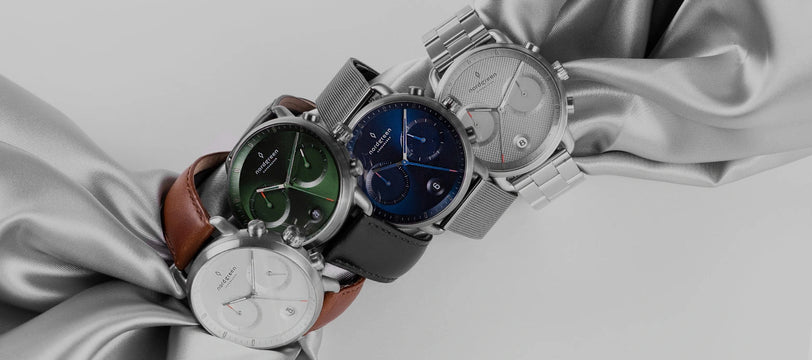 20mm Watch Strap Collection
20mm Straps
For 40-42mm Watches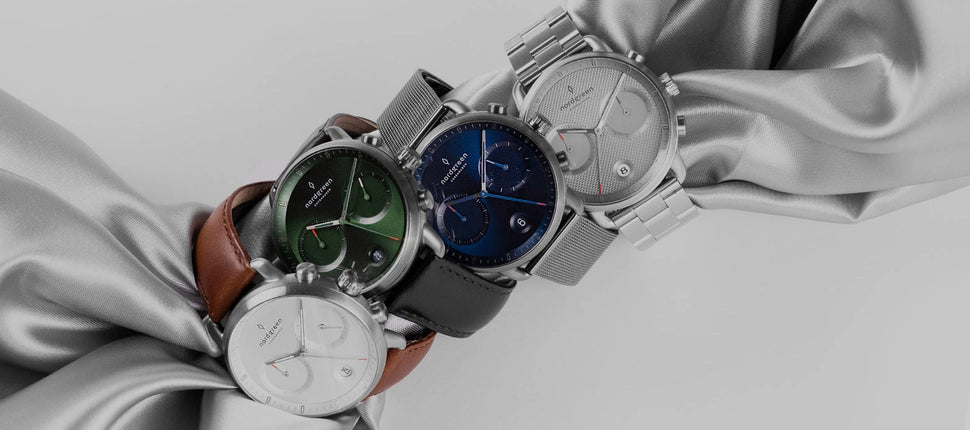 Nordgreen's 20mm watch strap collection is available for the full range of our men's and women's wristwatches and provides for quick and easy customization to suit all manner of wardrobes, moods, and occasions.
Whether you're wearing the Pioneer, Philosopher, Infinity, or Native watch, all our quick-release watch bands are designed to complement your watch faces. They can be customized together with the dials and watch cases for a unique and personalized look.
Choose from real Italian or vegan leather, high-grade nylon, rubber, and 20mm steel mesh or link straps, depending on your preference.
Pick your preferred watch bands and enjoy free shipping on all your orders worldwide!
Read More
Read Less