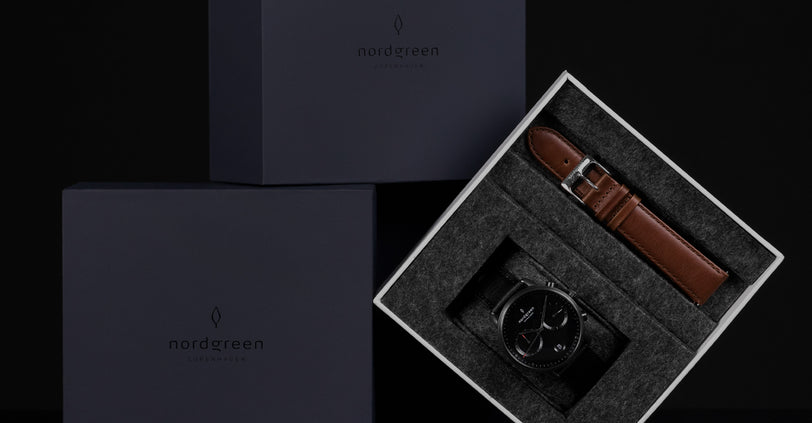 Black Watches for Men
All
Black
Watches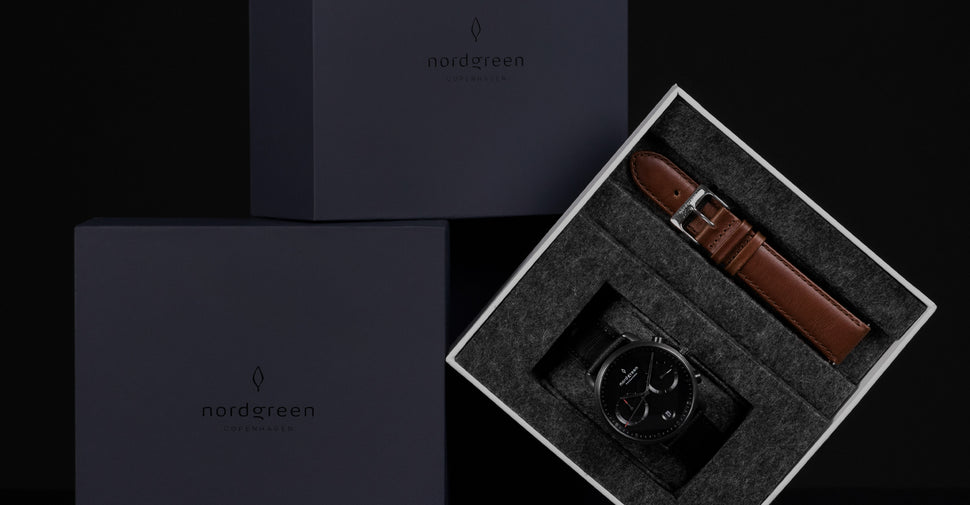 At Nordgreen, we like black watches. In fact, our Pioneer and Native watch lines come with an option of black, white, or navy dial color.
To complement these black men's watches better, we also have all sorts of interchangeable black straps. From the water-resistant Italian and vegan leather to the nylon and mesh straps, there is no shortage of eye-catching options with us.
What's all the fuss about black watches for men, anyway?
Besides the fact that they are always stylish and elegant, they are also designed for the modern, classic, and sleek look. Hence, a black watch is perfect for gala nights, business meetings, and every other formal occasion.
If you are a fan of the minimalistic black watches for men, maybe the Native is the better choice for you. Our flagship, Pioneer, comes in one size of 42 mm and is more suitable for the bigger body types.
In summary, if you want to achieve an utterly elegant look, a Nordgreen black watch should become an important part of your fashion accessories.
Read More
Read Less