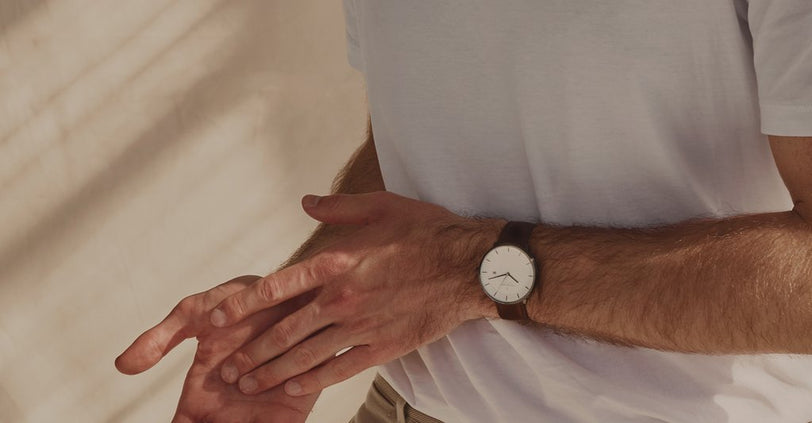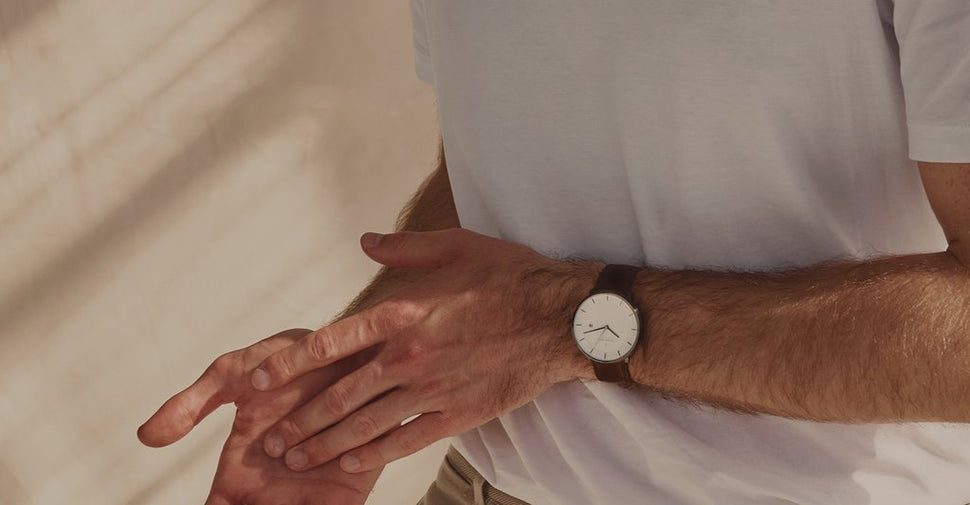 Good timekeeping is an essential aspect of any successful man's life, and a good wristwatch is a great way to look stylish while staying on top of a hectic schedule. Whether you're a paramedic or a lawyer, having a stylish minimal watch is essential.
The Argument for Minimalist Watches for Men
Not only do watches serve a purpose in telling the time and ensuring you stay on top of deadlines and meetings, but they look fantastic. A beautiful watch can transform a man's outfit, infusing an air of sophistication.
That's where the best minimalist watches for men come in.
A minimalist watch is the best option for the working man who likes to look good in and out of the office. Minimalist men's watches go well with all of casual, business-smart, and formal looks while still maintaining elegance in any of those cases.
Read More
Read Less