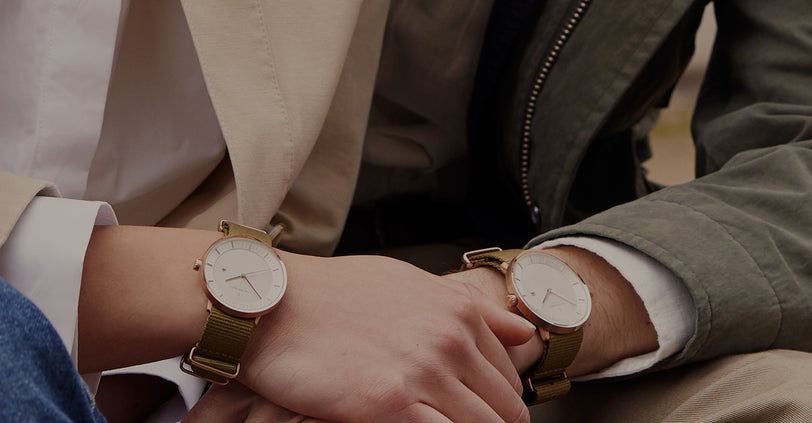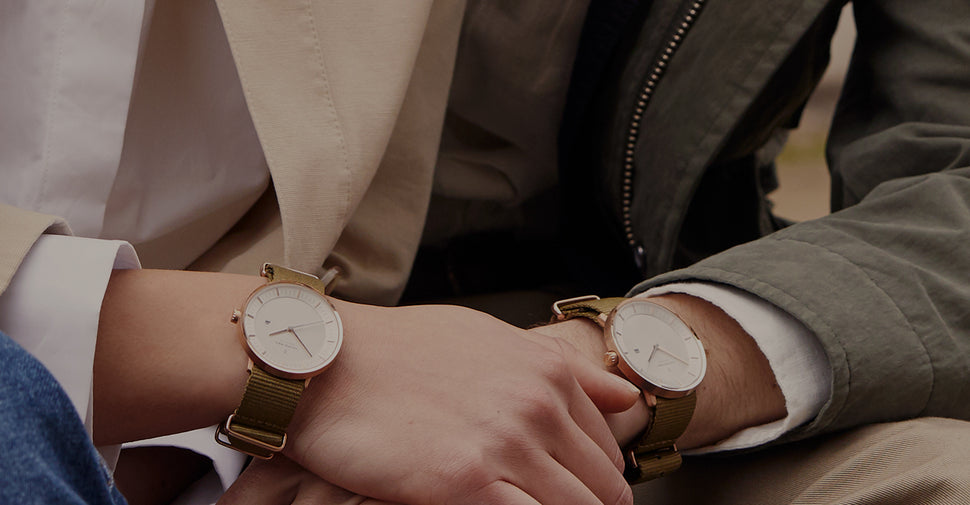 When most men go looking for new watches, classic black is the first color on their minds. Silver is a close second. It took some getting used to, but gold watches for men are also creeping into the mainstream market today.
The year is 2021 - and we believe more men should flaunt their style wearing this color.
While the ladies have gotten the best of this color for a long time, they should not have all the fun. That is why watchmakers – the good ones, at least – have gone back to the drawing board to design those gold watches that stand out on men without being too decorative.
Carrying a touch of class, a dab of luxury, and a simplistic fashion statement, here are the best gold watch picks for men with amazing value for money spent.
Read More
Read Less