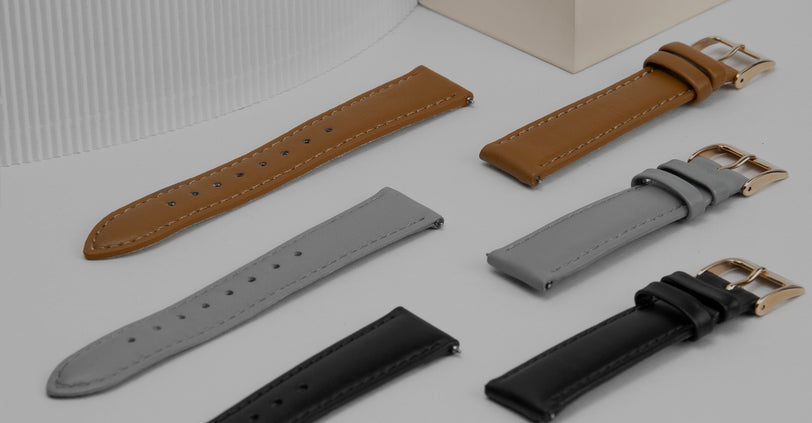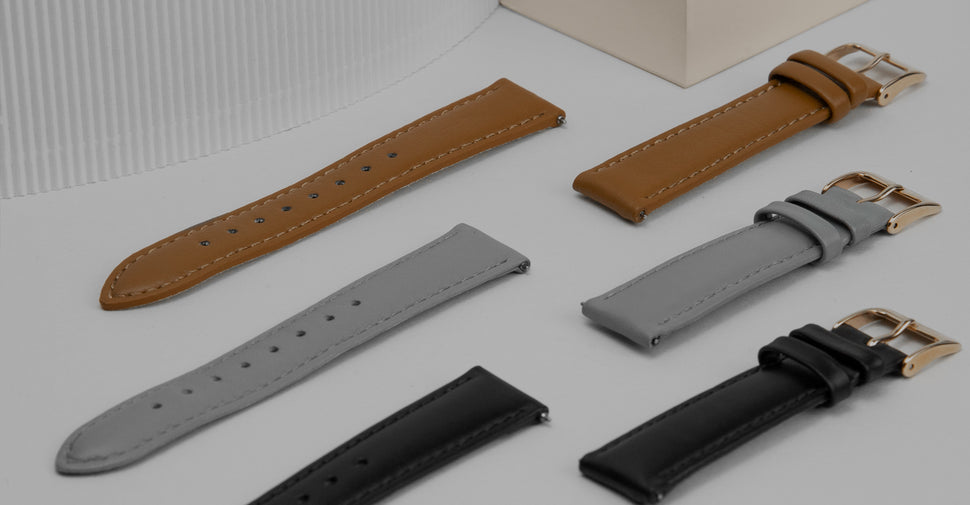 Leather watch straps, available in a variety of colors, are one of the most popular types of bands watchmakers use. They have been here for a long time now and are as versatile as they come.
Even at that, they are not vintage yet and should still be a feature of the most contemporary watch collections.
Today, we delve into these watch bands in their entirety, discussing what makes them special, what you should look out for, and where to shop the perfect ones – with an interesting twist.
Be on the lookout for that add-on.
Read More
Read Less