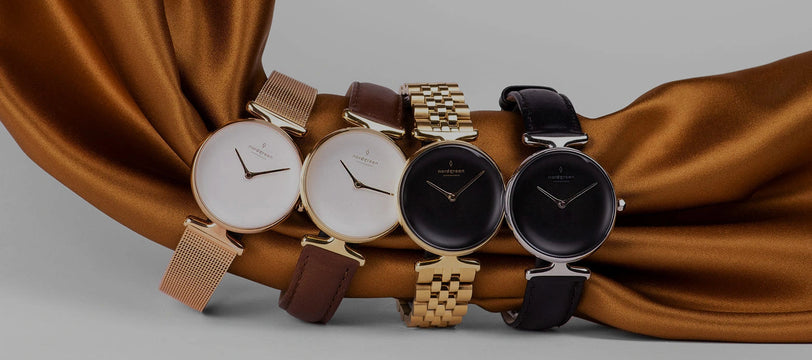 14mm Watch Strap Collection
14mm Straps
For 28mm Watches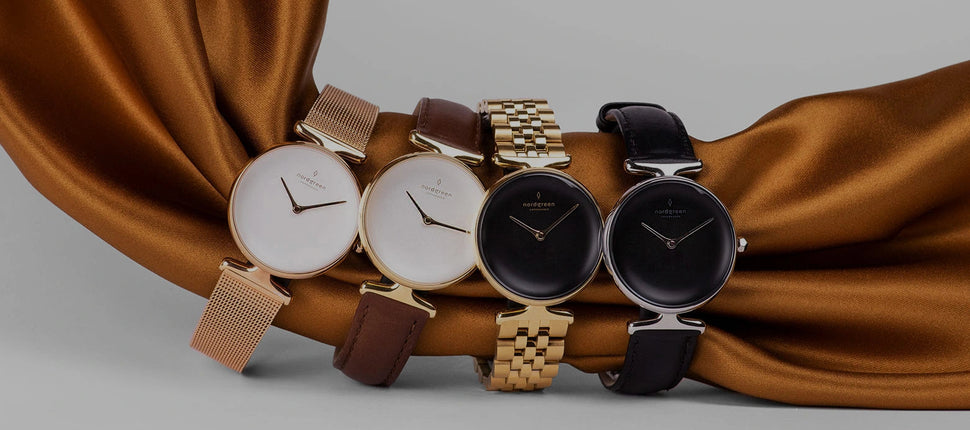 Watch straps might look and feel like such a simple addition to your watch. In reality, the choice of watch bands that you choose could change the functionality of a watch from a basic dress unit to something that handles the outdoor experience.
Of these watch straps is the 14mm band category, fitting well with our smallest watch size options – or picks that you get from other watch brands.
Search the various styles and the latest designs in watch band collections that we carry in the shop.
Read More
Read Less