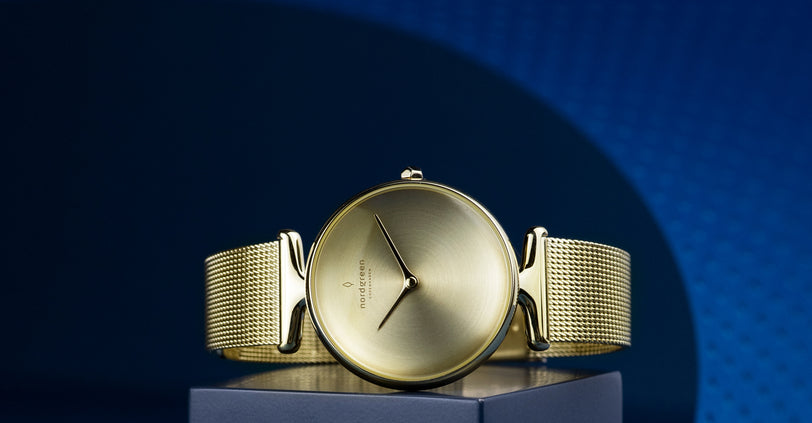 28mm Watch Collection
Black Friday deals have never been better at Nordgreen.
Up to 50% off watches and some great daily deals on top.
Amazing offers for you, and for gifting.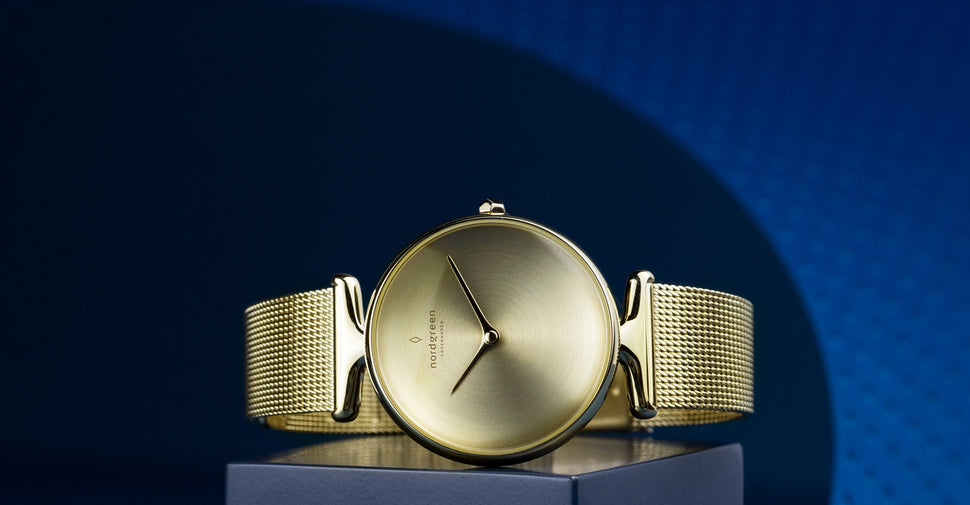 Small dial wristwatches make all the difference for ladies who want the best experience from their timepieces.
For those women who choose simplistic styles that speak more of their advanced tastes, see all the information you need on shopping and customizing the best 28 mm women's units.
Read More
Read Less