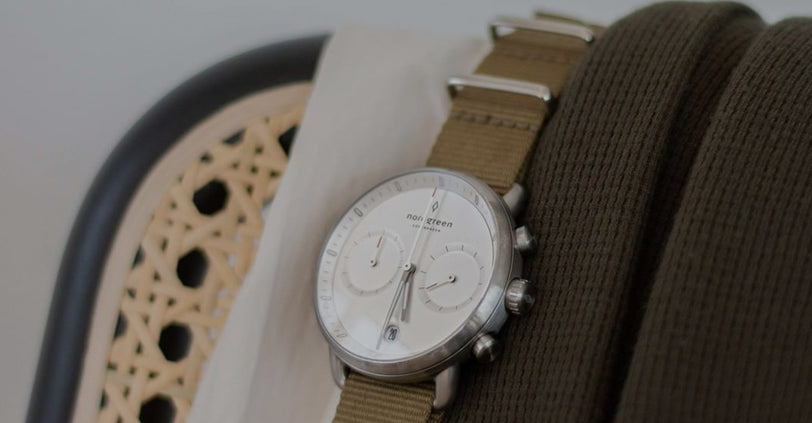 Nylon Watch straps
Find your new, favourite watch and for a limited time, use the code FREESTRAP at checkout and get *drumroll* – a complimentary strap for all watches in our core collection.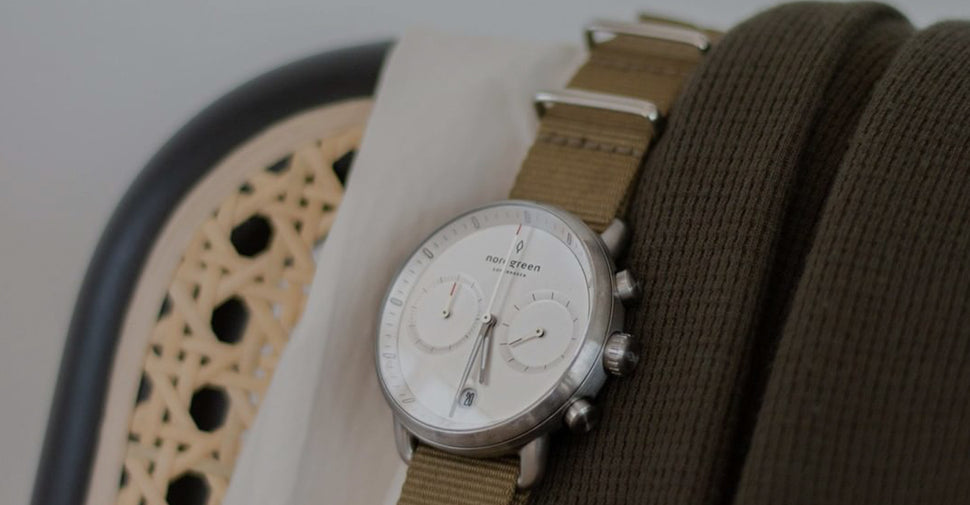 Nylon watch bands have a rugged reputation. Perhaps it's because of their striking resemblance to NATO watch straps. You might want to go for a military - outdoorsy look, try pairing our nylon watch strap with one of our minimalist men's watches.
If you are looking for a durable watch band that will last forever, you came to the right place. Nordgreen's high-quality nylon watch straps will complement any timepiece of your liking. These straps also offer a wide range of benefits to optimize the value you derive from your timepiece.
When it comes to a high-quality NATO strap, Australia and any other more remote corner of the world is covered - Nordgreen's fast shipping ensures you can receive your watch strap as fast as possible.
Read More
Read Less
FREE SHIPPPING & RETURNS INCLUDED.