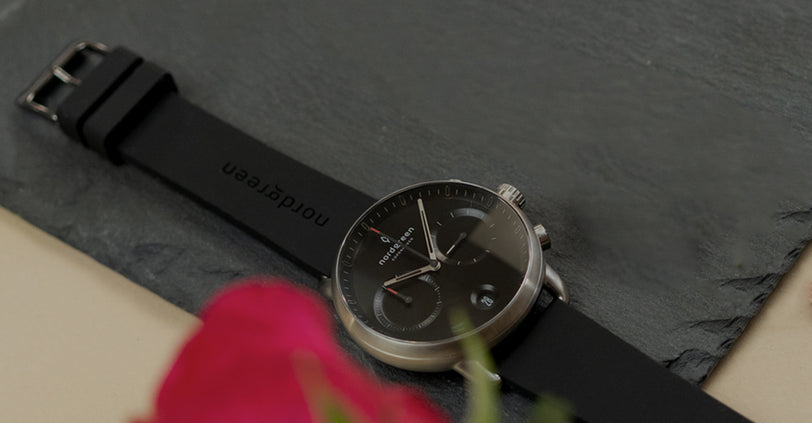 Rubber Watch Bands
This gifting season: Save up to 20% off watch sets.
Build your own watch set or choose one of our pre-made sets.
Go to our watch set builder page in the navigation to build your own.
1 extra strap to save 15% or 2 to save 20%. This Christmas only!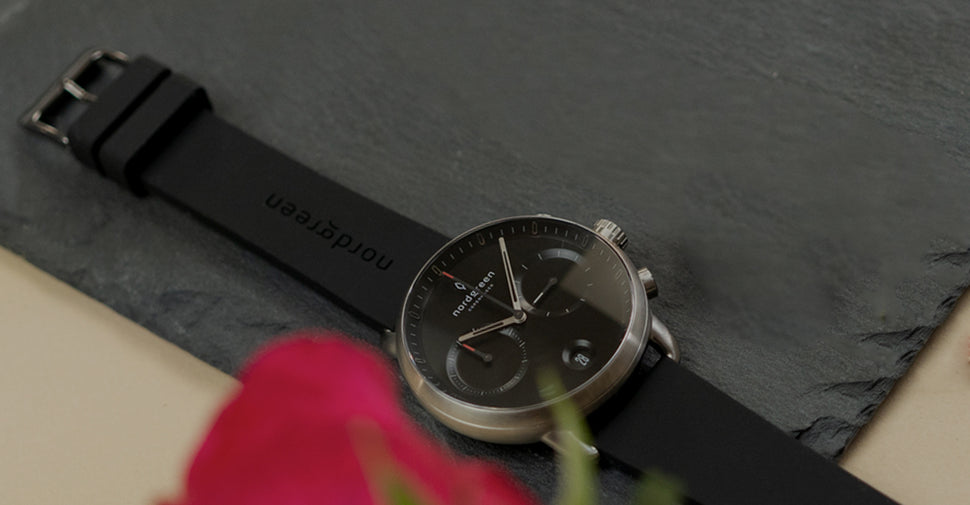 The watch has got to be the simplest, yet most profound accessory any person has in their wardrobe.
At its core, a watch has a straightforward function: telling the time. For the longest time, this has been one of the reasons why people have been wearing watches. However, with the advent of smartphones that can also tell the time, why do people still wear watches?
The answer, of course, is that watches are more than just mere timepieces. They have evolved to become something that can define someone. We wear watches for the sole reason that it reflects who we are as a person and what kind of style we choose.
People have a notion that watches are expensive accessories. Hence, if you can afford one, it means you've achieved something in this world. So people since years back have been using it as a status symbol.
Watches also show the world how professional you are. Taking the time to wear a watch, especially in this smartphone-obsessed society, certainly makes a statement. It means you take time seriously, and therefore also value other people's time as well.
Watches have evolved since then. They now come in a variety of sizes and shapes, using different materials. They're now also used in more functions more than just formal parties. There are now watches for everyday use, and you can even use watches while you're doing sports!
Read More
Read Less