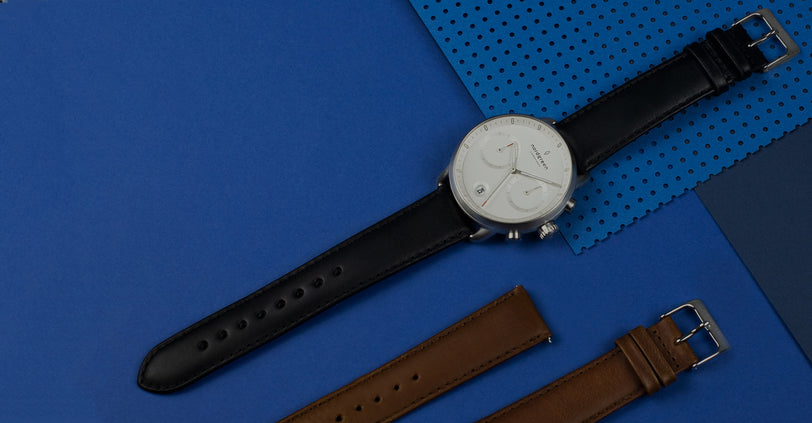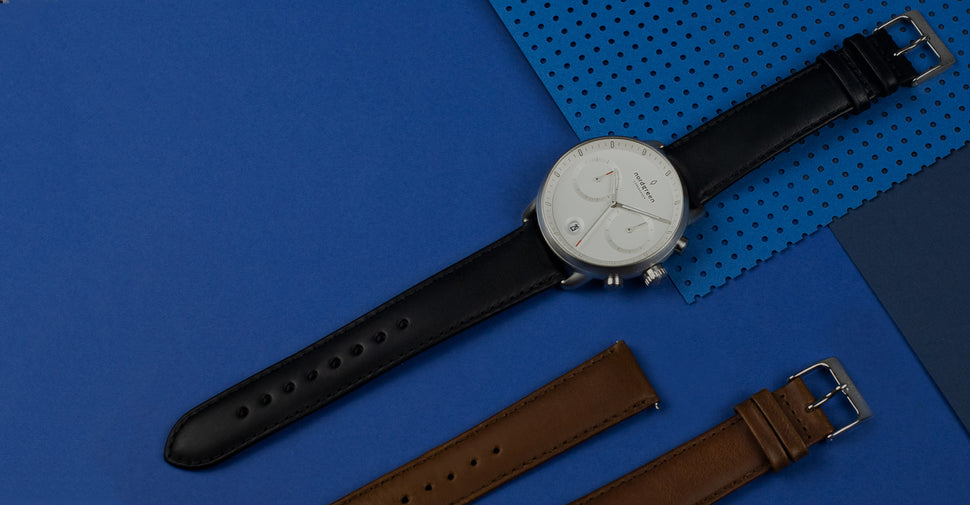 Vegan watch straps are a class act of their own.

With vegan straps, you enjoy the allure and appeal of a typical leather watch strap without all of the cruelty and exploitation that comes with them.
Besides furthering your sustainability goals, you can also use the vegan watch strap to call more attention to cruelty-free living, serve your personal brand better and still enjoy the many benefits that come with a well-made strap.
Start shopping our range of vegan watch bands for your new and existing watches today to taste the difference.
Read More
Read Less