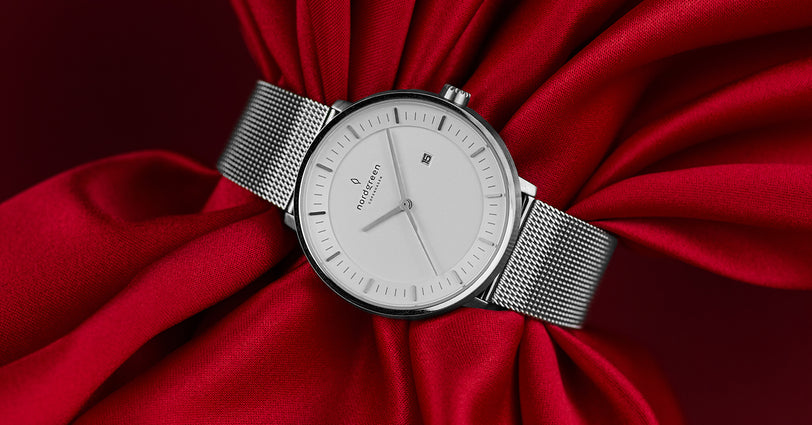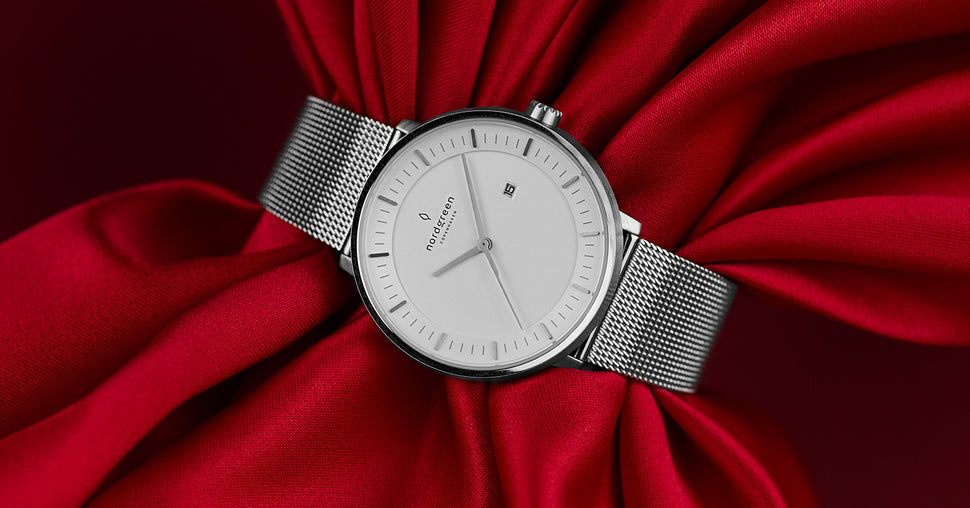 A watch is always a good gift idea for special occasions, including graduation.
It is more personal than a gift card or a book and less risky than bags or clothes. A watch is a simple but meaningful gift, and a perfect metaphor for the upcoming adventures for a new graduate entering the big, wide world.
Whether graduating from a law or medical school, college, or high school, a watch is an excellent gift idea to celebrate an important milestone. In this guide we will show you our top 5 best graduation watches to celebrate the occasion. 
Read More
Read Less