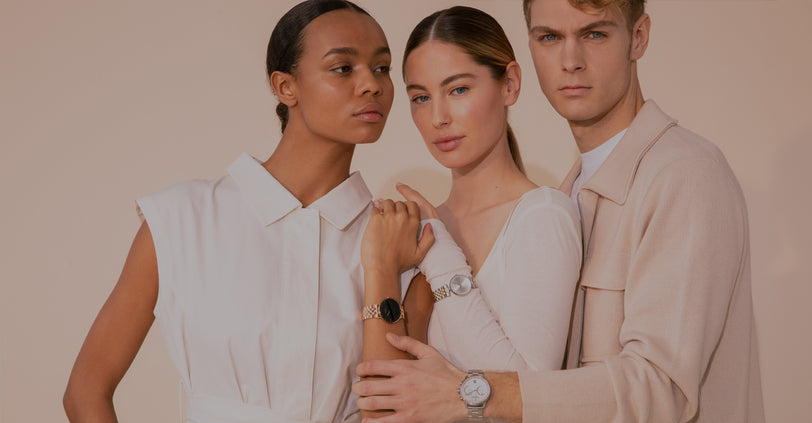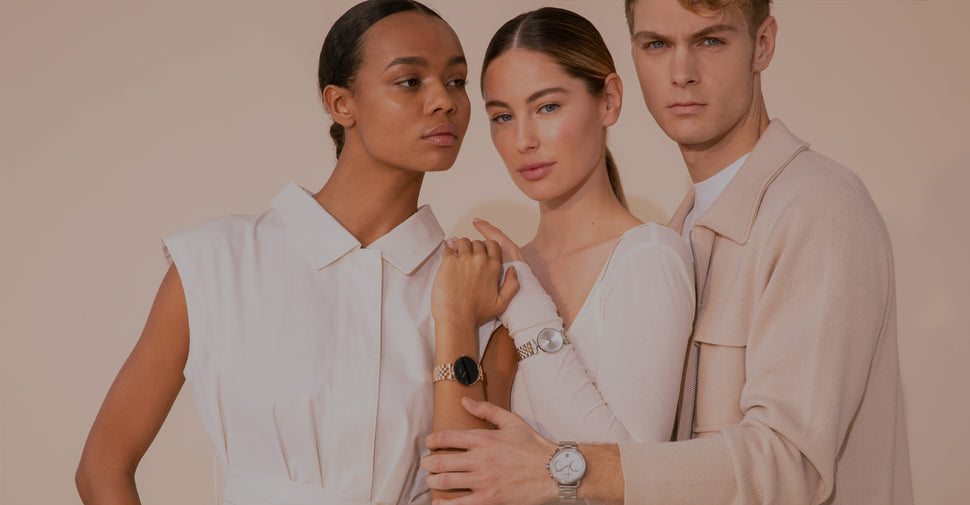 Stainless steel watches do not only have the cool factor. Whether men's stainless steel or picks for women, the metal brings a lot of functionality, longevity, and style promise with more goodies in store.
If you have more than one watch, chances are you already have one with this metal.
But then, there are a lot of variations to make this happen. Is the stainless-steel material on the watch case alone, paired with the bracelet, or how?
Explore our selection of stainless-steel watches designed with the customer in mind while still bearing an international timepiece appeal to match.
Read More
Read Less