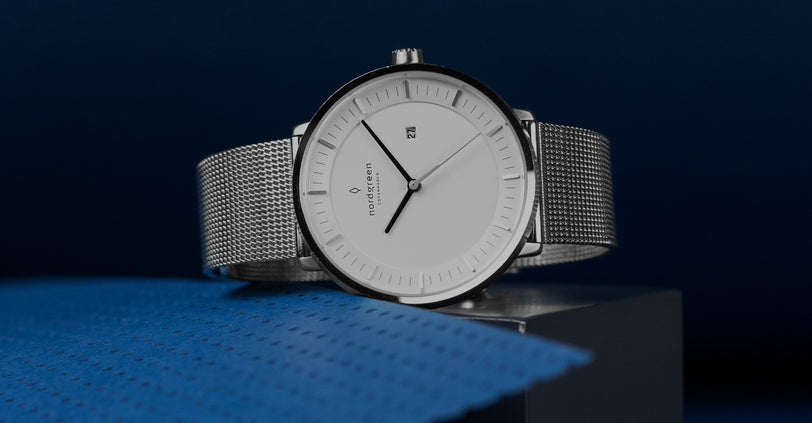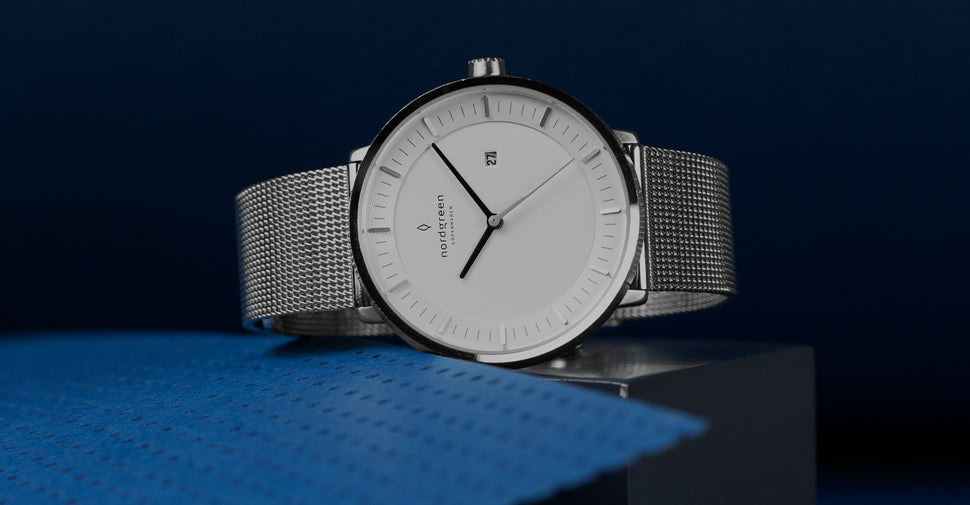 When it comes to the material used in wristwatches, one common preference is stainless steel. Not only does it give a more elegant and formal look, but it is also durable and long-lasting.
So, what makes men's stainless-steel watches so popular, and why do most men prefer these models over others? We explore the topic below.
Why Men Wear Stainless Steel Watches
When looking at the common features of men's stainless-steel watches, the most obvious is the stunning aesthetic. Men prefer steel watches over other models because these timepieces are innately attractive.
Read More
Read Less