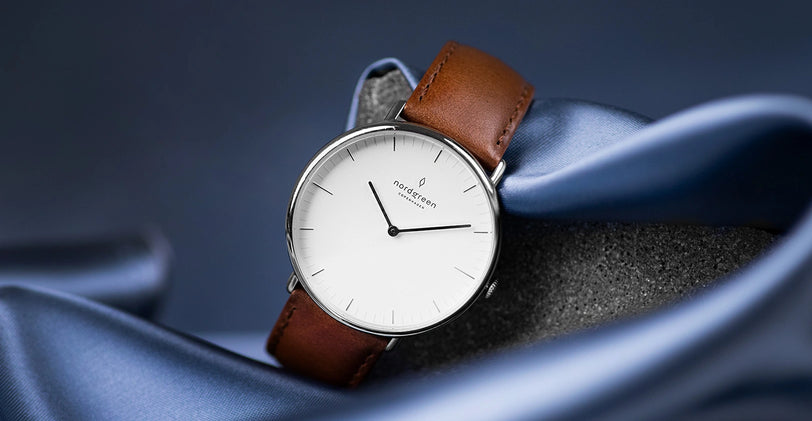 Thin Watches for Men
Explore
Slim Watches
for Men

Get a free extra watch strap to mix, match, and elevate your look.
Use code FREESTRAP at checkout and don't miss out on this limited-time offer.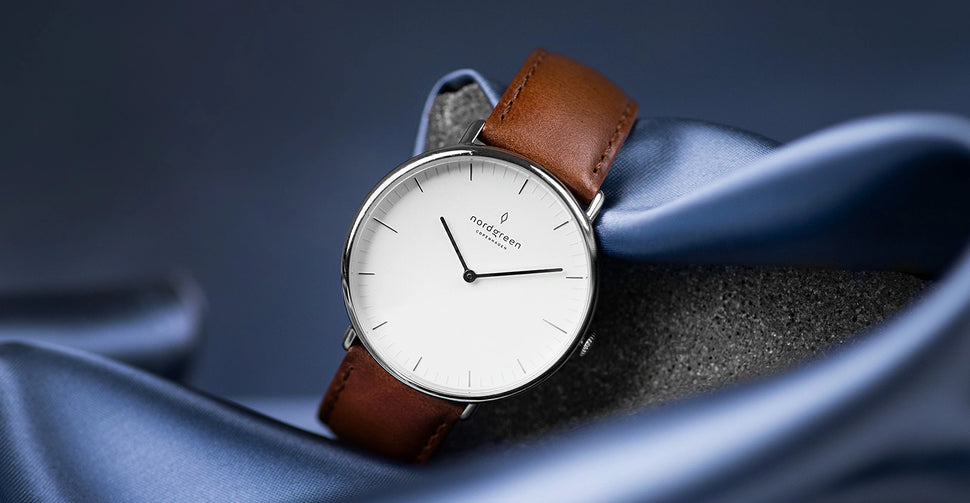 Wearing men's thin watches is about upholding a trend that is as timeless as the pocket watch, only with more comfort from its slim design.
To survive the modern hustle, you've got to keep up with the trends and do it with relative ease with our stylish, minimalist and affordable watch picks for men.
A watch also tells other people that you have tremendous respect for time. Not only do you value your own time, but you also take care of other people's plans. It makes you more professional to those you meet.
Wristwatches are one of the easiest ways to tell the world who you are without wasting words. Worn and paired right, these timepieces immediately give the impression of a successful, confident, and self-made man.
Read More
Read Less