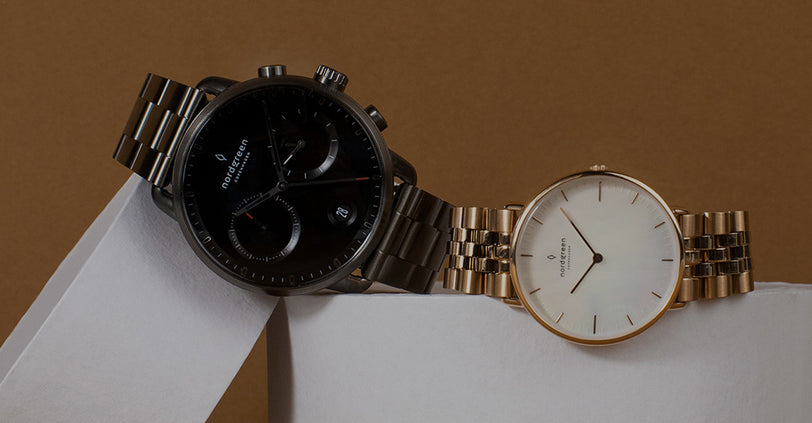 EXPLORE OUR SECOND CHANCE watch RANGE
'SECOND CHANCE' WATCHES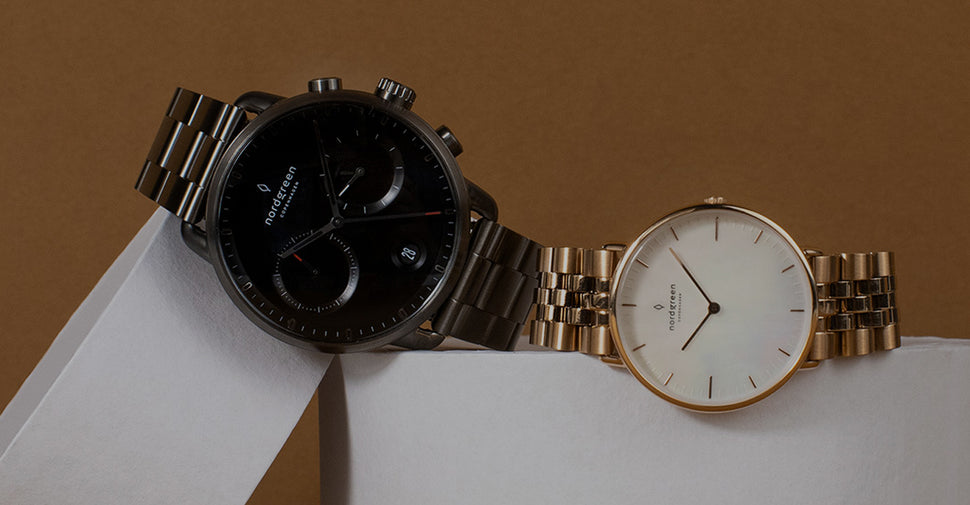 CHOOSE WELL. DO GOOD. MAKE IT LAST.
In line with our vision of reusing and repurposing, we have created a range of refurbished watches that have previously been sent back to us.
The products have been repaired and polished and met the quality standards of our brand new ones. Discover your forever watch today.
'SECOND CHANCE' PHILOSOPHER WATCHES