Nordgreen's Collaborations
In addition to the existing models, Nordgreen offers a number of exclusive collaboration products designed together with special personalities and brands.
All models are available in limited quantities, so don't miss out before they sell out!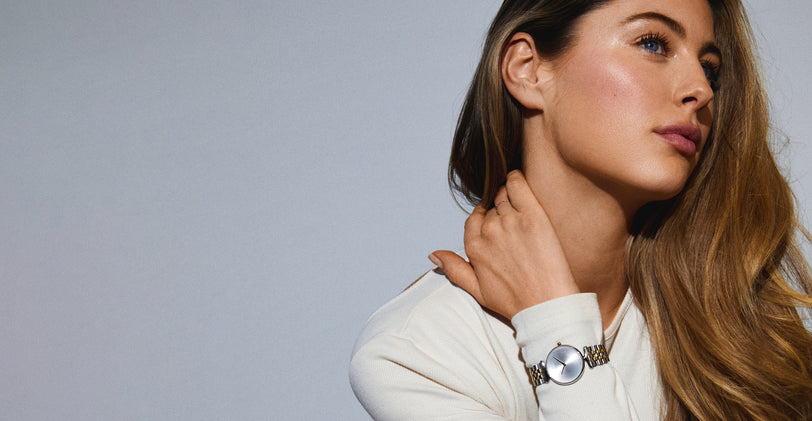 Nordgreen x Mathilde Gøhler
IN support
My Foundation
Mathilde Gøhler is a Danish model, popular influencer and much admired figure. She is the founder of My Foundation, which supports education and health for children in Kenya.
She shares her passion for such activities with Nordgreen and our social commitment, which eventually led to this collaboration. For every watch purchased through this collaboration, a portion of the proceeds will be donated to My Foundation to provide clean drinking water to children in Kenya for one month.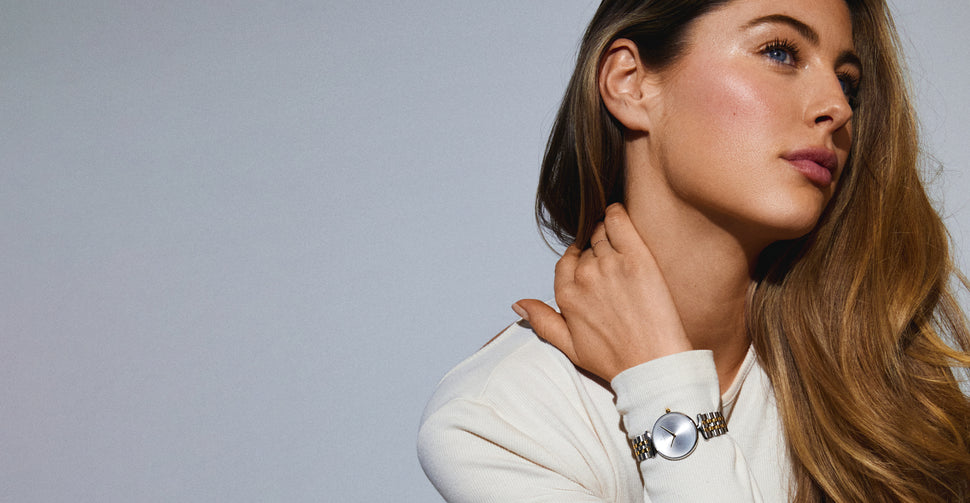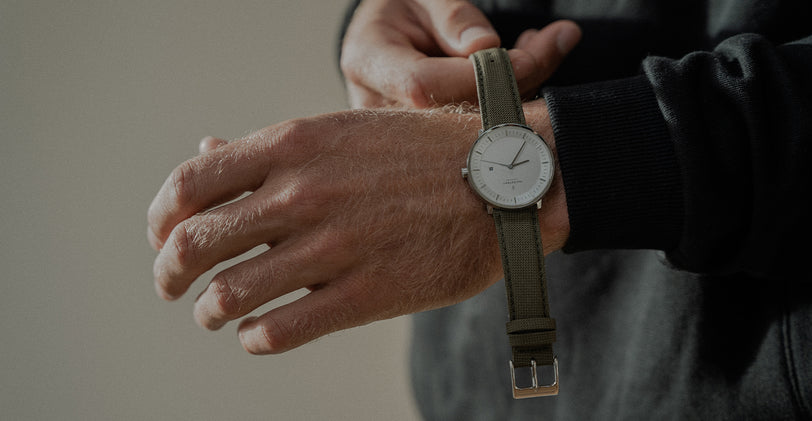 Nordgreen x Copenhagen Cartel
Ocean Hero
The exclusive Nordgreen x Copenhagen Cartel capsule collection re-imagines our award-winning Philosopher watch and brings to light a new re-imagined version of our award-winning Philosopher timepieces in three strap colourways, inspired by nature's colour palette and made of SEAQUAL® yarn. 1% of the revenue from our Ocean Hero capsule collection will be donated to Healthy Seas - a NGO working on regenerating the oceans from harmful impact.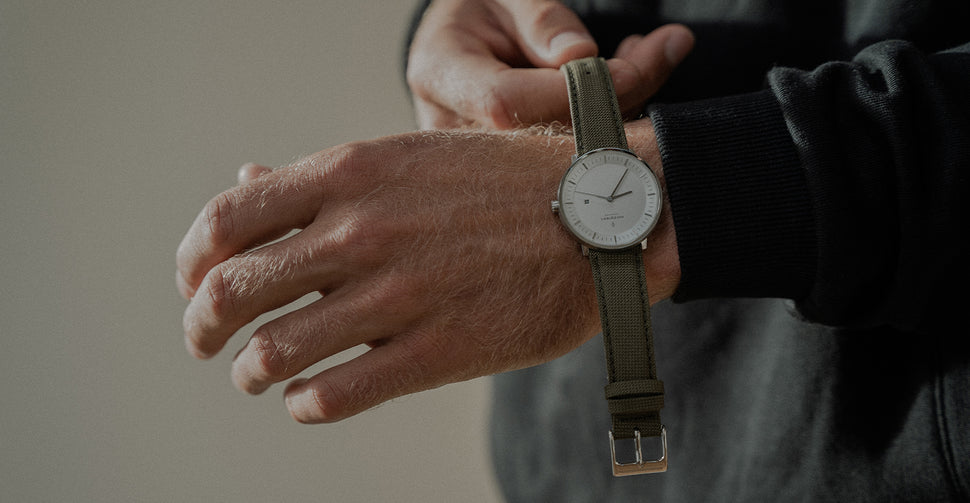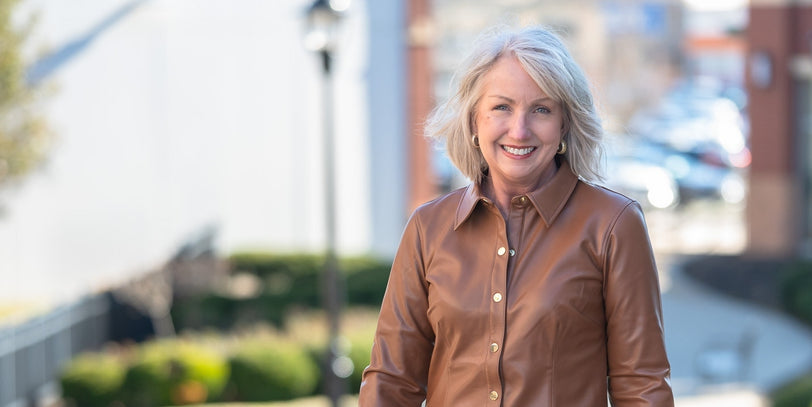 Nordgreen x Kay Harms
SIMPLE TOKEN OF BEAUTY
Kay is a professional writer and inspirational speaker living in Cincinnati, Ohio, in the United States. She is passionate about helping women 50 and above to get dressed for their days so they can continue to show up big. She believes that women sometimes begin to feel invisible and out of the loop as their children grow up and they retire from their life work. But Kay believes older women still have so much to offer, so she helps them dress modern and fashionably so they can contribute positively to the world around them. Kay and her husband enjoy traveling, hiking and exploring Cincinnati coffee shops.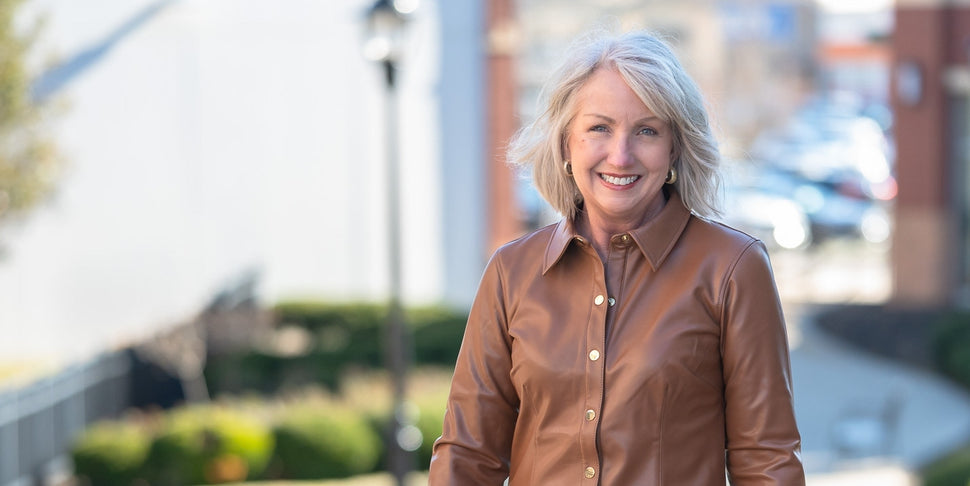 Nordgreen x
Kay Harms
Elegantly crafted with natural black agate, the Megara necklace combines modern and minimalist design with timeless aesthetic appeal taking inspiration from the ocean with the pendant's marine shape.
This modern necklace is crafted with 35% recycled stainless steel and finished with a long-lasting polished plating for a premium feel.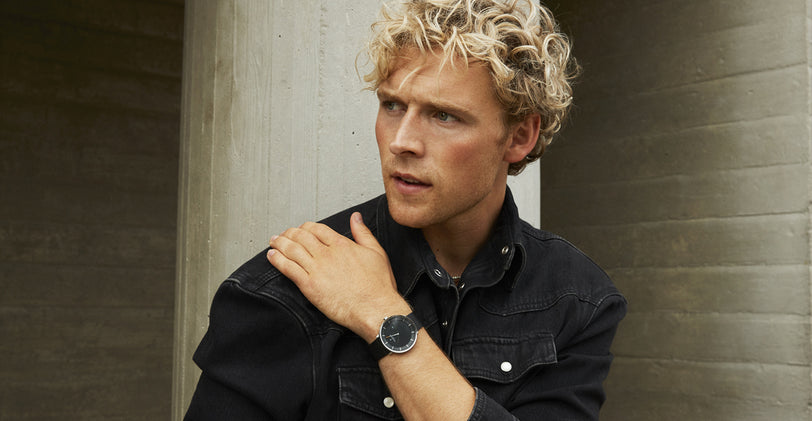 Nordgreen x Christopher
Support for
World Child Cancer
Christopher is a Danish singer who has attracted attention all over the world. He and Nordgreen have teamed up to support World Child Cancer, an organisation that supports cancer treatment for children worldwide. Every watch sold from this collaboration makes a contribution.

Unfortunately, the collaboration is sold out due to high demand.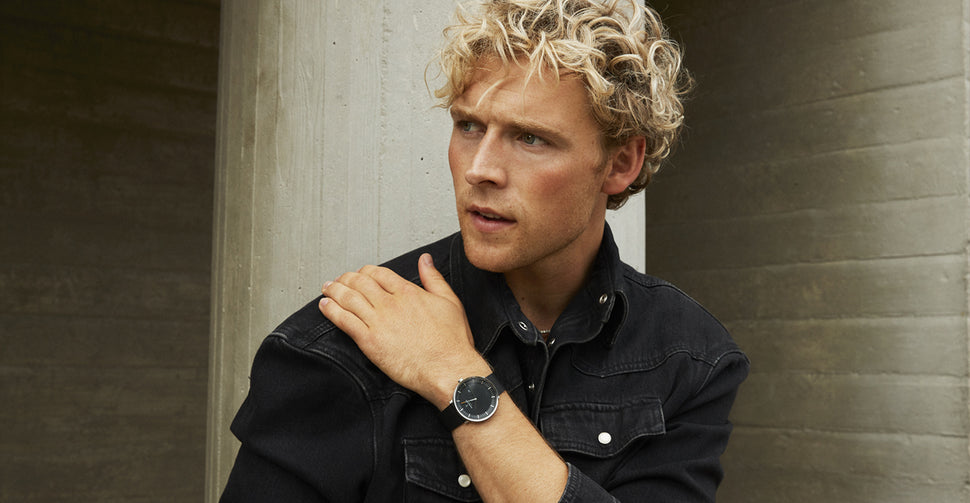 Influencer Collaborations
Native | Black Dial - 5-Link
@camilllenr
Philosopher - Mesh
@bookshelves_andbites
Pioneer | White Dial - Brown Leather
@kubiak.studio
BORNHOLM | SHINY GOLD-HAVANA CLASSIC
@chloeelishas
Native | Crystal Sunray Dial - 5-Link
@maryannebydesign
Philosopher - Brown Leather
@schmoozelife
Unika | Polished Metal Dial - 5-Link
@michele.fuganti
Native | Mother of Pearl Dial - Brown Leather
@courtysbookclub
Native | Black Dial - Brown Leather
@thehookandtale
Infinity - Mesh
@thinkwellbyjess
Native | White Dial - Black Leather
@desiree_amaya_
Unika | Brushed Crystal Dial - 5-Link
@desiree_amaya_
Native | Mother of Pearl Dial - Silver-Rose Gold 5-Link
@bonappektea
Unika | White Dial - Silver-Gold 5-Link
@my.skinology
Native | Crystal Sunray Dial - 5-Link
@michele.fuganti
Philosopher - 3-Link
@maryannebydesign