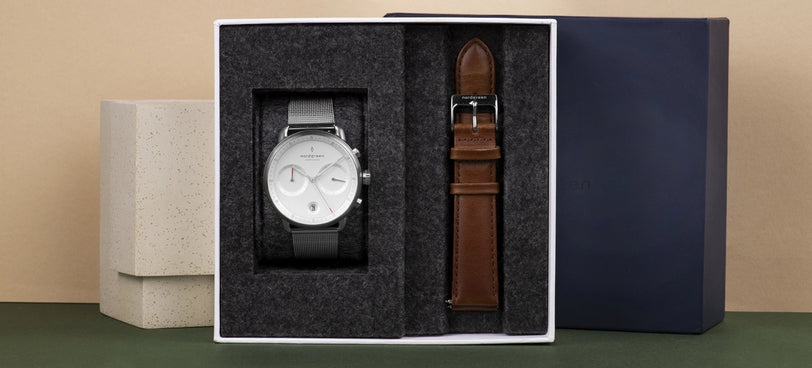 Bestselling Men's Watch Sets
Discover
Most Popular
Men's Watch Sets

Get a free extra watch strap to mix, match, and elevate your look.
Use code FREESTRAP at checkout and don't miss out on this limited-time offer.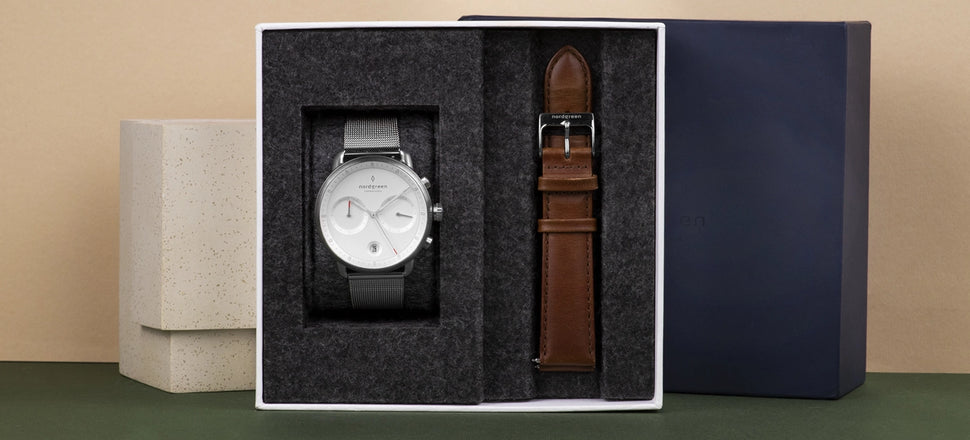 Shop here for our bestselling men's watch sets, and save up to 20%. Each watch set has one watch and two additional straps. No code is required, the discount has already been applied.
Read More
Read Less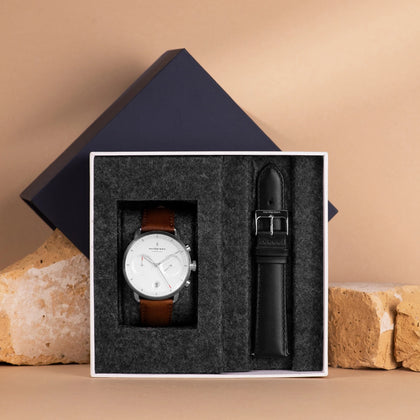 Pioneer - SET WHITE DIAL SILVER | BROWN / BLACK LEATHER Shop Now