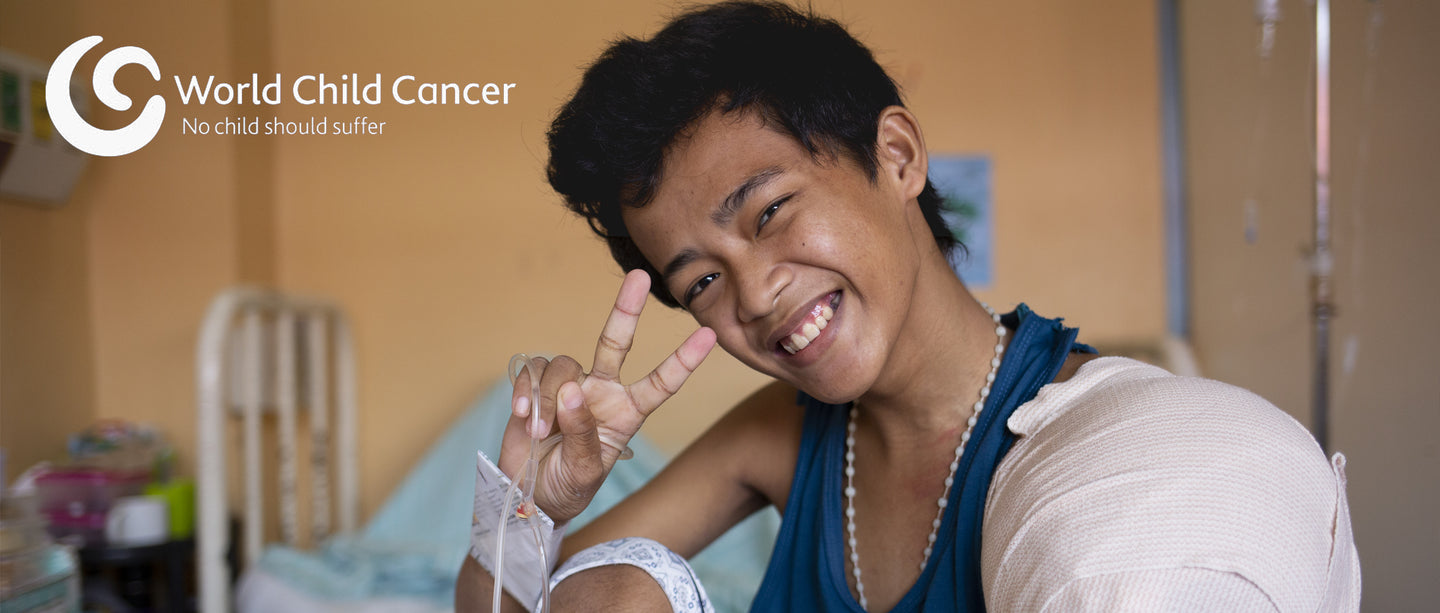 Nordgreen x Christopher: Designed to Support the Mission of World Child Cancer
Exclusively crafted for Christopher's fans worldwide and true Danish design admirers, the 'Christopher x Nordgreen' release redefines the signature line of Nordgreen's unisex Philosopher watches and supports the cause of World Child Cancer in providing children from the developing countries with equal chances of receiving cancer treatment. 'Nordgreen x Christopher' is designed to unite forces in providing support for the cause of World Child Cancer. A child in need from the developing countries will receive a round of chemotherapy, with each watch sold.
From Christopher's perspective,  collaborating with a sustainable and socially engaged brand in crafting timeless timepieces with a cause highlights the importance of time as a global call to action upon the issue of cancer among children worldwide, with a focus on cases in the developing countries. What is more, Christopher already being an ambassador of the Danish Child Cancer Fund ("Børnecancerfonden") was the underlying reason for him to choose to collaborate on a similar cause with Nordgreen, but on a global level.
Besides being a world-renowned singer and musician, Copenhagen based Christopher is a warm-hearted and down-to-earth person, raised within the Scandinavian tradition of supporting those in need. Despite being loved and supported by Nordic audiences, Christopher has opened up to the global scene and has received endorsement from fans all around the world. That symbiosis between Nordic vision and global outlook are the bonding pillar between the artist and Nordgreen's values, which has brought to life this long-awaited collaboration.