Limited Edition: Nordgreen x Copenhagen Cartel
INTRODUCING OCEAN HERO
In line with our mission to give back to a meaningful cause with every product we give life to, we joined forces with Copenhagen Cartel led by their mission of protecting the ocean and its ecosystems. Together we re-imagined our award-winning Philosopher timepiece to manifest the notion that time is the most valuable factor to consider in the global struggle of preserving marine life.

Limited edition collection with only 300 watches available!
OUR COMMITMENT TO THE OCEAN
We can't afford to wait for tomorrow to solve today's challenges. And most definitely we cannot solve them on our own. Our collaboration with Copenhagen Cartel aims to support the NGO Healthy Seas which was founded in 2013 to tackle the issue of ghost fishing which leads to the unnecessary death of marine animals. Through organizing cleanups with volunteer divers and by working with stakeholders of the fishing sector, Healthy Seas collect waste nets and ensure that they become a valuable resource.
We'll donate 1% of the revenue from the Copenhagen Cartel⎜Nordgreen collab to the NGO Healthy Seas.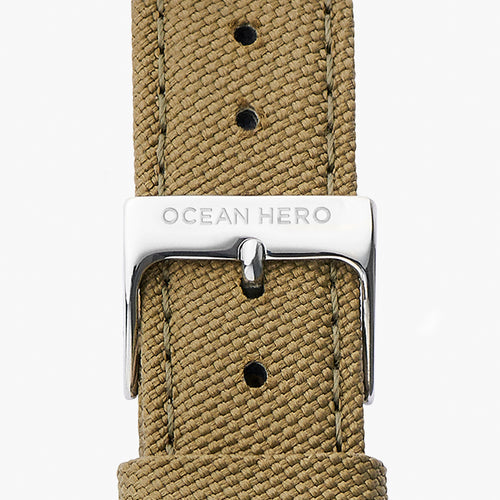 'OCEAN HERO' ENGRAVING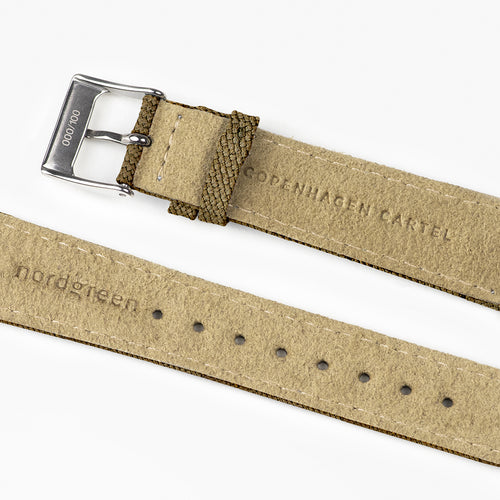 RESPONSIBLE STRAP MATERIAL
LIMITED EDITION
DISCOVER OUR OCEAN HEROES
Take a closer look at the people who live and breathe with love for the ocean. Whose daily lives are filled with inspiration and adventures.
MEET
MADS PILEGAARD SANDER
Mads is an IRONMAN. Though he never aspired to do the IRONMAN Triathlon, when a friend asked if he wanted to train for it, Mads thought… 'Why not.' Nor the pandemic, nor a job relocation between Berlin and Copenhagen could make him reconsider his commitment. Today he stands firm, with IRONMAN added to his accomplishments.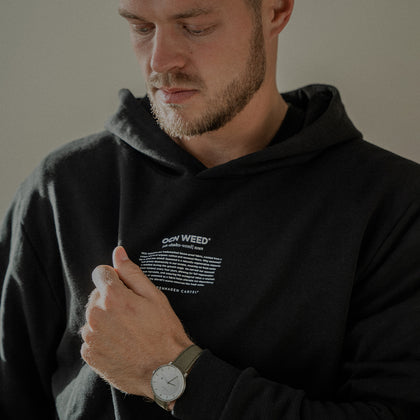 Meet
TERESE TAABBEL
Therese started kite-surfing when she was very young, finding inspiration in her father. She once saw him out in the water and thought.. 'If he can do it, so can I.' She's now not only a Red Bull Athlete, but also a multiple-time Danish champion, specialising in Big Air, and Freestyle.