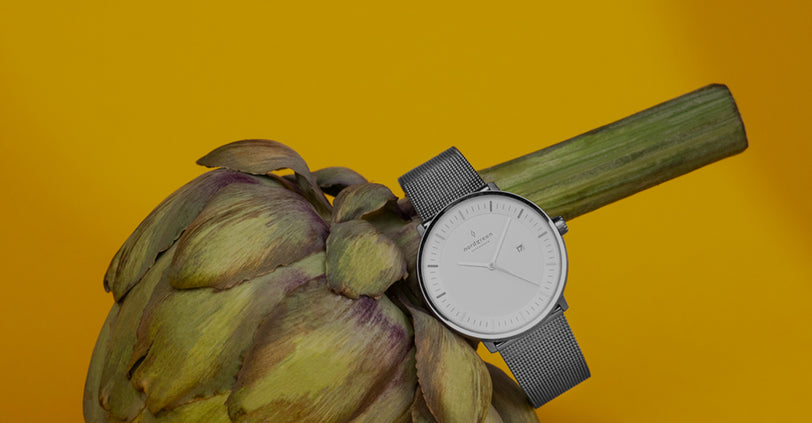 Facebook Exclusive 20% Discount
Black Friday deals have never been better at Nordgreen.
Up to 50% off watches and some great daily deals on top.
Amazing offers for you, and for gifting.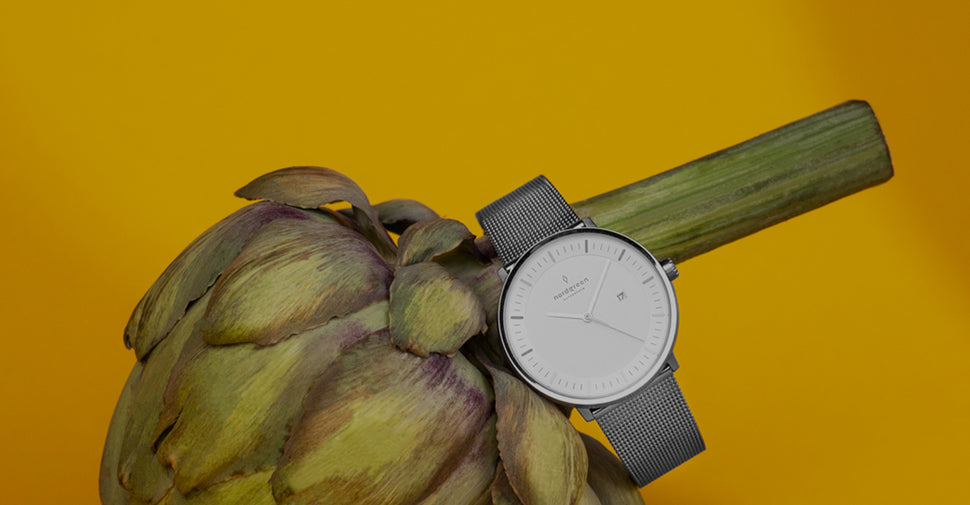 Explore Nordgreen's bestselling watches with a limited-time exclusive 20% discount code EXCLUSIVE20.
Our bestselling watches resemble subtle, yet statement-making design - perfect for thoughtful gift-giving.
Read More
Read Less