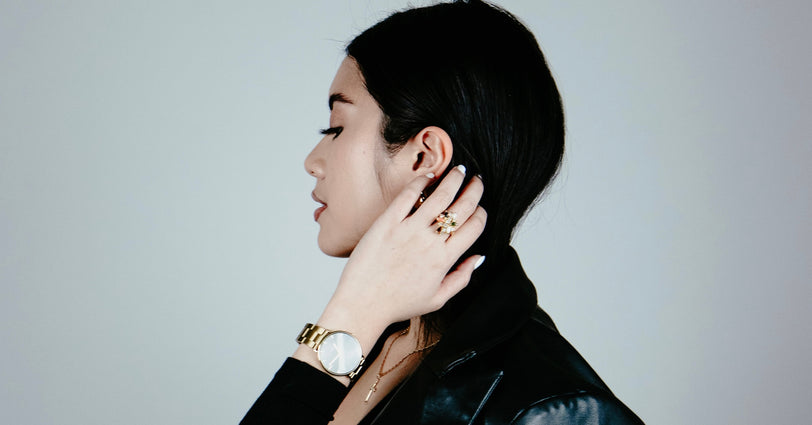 Nordgreen x Guillana Socorro
Exclusive offer :
get an extra 15% off
Looking for the perfect accessory for any season? Use the code [GLLNS] and get 15% off for a our entire accessories line. Shop Guillana's selected models.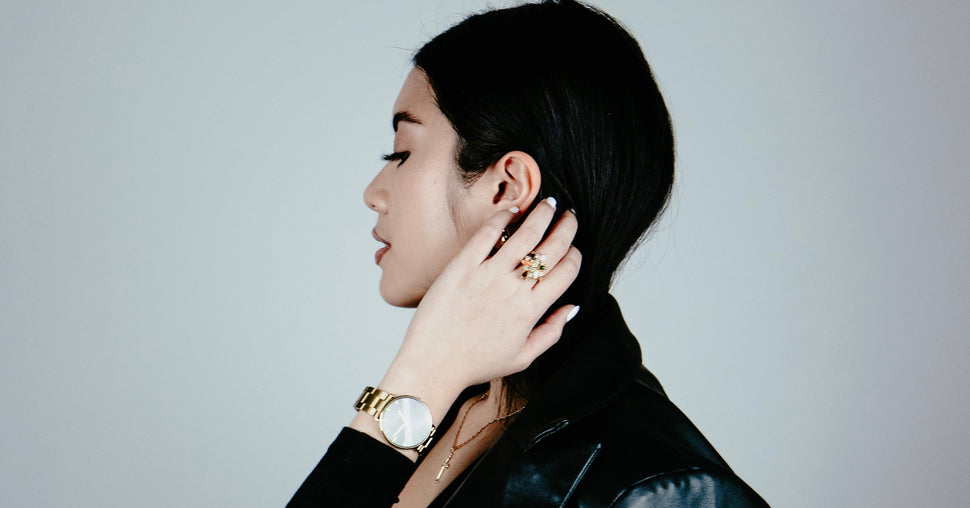 HOW TO GET THE BEST OFFER?
Use code [GLLNS] and get 15% off on top of all website offers !
As always, free shipping remains included in all offers.
What's a better deal than that?
Guillana Socorro
I'm Guillana Socorro and in one word, I would describe myself as "confident." I love to walk into any room, carrying myself with grace and confidence with a positive and charming energy. I would describe my style as timeless and minimalist full of neutrals. As for jewellery, I'm a gold-loving girl, so I love how many options that Nordgreen has in order for me to elevate my everyday looks.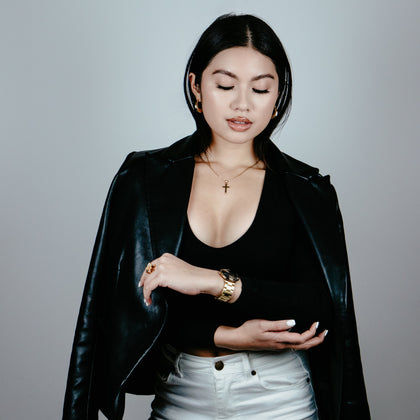 Thoughts on respect & responsibility for our planet & humanity
I believe it is vital for us to be accountable for how we carry out our lifestyles in an environmentally-responsible way to protect our environment and the species of animals within it. We have the ability to not only be aware, but also to be effective change agents to make a positive impact
on the world around us, so that we can have a healthy and clean environment for the present and future. Supporting sustainably-sourced companies is important, which makes Nordgreen a great brand to support and have business with. 
thoughts on Nordgreen's timeless Scandinavian design
"I adore the timelessness and elegance of Nordgreen's Scandinavian designs. Their collections can be worn for any occasion and will elevate any look with class. No matter the trend of the time, Nordgreen watches will always be an attractive choice for any outfit on any day."