limited offer 18% off use code [BELTEMPO]
Use code [BELTEMPO] and get limited 18% off on top of all website offers !
As always, free shipping remains included in all offers.
What's a better deal than that?
The Slow
fashion
expert
Alyssa is a slow fashion content creator with a lot of enthusiasm for using creativity instead of consumption to discover and celebrate personal style. She is Canadian/Italian, and loves discovering new countries and cities, particularly through running or finding the best secondhand shops!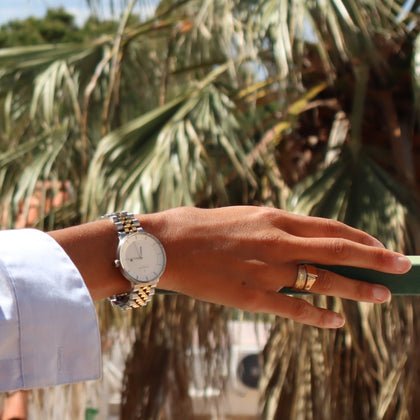 Get exclusive 18% off using the code [BELTEMPO] at checkout for limited time
"I love Nordgreen's timeless design because it is crafted with longevity in mind. Even as my style evolves over the years,
my Nordgreen watches have become signature items which stand the test of time."