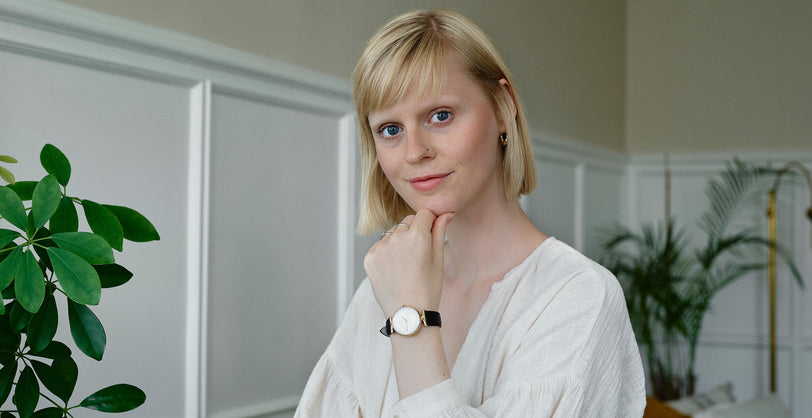 Nordgreen x Good Eatings
Shop Malin's favourites
USE [GOODE]

 

and

 

get 15%

 

off

 on top of 
all website offers
Looking for the perfect accessory for the festive season? Use the code [GOODE] and get 15% off our accessory line.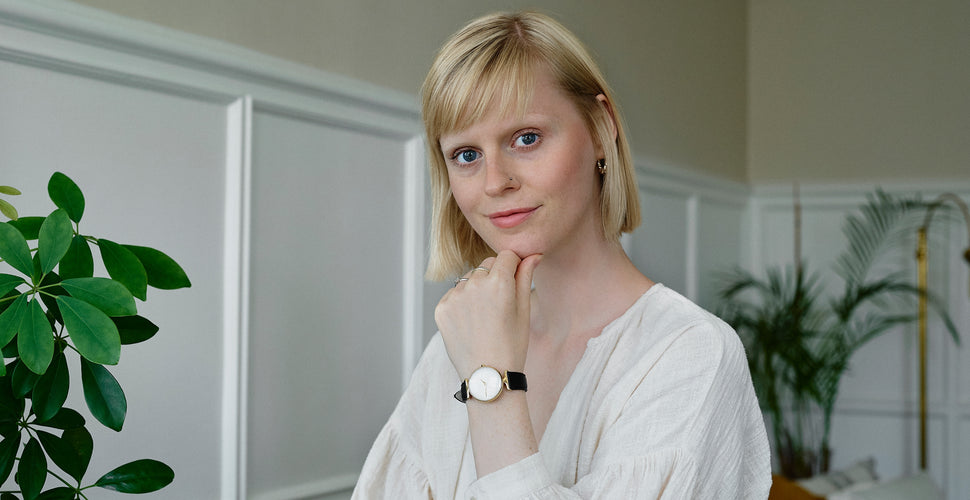 Meet Malin Nilsson
Malin is a vegan advocate, plant based recipe creator, food photographer and youtuber who loves to inspire others in the kitchen. On her YouTube channel, Good Eatings, Malin shares her vibrant food creations, travel guides and vegan lifestyle content. Hailing from Sweden she comes from a small town but now lives in Malmö where she works with her partner Rob to create material for her subscribers.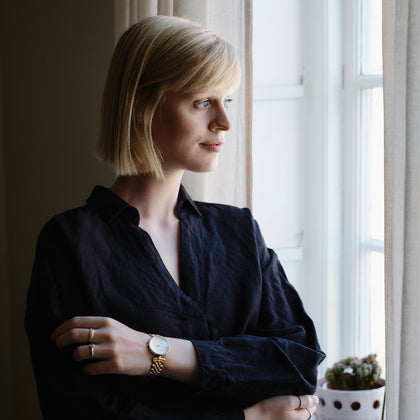 Thoughts on Sustainability
Where I do the most sustainability work would be in the kitchen where I eat a plant based diet and inspire others with recipes full of plant foods but when it comes to style I think buying quality items that will last a long time is the way to go.
It's apparent that we need to consume less than we have gotten accustomed to and with quality, timeless pieces in the wardrobe that becomes so much easier. In a dream world these pieces are made sustainably and with consideration for the people who made them as well.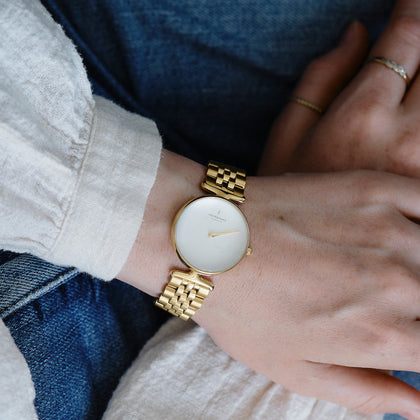 Scandinavian Design
Being Swedish the first thing I think about when it comes to Scandinavian design is simple but stylish cuts, shapes and colour combinations that we won't tire of or that might go out of style by next season. I always thought about it as classic with a modern twist - it is sensitive to what is going on in the world while staying paired back.
In my mind it is also a little more unisex and open to interpretations beyond the feminine and masculine where we play around with silhouettes and dimensions to create our own expression which I think gives it a cool edge.
Use [goode] and get 15% off on top of all website offers