HOW TO GET THE BEST OFFER?
Use code [HOUSEOFV] and get 15% off on top of all website offers !
As always, free shipping remains included in all offers.
What's a better deal than that?
Valentina
Fussell
Valentina is a designer and tastemaker who runs House of Valentina, a real estate and design business, where she helps her clients create their dream spaces. Though she started House of Valentina in Copenhagen, Denmark while she lived there with her family for 6 years, she is now based out of her hometown of Atlanta, Georgia. Valentina also shares her passion for the Art of Living on her social media platforms, including her House of Valentina youtube channel.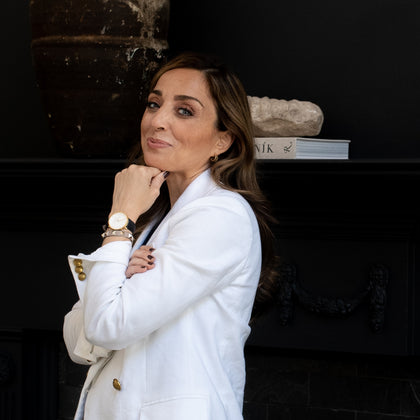 THE TIMELESS CLASSIC
Minimalist
and timeless
Sophisticated, sleek and minimalist, three Nordgeen watch models, combining all the needed features for an exclusive addition to any outfit. Easily interchangeable strap for a quick day to night look. Wondering which Valenina's statement watch is? Explore below.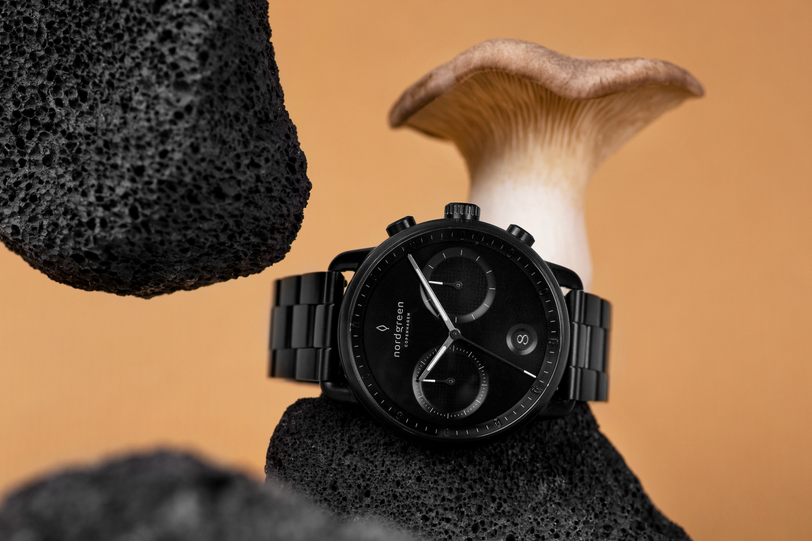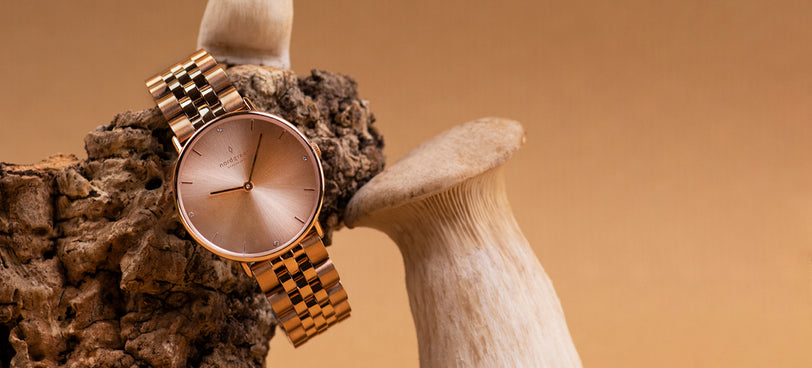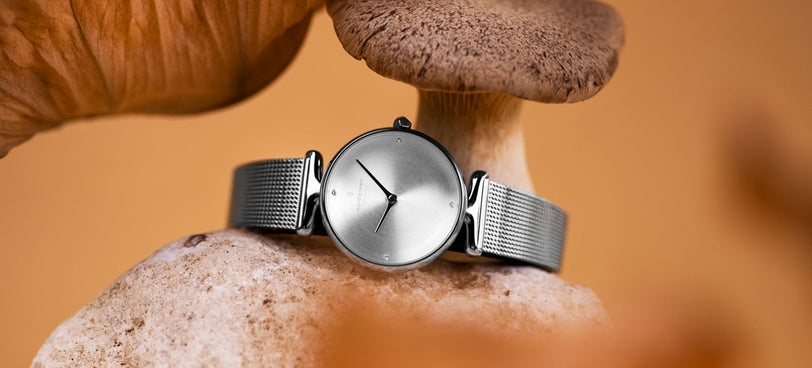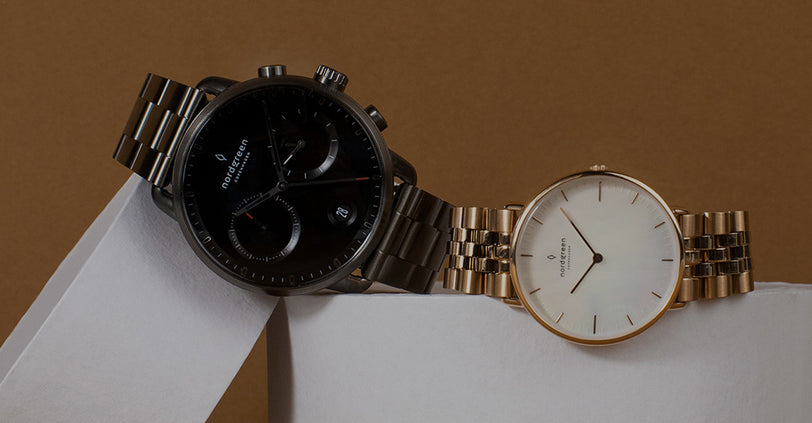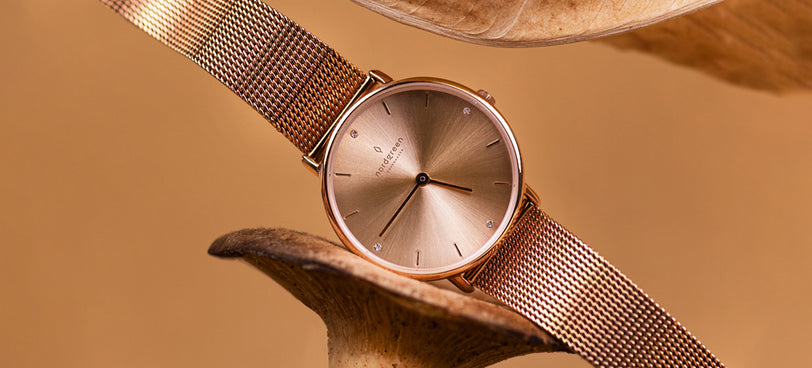 THE STATEMENT PIECE
The Philosopher
The Philosopher watch conjured an immediate love at first sight response for me. It is truly the mark of refined simplicity. It is effortlessly cool and sophisticated and takes me throughout my day, whether I'm hanging out at home with the kids, out at a business meeting, or on a date night with my husband. I love that I can change the strap to so many colors, but to be perfectly honest, the black strap and gold face are the LBD of my wardrobe! It goes with everything!