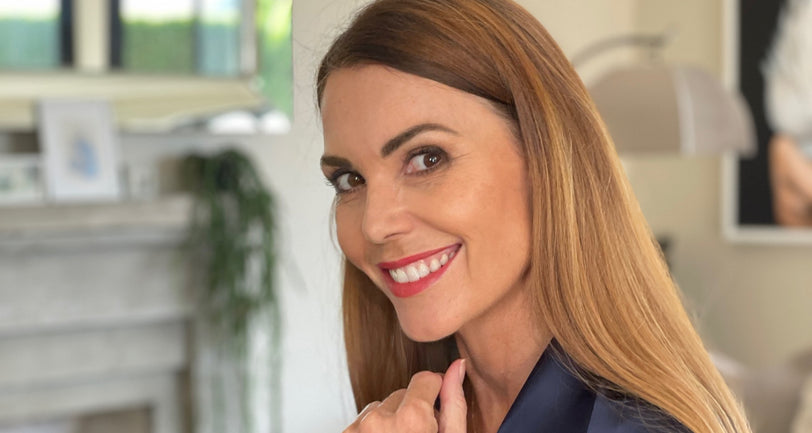 Nordgreen x The Style Insider
Shop leonie's favourites
USE [STYLE]

 

and

 

get limited 18%

 

off on top of all website deals
for 5 days
Looking for the perfect accessory for the summer? Use the code [STYLE] and get 18% limited time offer on our entire accessories line.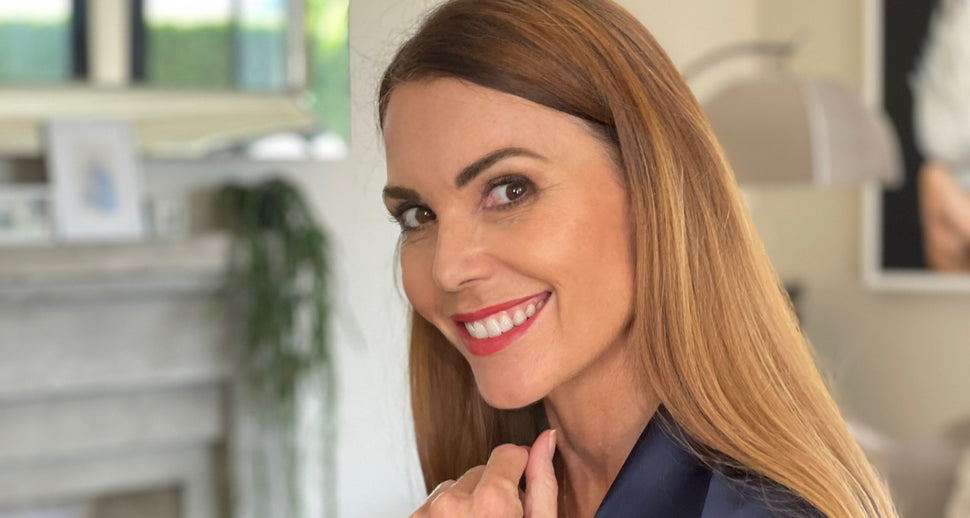 Magazine editor
Turned YouTuber
"I worked as a fashion magazine editor in Australia and New Zealand for almost twenty-years before starting my YouTube channel - The Style Insider. I'm 55-years-old and started my channel because I couldn't find many women my age on YouTube so decided to do it myself. When I'm not online I'm a busy mum to two teenage boys and two retired racing greyhounds."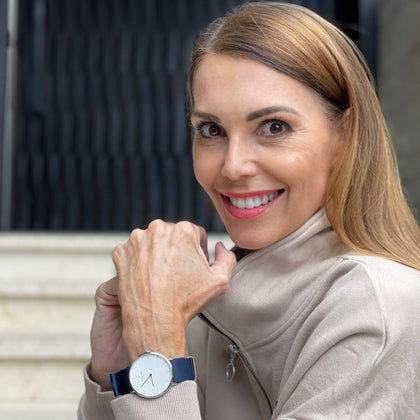 THE TIMELESS CLASSIC
Minimalist
and timeless
Sophisticated, sleek and minimalist, three Nordgeen watch models, combining all the needed features for an exclusive addition to any outfit. Easily interchangeable strap for a quick day to night look. Wondering which Leonie's statement watch is? Explore below.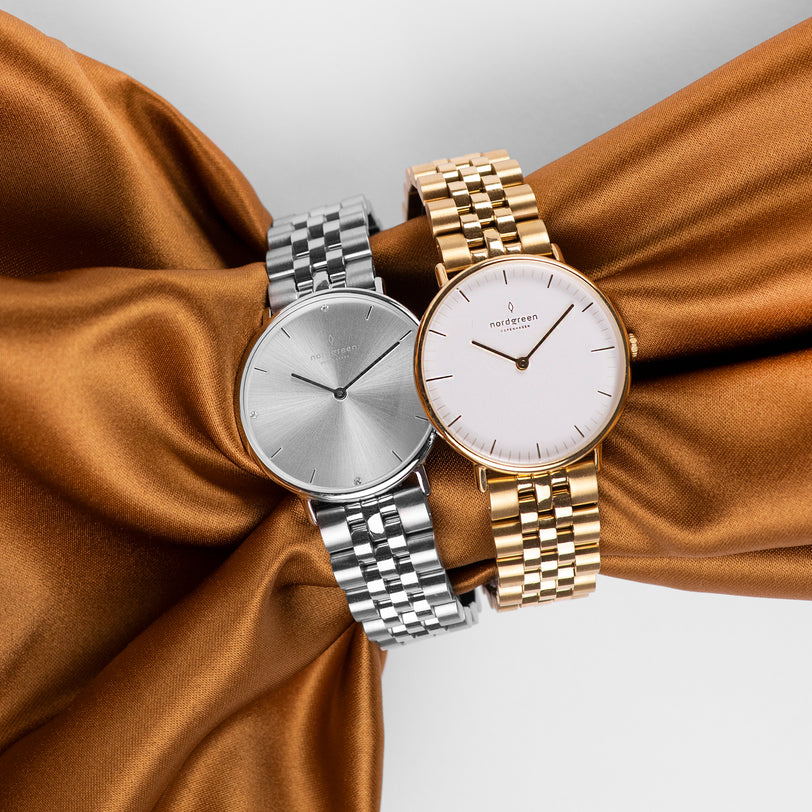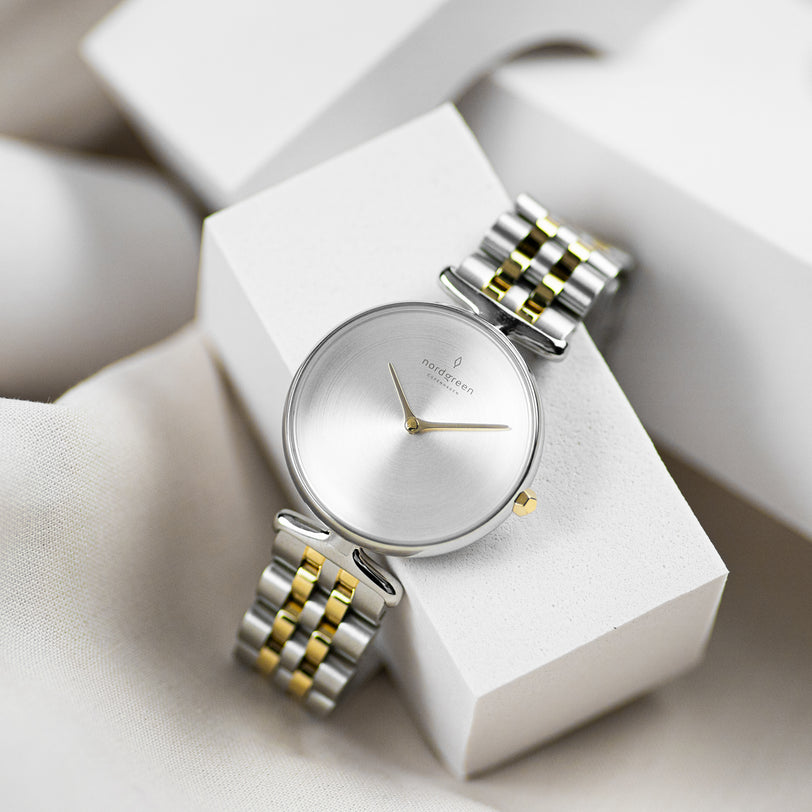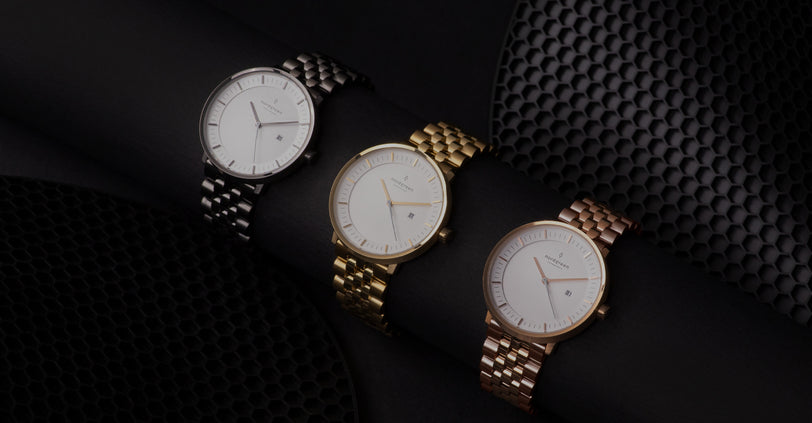 The
Native
"My favourite design is the Native watch because it is simple and elegant. I especially love wearing it with my gorgeous new Kelly green nylon strap. It's hard to choose just one style though because I'm also a huge fan of the men's Philosopher too. I love how simple it is but has a bit of a masculine edge which I really love."