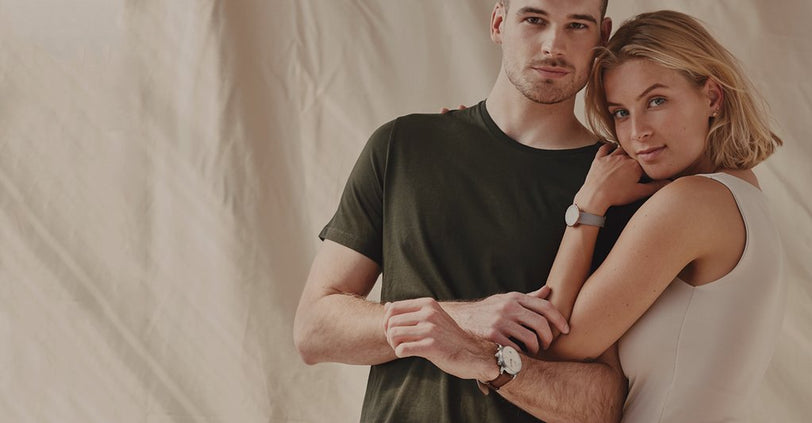 Best Watches for Law Enforcement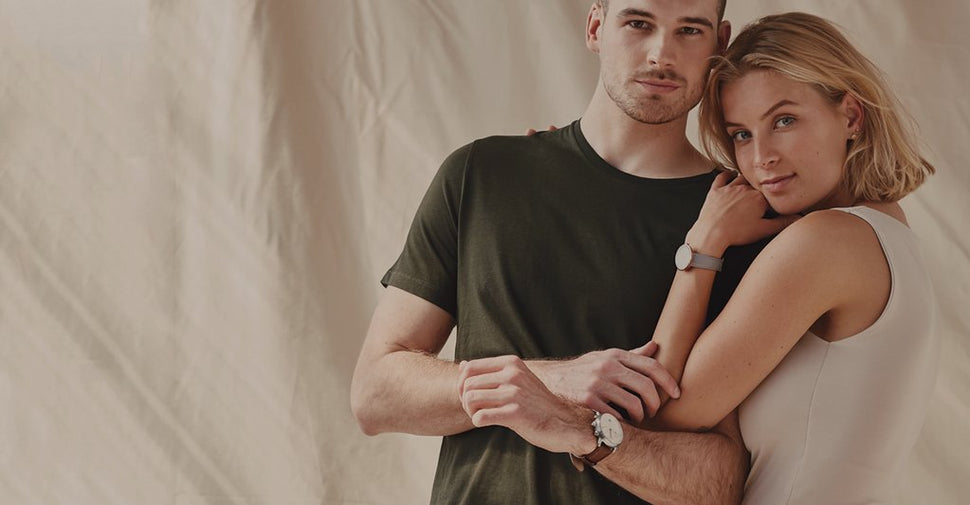 Whether you are getting out of the police academy or are a military officer, you probably are looking for a watch that is affordable, tough, and durable. 
When in the line of duty, one can expect violent encounters that can wreak havoc on your timepiece. It might seem like a minor issue, but a wristwatch can be a useful tool when you are on the streets. We have compiled the 10 best watches for law enforcement officers at Nordgreen for you to choose from.
Read More
Read Less