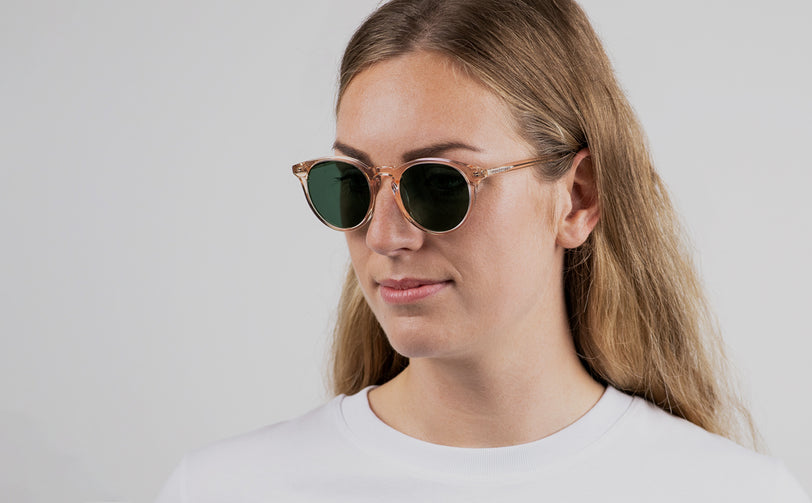 Discover
SAMSØ
[code: exclusive25]
Known as the 'green island,' Samsø is a piece of Denmark in miniature. Taking inspiration from its rounded evergreen slopes, Samsø is our take on a modern, yet timeless unisex sun frame characterised by a classic all- round design.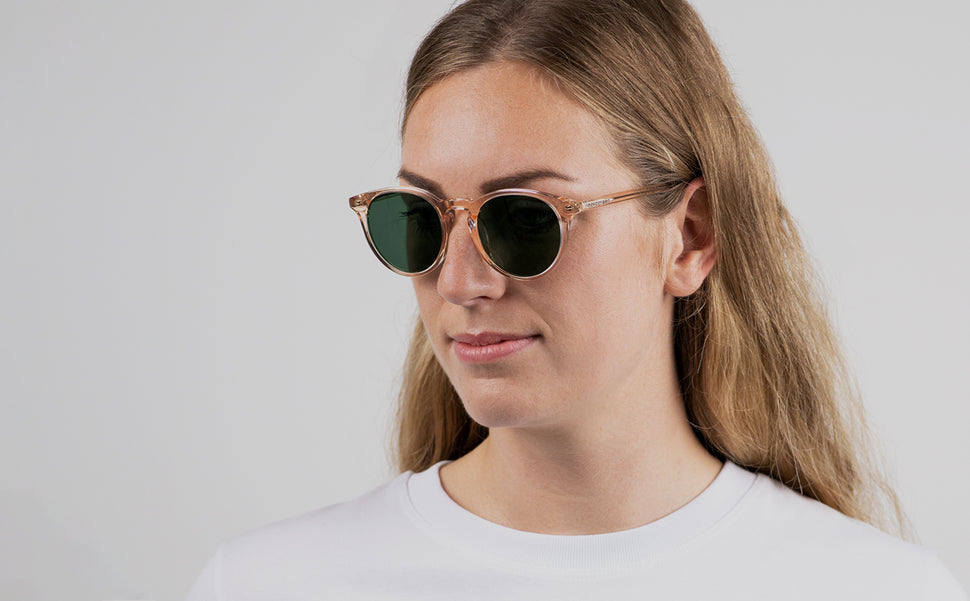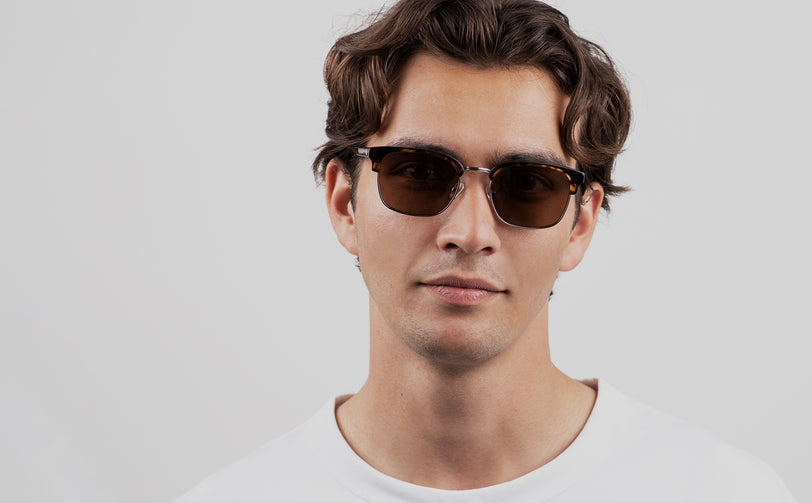 discover
BORNHOLM
[code: exclusive25]
Bornholm stands as a synonym for island getaway in the Nordics. Bornholm is also Nordgreen's take on an iconic unisex sunwear frame characterised by square lenses with rounded edges and a thick browline that combines timeless elegance and durability.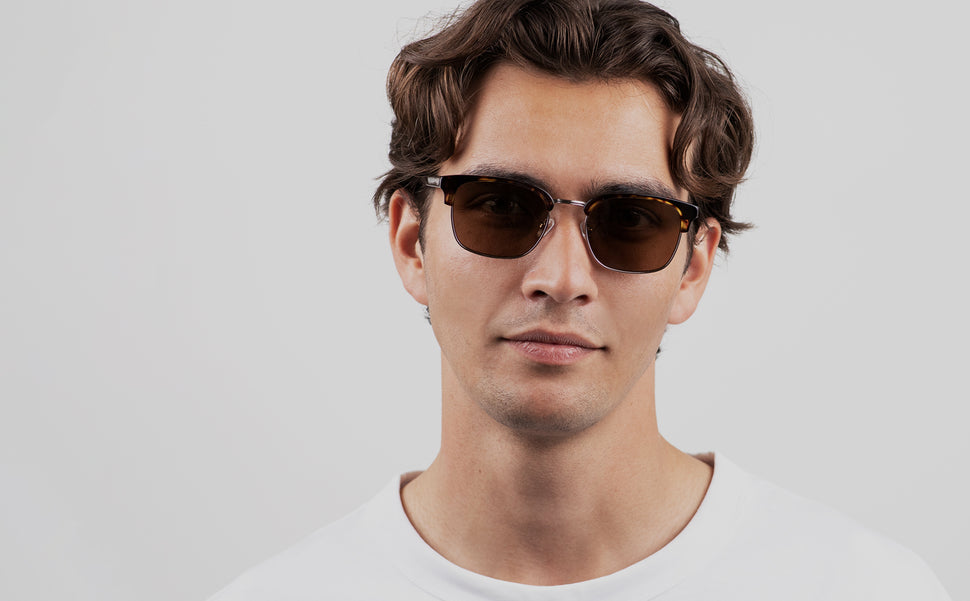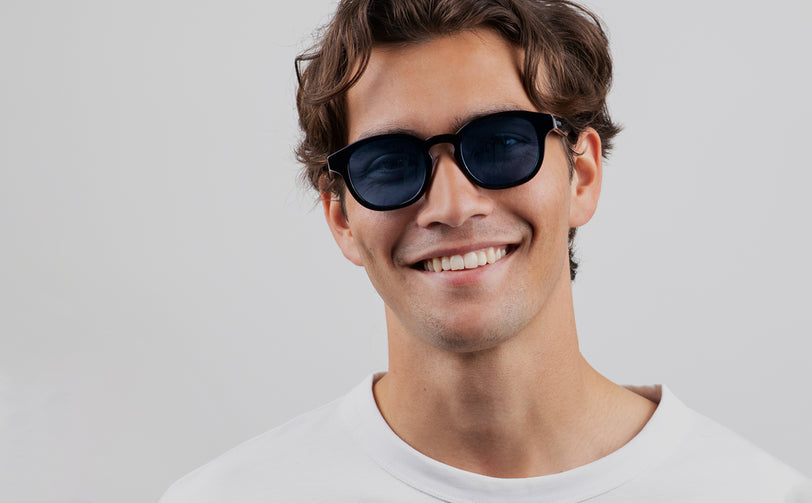 discover
anholt
[code: exclusive25]
Known as the Gran Canaria of the north, Anholt is among Denmark's most distinctive island gems. Taking inspiration from its wilderness in symbiosis with a nostalgic holiday atmosphere, Anholt is a unisex sun frame, distinctive with its edgy bridge in combination with a classic silhoutte of the lenses.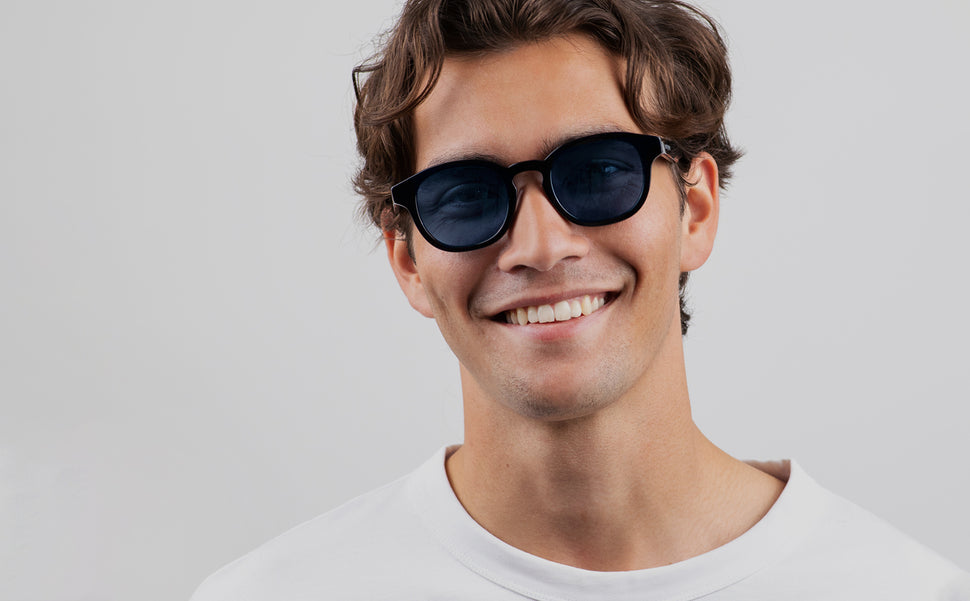 TIME-LIMITED OFFER
DON'T MISS THE CHANCE
TO SAVE 25% ON YOUR
SUNGLASSES
CHOOSE YOUR FAVOURITE SUNGLASSES AND USE THE CODE : EXCLUSIVE25