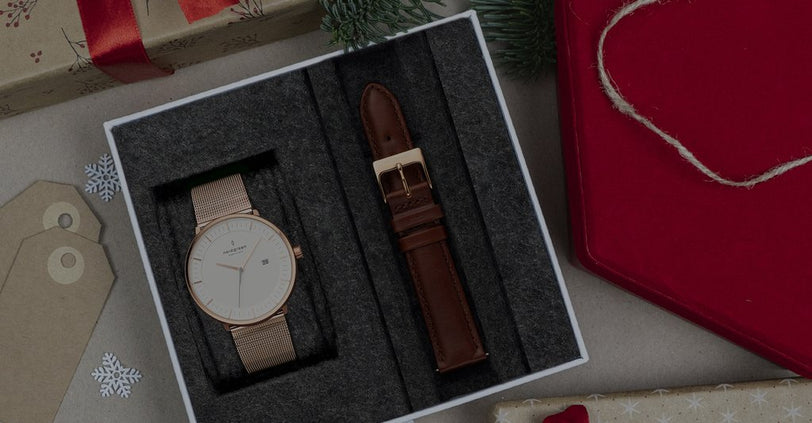 Gifts for Aunt and Uncles
Black Friday deals have never been better at Nordgreen.
Up to 50% off watches and some great daily deals on top.
Amazing offers for you, and for gifting.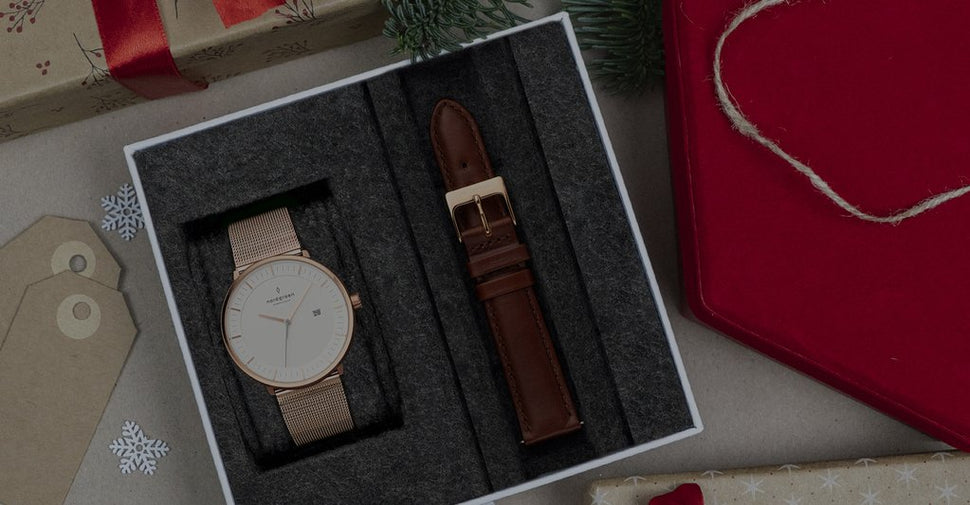 We all have that special aunt and uncle that we cherish very well. They could be related to you by choice or by blood. Regardless of which it is, you have to adore them, and shower gifts on them every now and then. They are getting old, and what they cherish most now are the memories they make with their families and loved ones.
Usually the children-aunt relationship is fun and more relaxed. After your parents and grandparents, your aunts and uncles are usually the closest relative you have. You would always feel safe, and relaxed when you are with them. This makes them one of the most important people in our lives.
Though there are times you tend to drift apart, and this could be due to different reasons, but the most popular is difference in Location. If you do not live close, getting to meet and bond could be a bit of problem. Age is also another reason why you might drift apart. For some people, buying the best gift for their aunts and uncles could be a bit difficult because of different reasons. Since you do not spend more time with them, it might be difficult trying to know what she would prefer. Older people change preferences easily. This is why we have created this guide on gifts for aunts and uncles to ease your search for the perfect gift.
You can get them a classic timepiece. Regardless of the changes in their taste or preference, a watch would always come in handy. So getting them a beautiful timepiece would not seem out of place. If you get them a watch to their taste, they would always have a piece of you in the watch that they can always hold on to.
You can get great timepieces at amazing prices from Nordgreen. Nordgreen is a Scandinavian watch company, and they have been in the industry for several years now. They are known for making quality, affordable, and durable wristwatches that would look stylish on your uncle's wrist. We also have beautiful timepieces for your adorable aunt. You can go through the list of gifts for aunt and uncles to select the watch you prefer to get for them.
Read More
Read Less