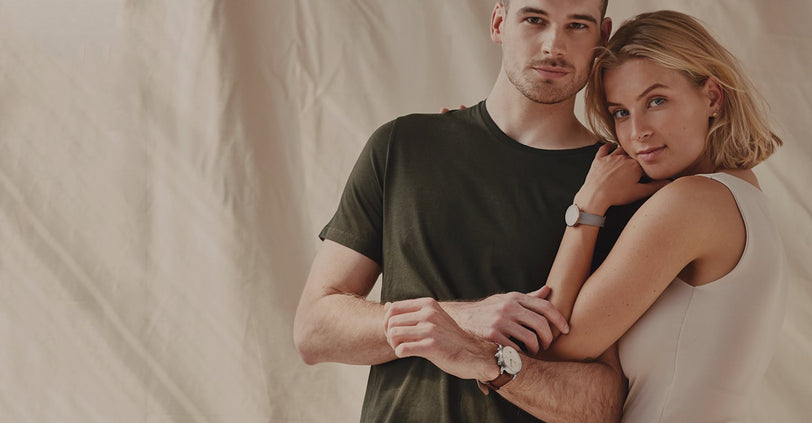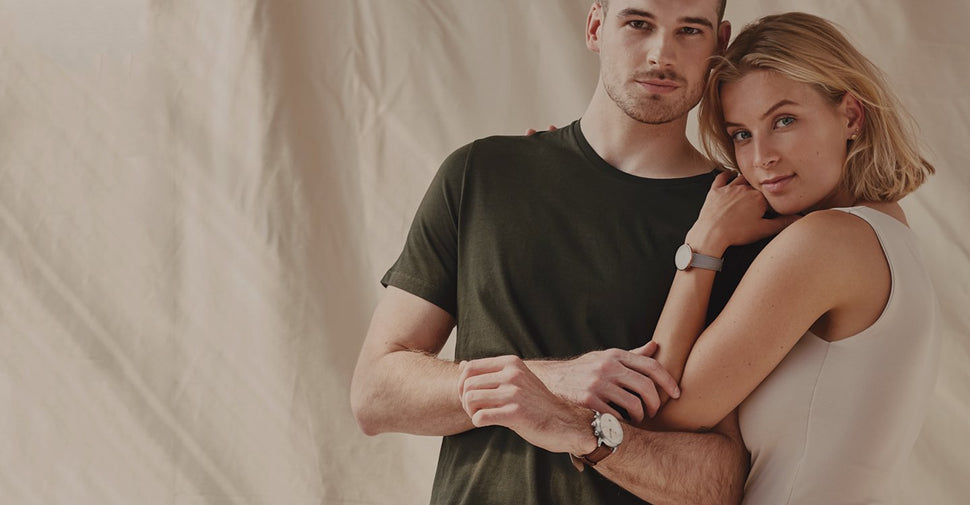 Bus drivers are usually popular among the town folk. However, they are also part of the least appreciated skilled workers. People argue with them fight them, and even hurl abusive words at them without considering what they go through every day to ensure you arrive at your destination safe and early enough. For people that catch the same bus with the same driver every day to work, school, or the gym, the least you can do is show appreciation to the driver. This could come as tips, greetings, acknowledgments, and things like that. If you want to be different from others, you can even get a gift. We have gathered the 10 best ideas for a gift for bus drivers, so you can show your appreciation for their hard work.
This might seem personal, but it is not. This is a way of showing that you care about what people do and go through. The best time to give a driver you do not know personally is Christmas. Christmas is a festive season that love, care, and affection is always on display. You can surprise your favorite bus driver with a stylish gift this season. Usually, when people think of a gift for bus drivers, they always want to get something related to the person's occupation. This does not always have to be so. Instead of buying wrenches, toolbox, or steering covers, you can get a more valuable gift that would be well-appreciated.
You can get a valuable watch for your favorite bus driver. The watch is also essential to a driver's daily routine. It allows him to keep to time, and know what to do to beat traffic. A watch would help keep his customers happy because he would always be on time. If he does not have a watch, how can he keep time? Apart from the obvious reasons, there are also other reasons you should gift your bus driver a watch this Christmas season. It would make the driver look stylish, smart, and modern. There are different types of watches that you can select from Nordgreen for your driver friend. Nordgreen is a Scandinavian company, and they have been in the watch production business for many years now. Here is a list of the top ten products selected by their staff that you can buy for a bus driver regardless of their age or gender.
Read More
Read Less