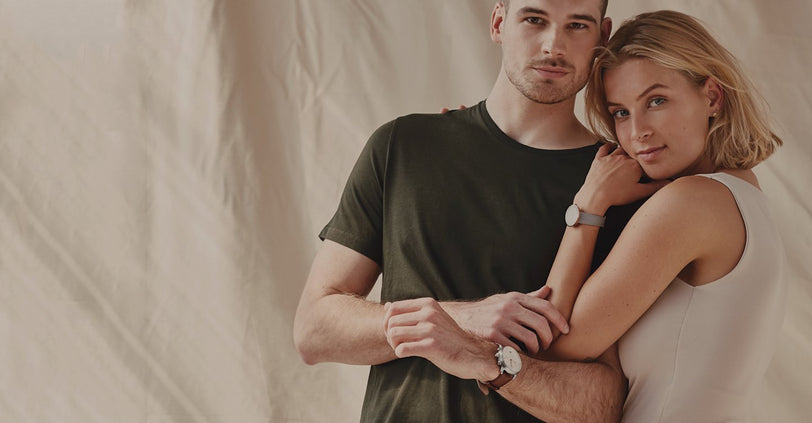 Gifts for Hairdressers
This gifting season: Save up to 20% off watch sets.
Build your own watch set or choose one of our pre-made sets.
Go to our watch set builder page in the navigation to build your own.
1 extra strap to save 15% or 2 to save 20%. This Christmas only!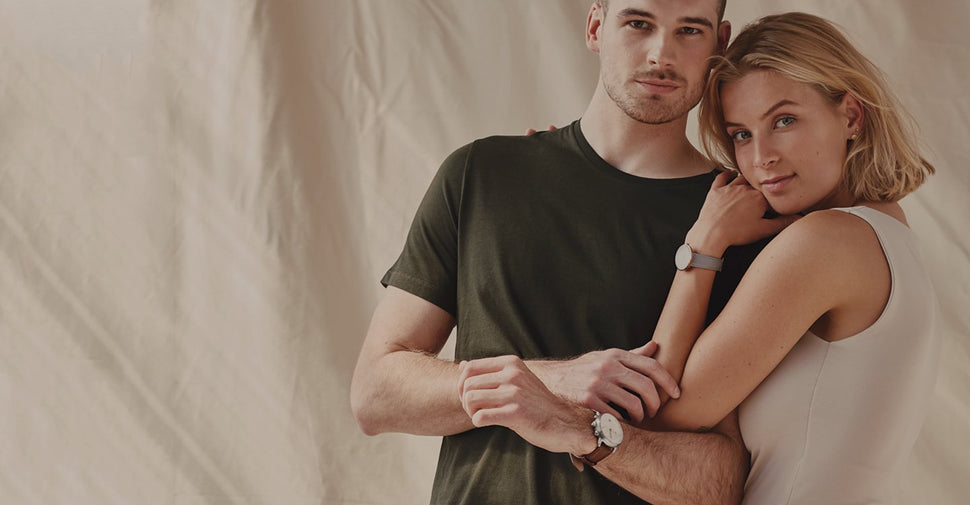 A profession that rates highly on the scale of job satisfaction is hairdressing. This is because it is an incredibly sociable occupation in which hairdressers can build strong relationships with their clients and co-workers. However, it's also a physically demanding job, since hairstylists are on their feet a lot and can get very tired after a long day at work. In this article you can find our top 5 gifts for hairdressers, so you can brighten up their normal day or a special occasion!
Hairdressers cannot constantly check their phone to see the time, so a wristwatch is a vital accessory for them. They need to wear a timepiece that they can easily glance at every so often, whilst cutting or styling a client's hair.
Since hairdressers keep their arms elevated, it's necessary to provide them with a lightweight watch, that won't cause any extra strain or discomfort. Another important factor to consider when buying a watch for a hairdresser is whether it is waterproof or not, since they often come into contact with moisture.
Above all, hairdressers deserve a timepiece that is well-designed and reflects their style. So, whether you know someone who works in a hair salon, or you are a hairstylist yourself, at Nordgreen we provide a variety of options. Here are our top picks for the best watches for hairdressers.
Read More
Read Less