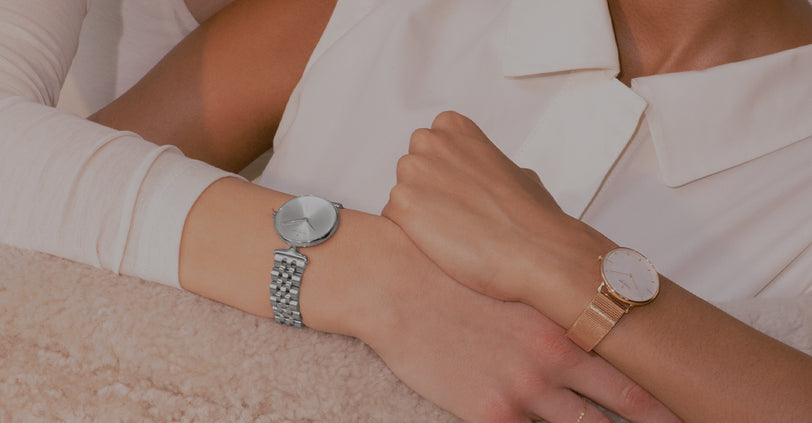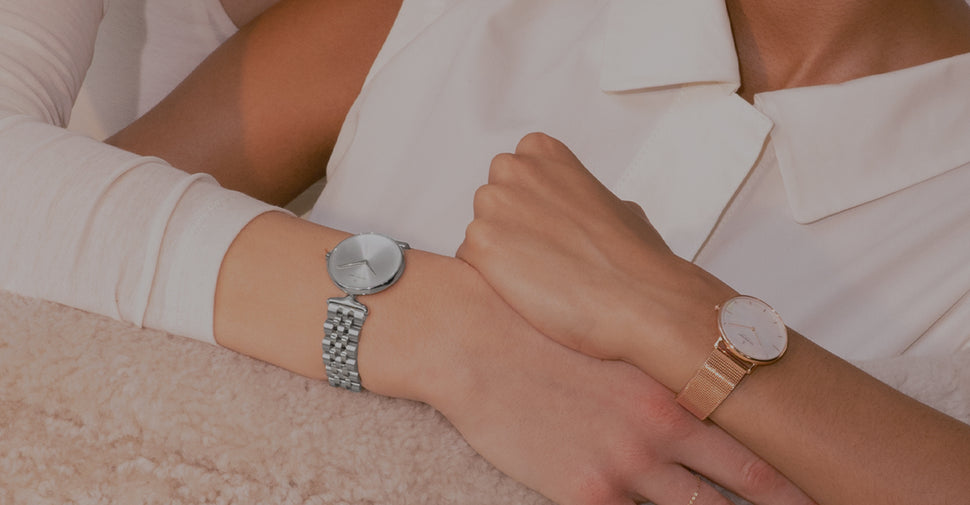 Gunmetal watches take a relaxing approach to the black color, especially on women's watches. They are dark enough for comfort and just right to go with multiple fashion options, but not too dark either.
If you are looking to get a gunmetal wristwatch in 2021, here are some of the most amazing picks from the Nordgreen brand. From highly stylish color picks to dress watches with special attention to details, you have it all here.
Pair our gunmetal watches with any of your desired watch bands – and you also get the option to purchase a replacement band to match. No matter what combination does it for you, enter a sea of selections below and cast your net wide.
Read More
Read Less