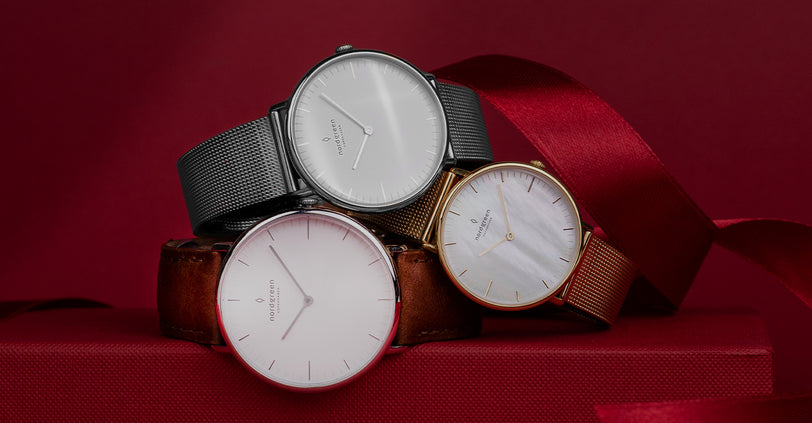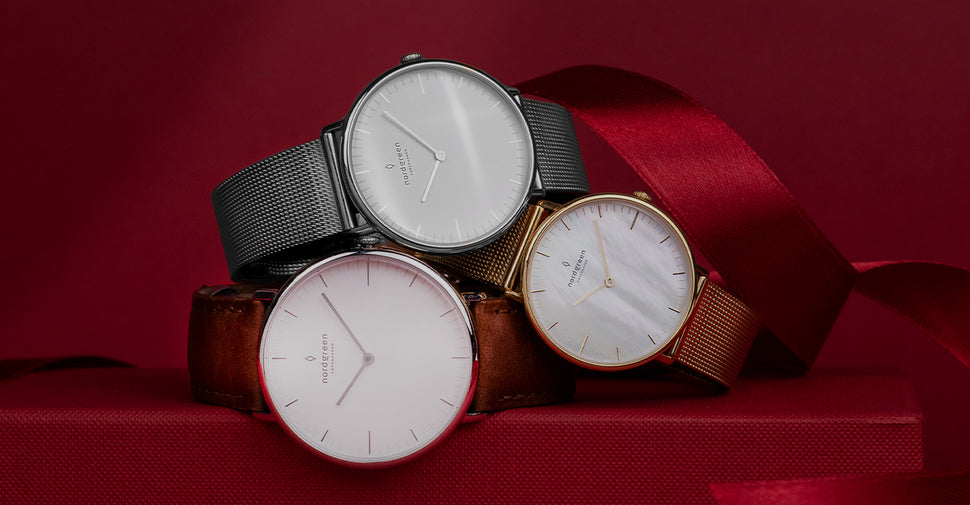 Being a "lefty" can be a bother. You spend your schooling years learning how to adjust to right-handed desks. Maybe worst of all, it seems impossible to find a left-handed watch.
Lefties have always been a minority and most available products on the market target right-handed consumers as expected. Your wristwatch is a quintessential accessory that allows you to express your style, but are there watches for left-handed people out there?
Even though there isn't a cardinal rule as to the wrist on which you should wear your watch, the majority of the population uses the non-dominant hand.
Designers commonly place the watch's crown on the right side on the face, but there are some gorgeous choices for the best watches with the crown on the left.
The simplicity of our design makes it simple to wear the watch on the left or right arm. Let's look through your options for a lefty watch.
Read More
Read Less