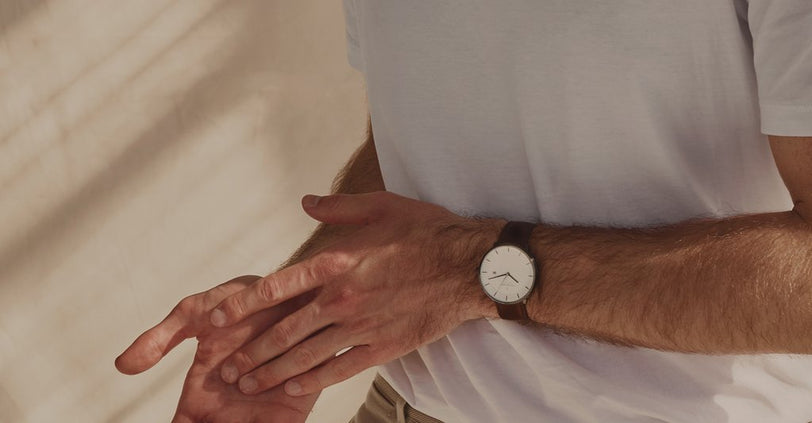 Collection: Men's White Watches
Find your new, favourite watch and for a limited time, use the code FREESTRAP at checkout and get *drumroll* – a complimentary strap for all watches in our core collection.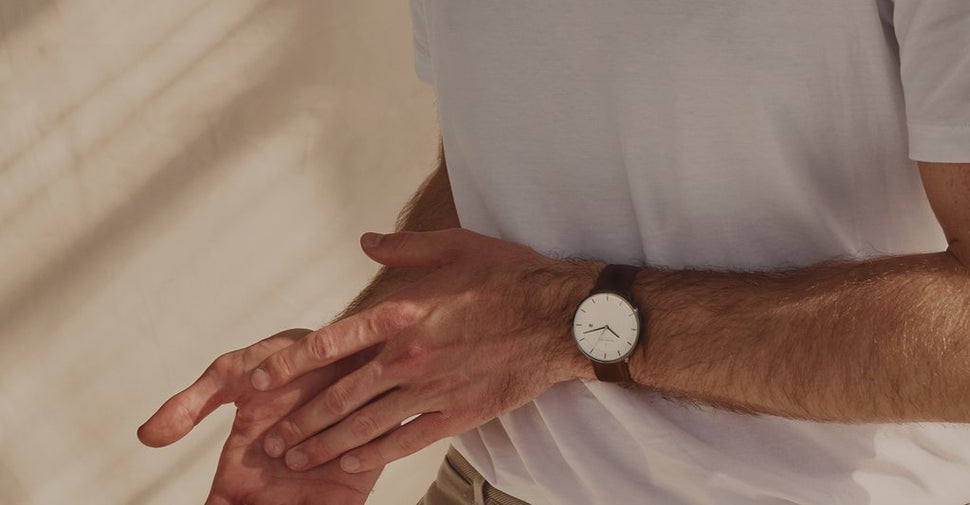 As Scandinavians, we are pretty fascinated by snow. After all, we spend most of our lives admiring it, living with it and coping with it. Men's white watches are an hommage to snow and the stunning white beauty of it. To be honest, it's quite fascinating seeing a man wearing a watch with a white dial, or even better, an all-white watch.  You look at him and think: "That is a man with style. The man who is not afraid of thinking differently". We couldn't agree more. After all, thinking differently is one of our company's principles.
Read More
Read Less
FREE SHIPPPING & RETURNS INCLUDED.