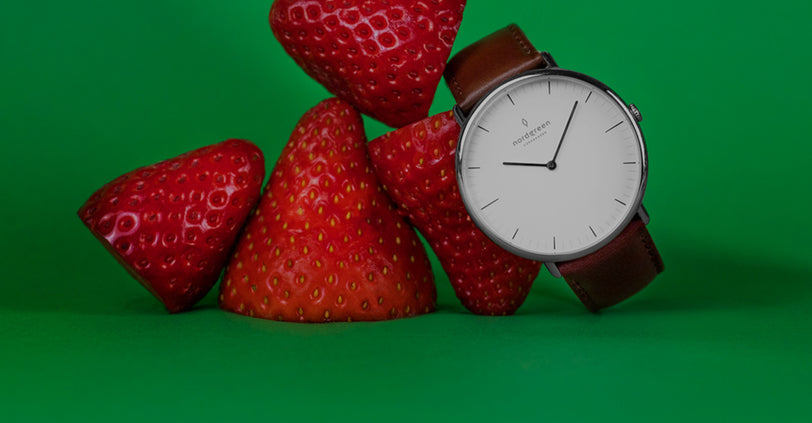 Pink Face Watch Collection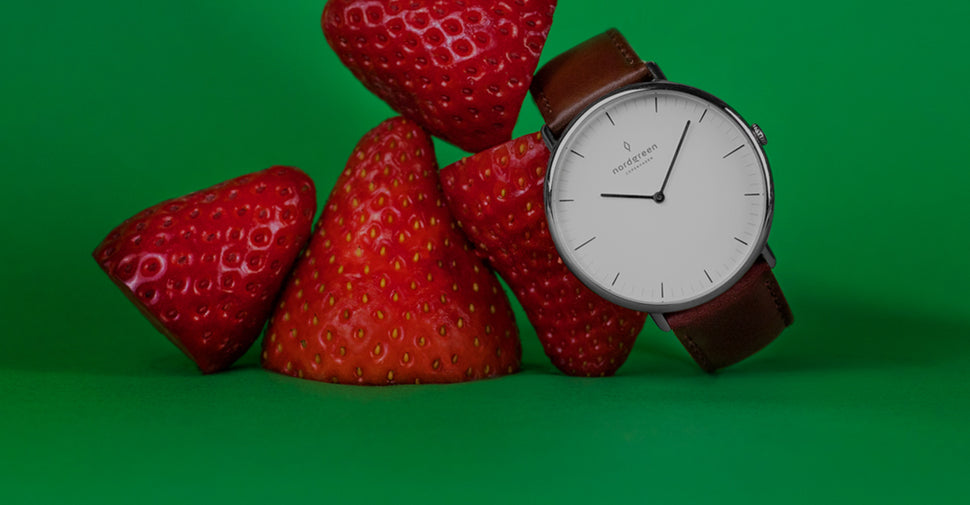 Before anything else, who said the ladies alone should have the monopoly on pink watches?
We certainly don't think that at Nordgreen, but we will get to all that in a minute.
Pairing a Philosopher watch with a pink dial is not something you see every day.
This unique design won't be here for long either, seeing as these limited-edition timepieces are getting snagged up faster than we imagined.
Available in the silver frame with multiple strap options to match, we give you the room to define your style to the highest standards.
Choose your pink-face Philosopher watch today and start enjoying the exclusivity of design that comes with this minimalist timepiece.
Read More
Read Less