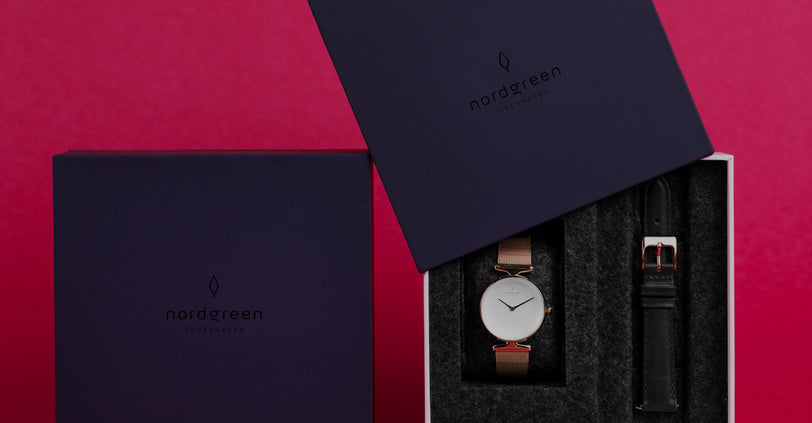 Red Face Watch Collection for Men and Women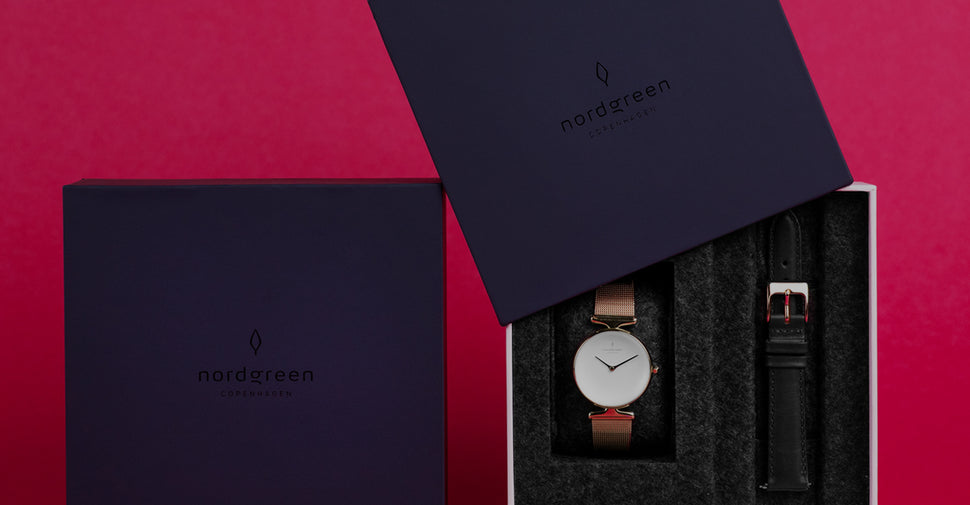 A red face does not usually mean anything pretty.
With our red-face watches, we beg to differ.
This is where we challenge the norms with red dials on an award-winning Philosopher watch range to infuse even more features into what is already a bestseller.
While the black dial might have been your fave before, allow us to reintroduce you to the world of timepieces with a burgundy approach to it.
Like the red French wine, our red face watches are diamonds to your wrists.
Step into the shop today and shop our models with red displays, enjoy the affordable luxury that we provide and stand out in class on top of that.
What's there to not love?
Read More
Read Less