INSPIRED BY SCANDINAVIAN SUMMER
SUNWEAR
Taking inspiration from Scandinavia's small but picturesque islands, our sunwear collection encapsulates our fascination with the relaxed island life and endless summer days. Tune into the island spirit with one of our five island stories this summer.
BIO ACETATE FRAMES

Bio-based PA lenses

giving back program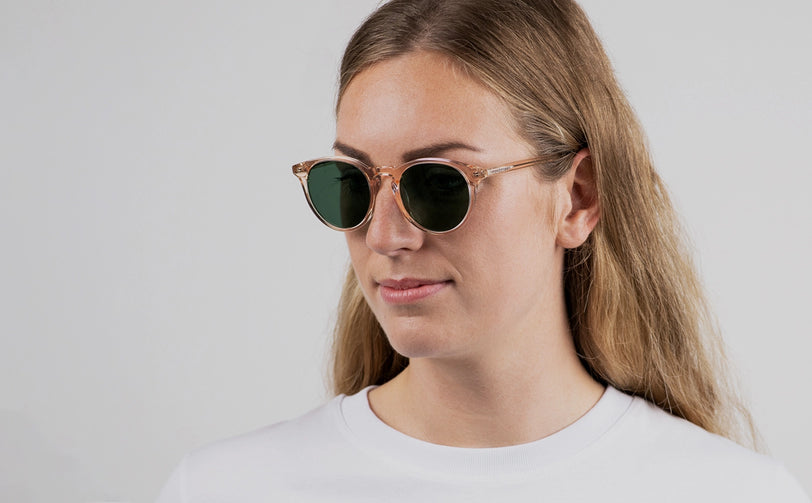 discover
SAMSØ
Known as the 'green island,' Samsø is a piece of Denmark in miniature. Taking inspiration from its rounded evergreen slopes, Samsø is our take on a modern, yet timeless unisex sun frame characterised by a classic all- round design.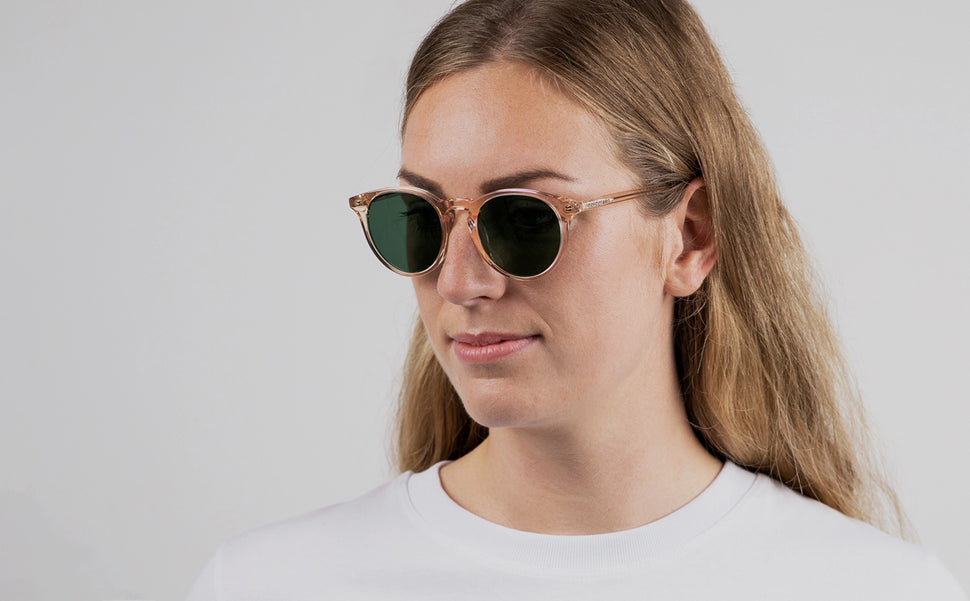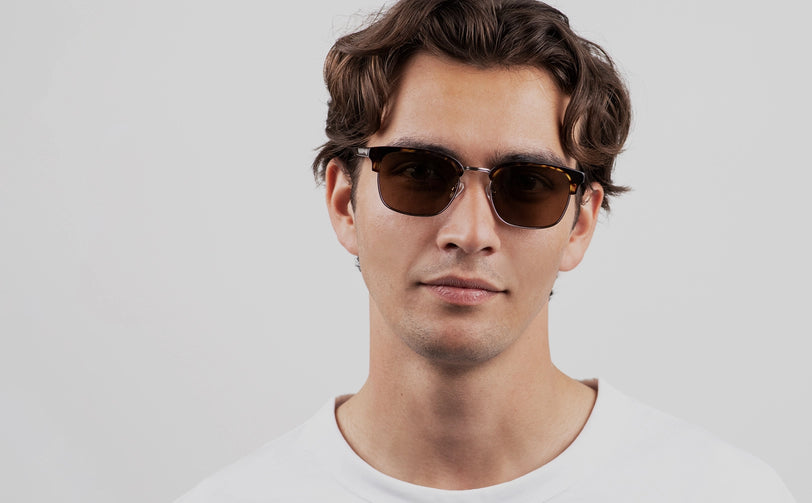 discover
BORNHOLM
Bornholm stands as a synonym for island getaway in the Nordics. Bornholm is also Nordgreen's take on an iconic unisex sunwear frame characterised by square lenses with rounded edges and a thick browline that combines timeless elegance and durability.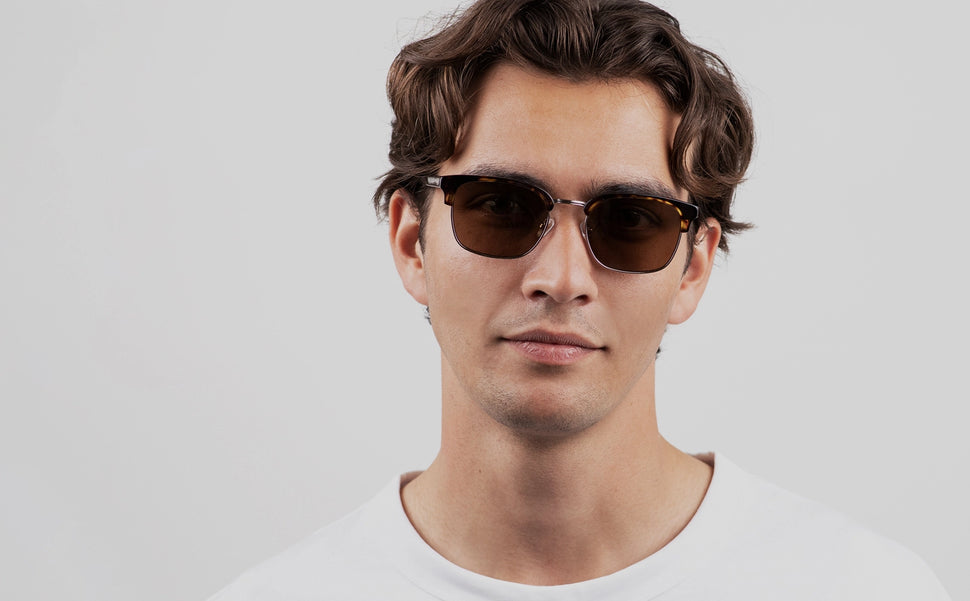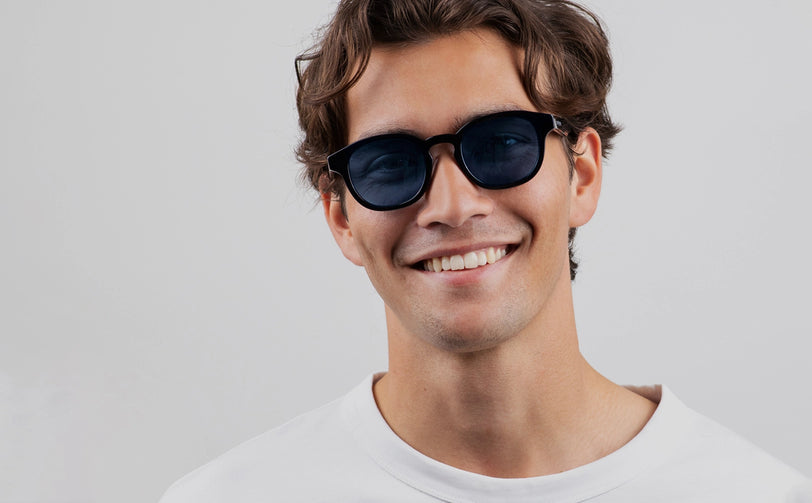 discover
anholt
Known as the Gran Canaria of the north, Anholt is among Denmark's most distinctive island gems. Taking inspiration from its wilderness in symbiosis with a nostalgic holiday atmosphere, Anholt is a unisex sun frame, distinctive with its edgy bridge in combination with a classic silhouette of the lenses.