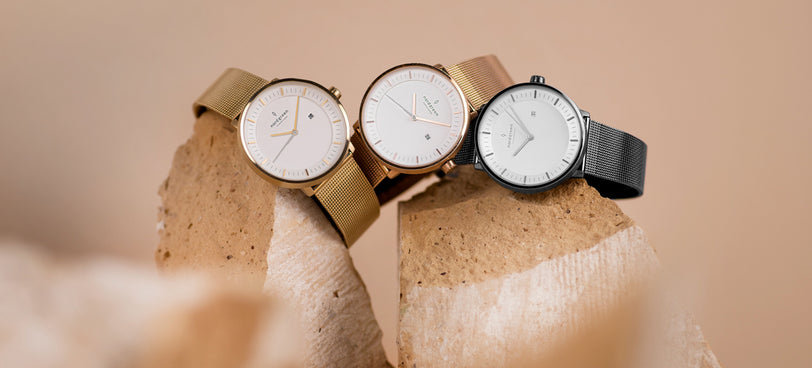 Vintage Looking Watches
Black Friday deals have never been better at Nordgreen.
Up to 50% off watches and some great daily deals on top.
Amazing offers for you, and for gifting.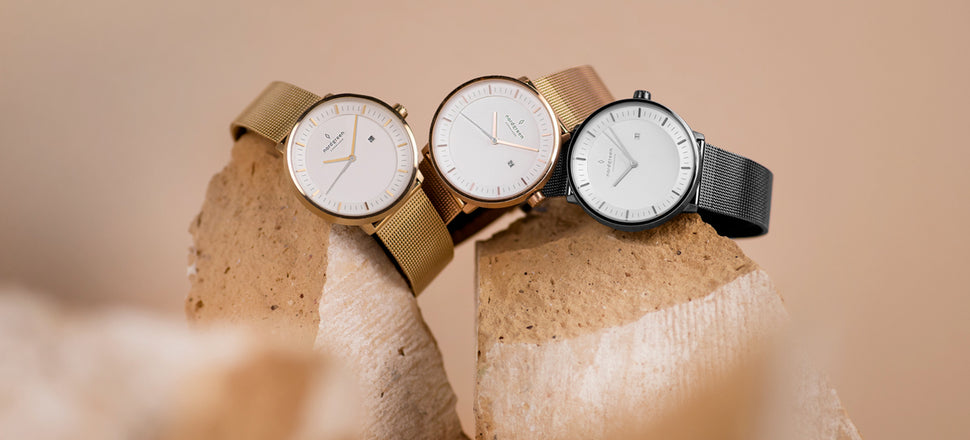 Setting your sights on an antique or vintage watch could run you into the thousands, no matter the currency. On the other hand, you could invest in vintage-looking watches at a more reasonable price.
Our designs are created to hold their value well into them becoming vintage. For an authentic vintage look, always go with a white dial and a black or brown strap. Our Native men's and women's watches are too good to be true when it comes to capturing a vintage style. 
Its rounded edges and vague hourly marks will prompt you to be in the moment, even though your Native timepiece reminds you of a time long since past.
Read More
Read Less