BASED ON SCIENTIFIC RESEARCH, GUARDIAN IS DESIGNED TO LAST 100 YEARS.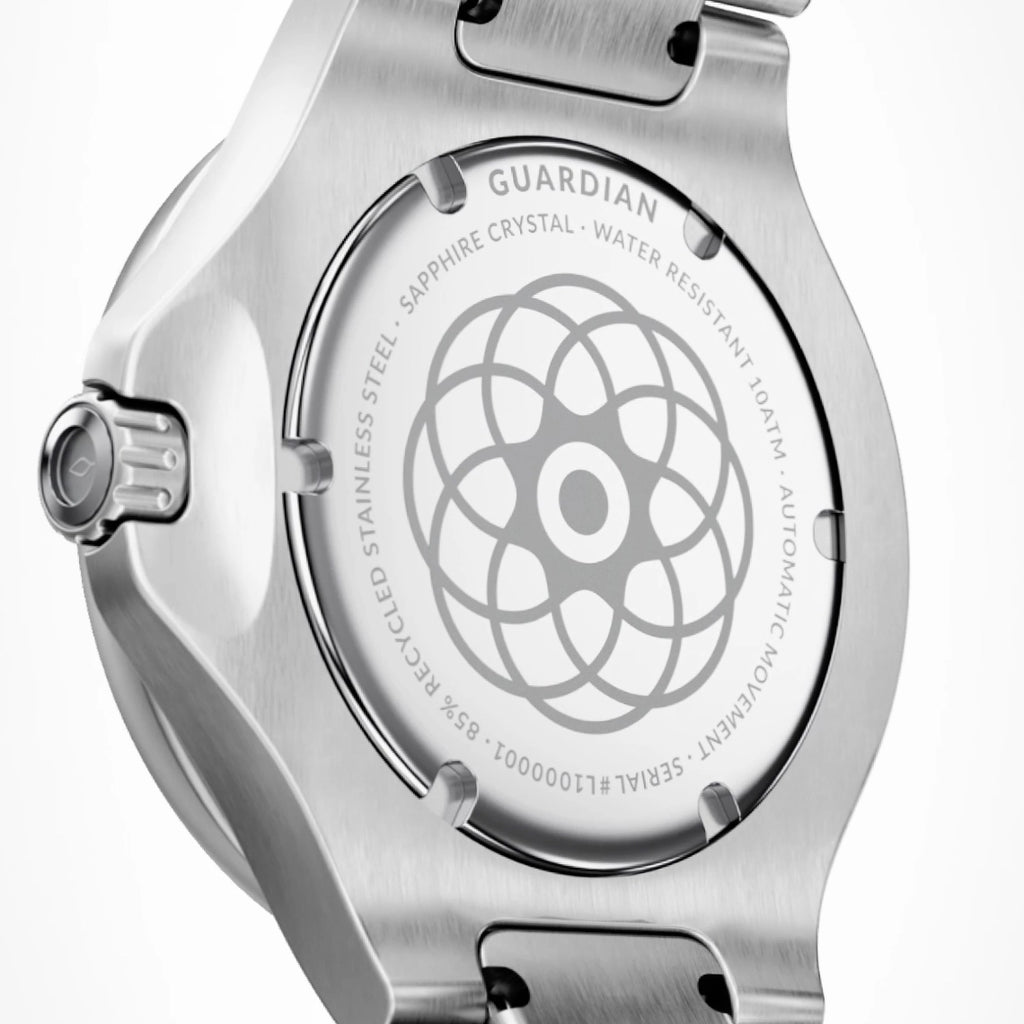 The results of the research show that the best choice to build the case in terms of durability are metals. Focusing on the environmental impact of metals, recycled stainless steel (SS 316LN) has the lowest impact in terms of both energy consumption and CO2 footprint.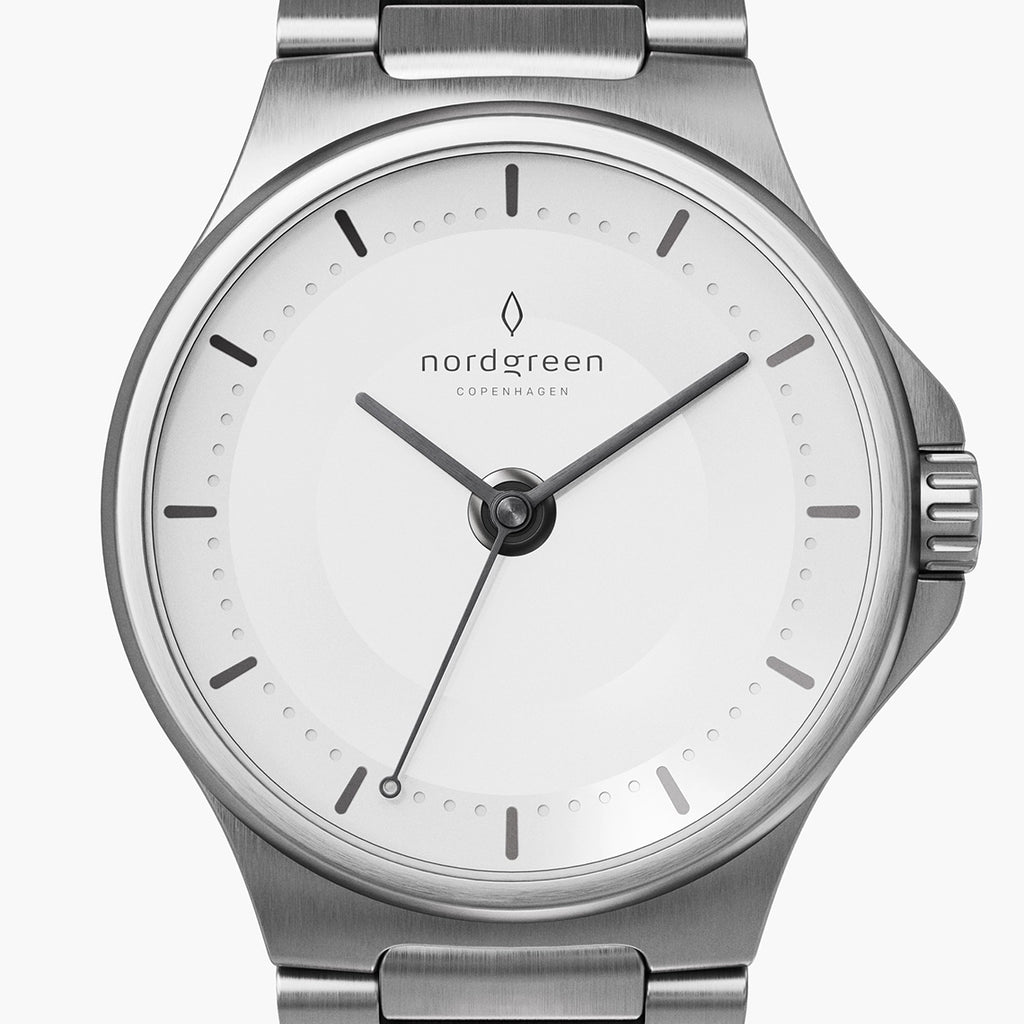 Wood, recycled stainless steel and ocean plastics perform the best in terms of carbon footprint and, in relation to energy, wood, recycled stainless steel and other recycled metals have the smallest consumption.The dial is however a part that must be sealed from the exterior and thus, the life expectancy of the material can be extended. Based on the material properties, the selected material is brass.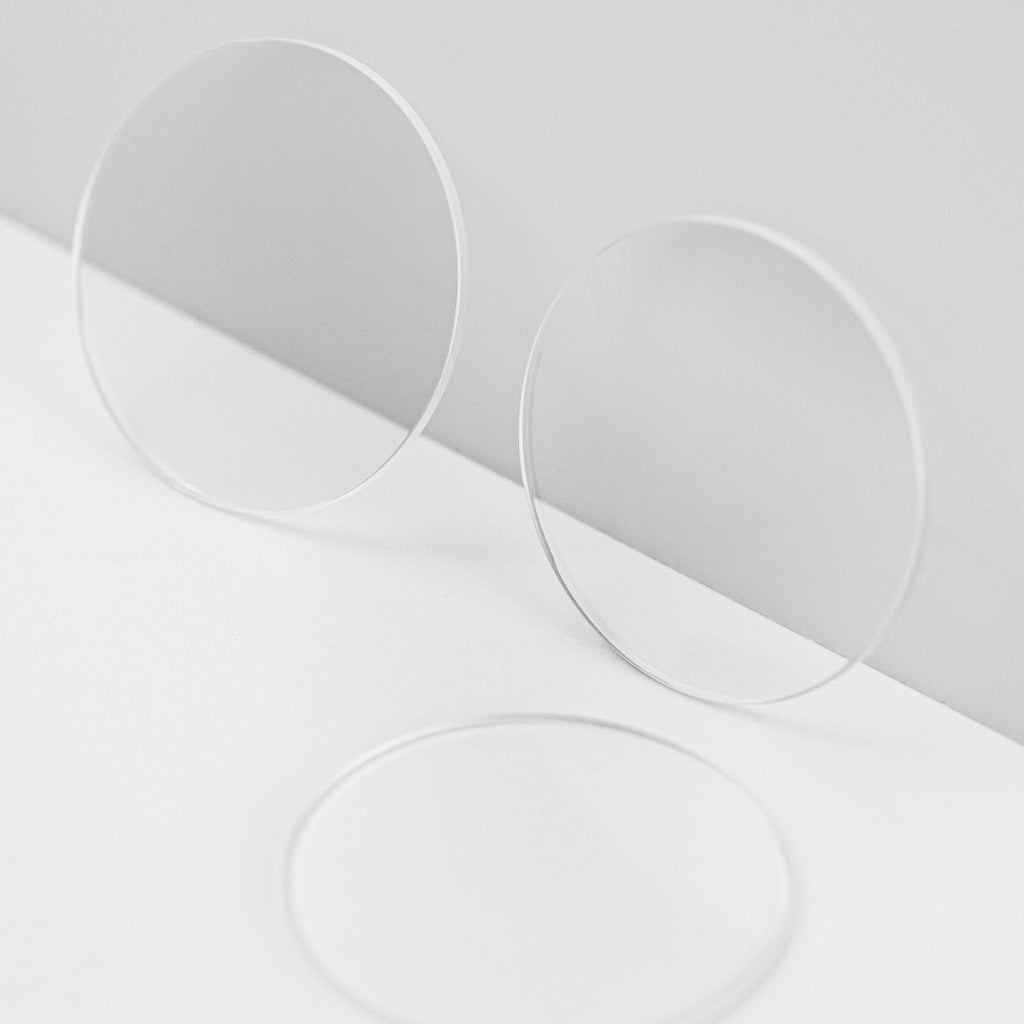 The results show that sapphire crystal is significantly better at resisting scratches and fracture than silica (mineral glass). They also indicate that not only it has better mechanical properties, but also requires less units over 100 years. On top of that, it provides significantly better environmental performance. For these reasons, sapphire crystal has been the selected material for Guardian's glass.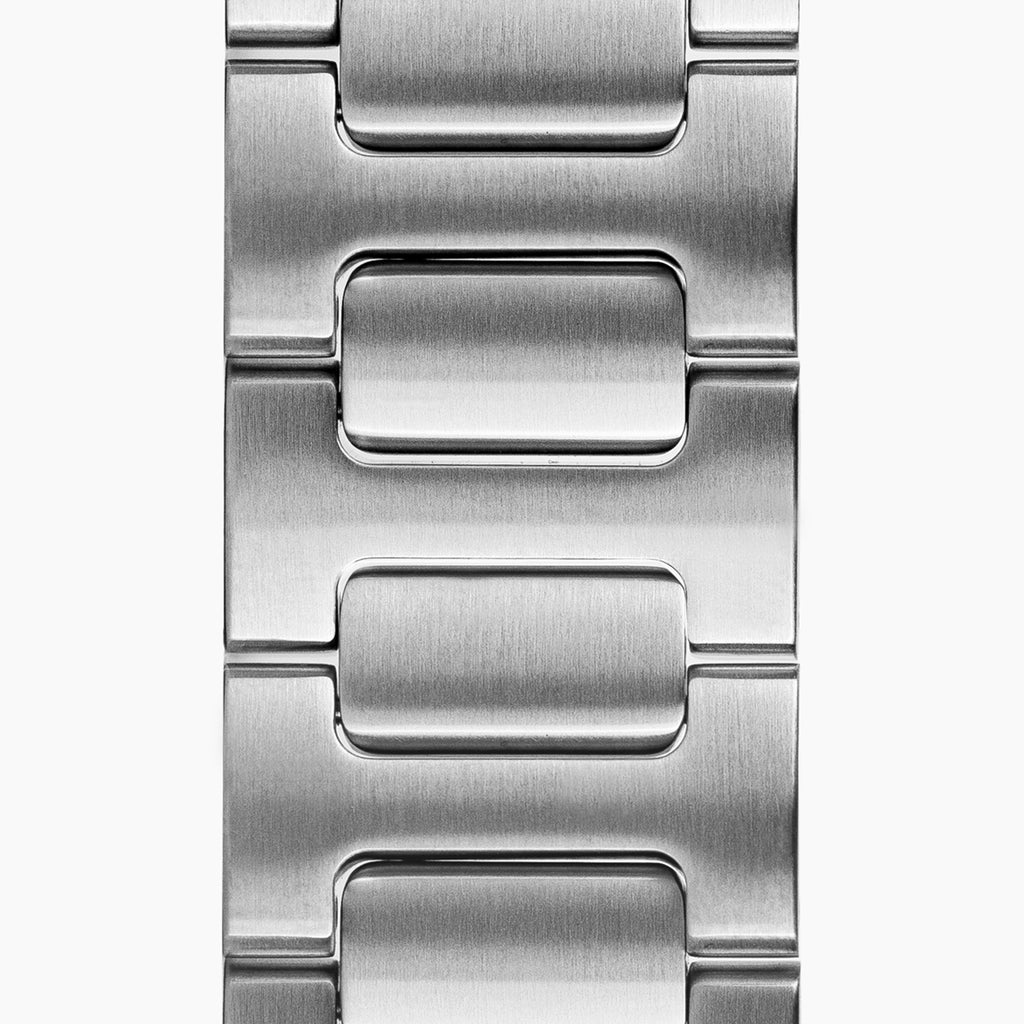 The strap of Guardian is produced with the most sustainable stainless steel in the world provided by the leading world producer of this material, Outokumpu, focusing on bringing sustainable solutions to the industry.
MOST LOVED WATCH SETS
ADD ONE OR TWO ADDITIONAL STRAPS TO YOUR WATCH AND CUSTOMISE IT ON THE GO.