Nordgreen review
But this is going to be the inlfuencer contents page
staff's pick watches
we can choose the best item and add the reason why. that must be interesting to see and read
Green olive nylon
native white dial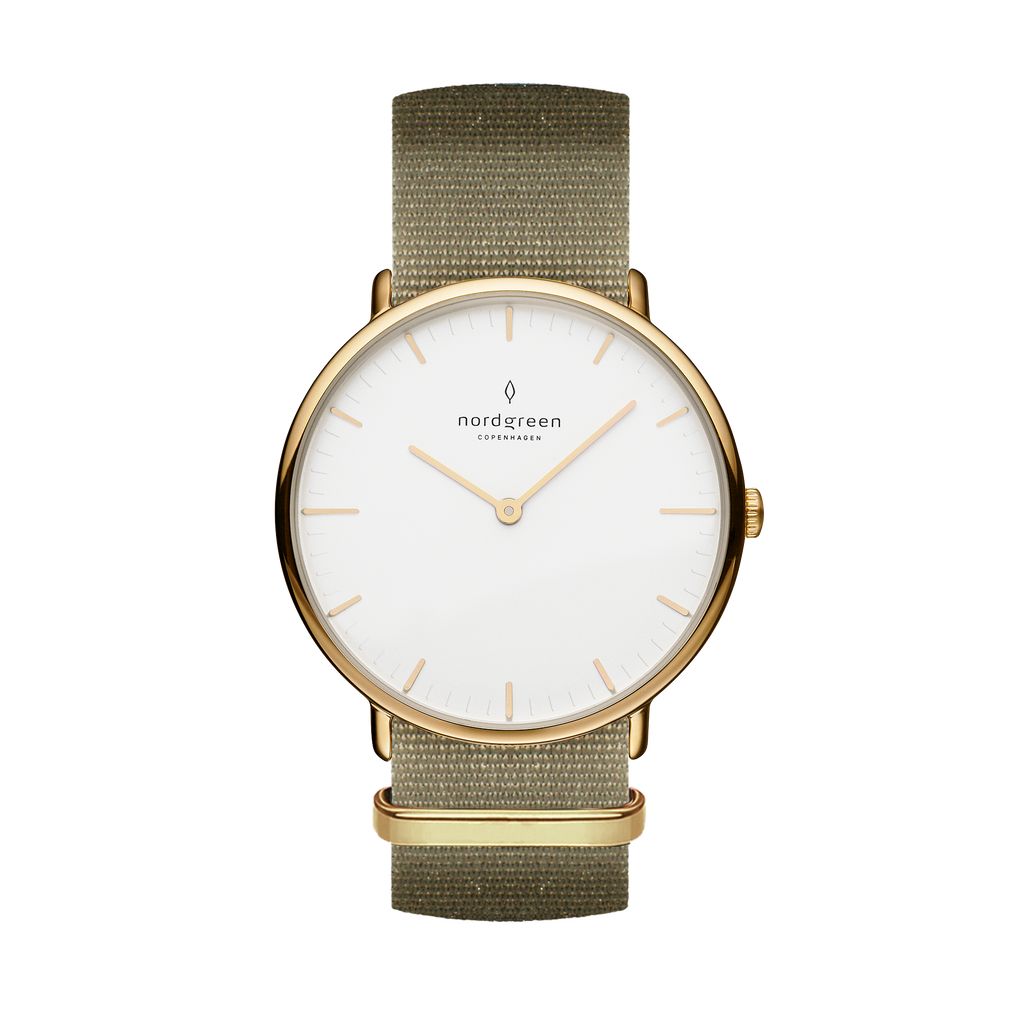 we can add the review here. "I love this warm and cool nylon dial for this spring" like this. Or we can add the new releases product with review.
croc leather
pioneer green dial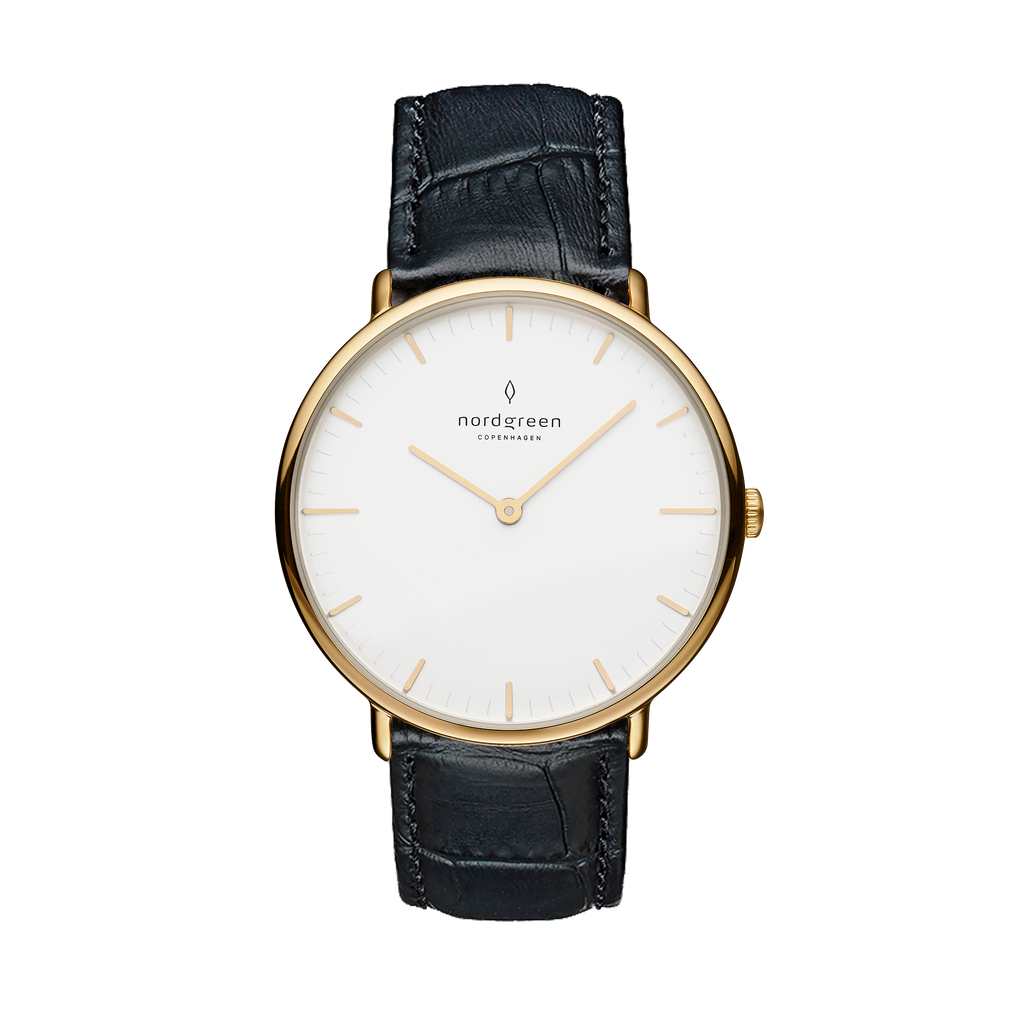 dafasdfasdfadsfadsfadf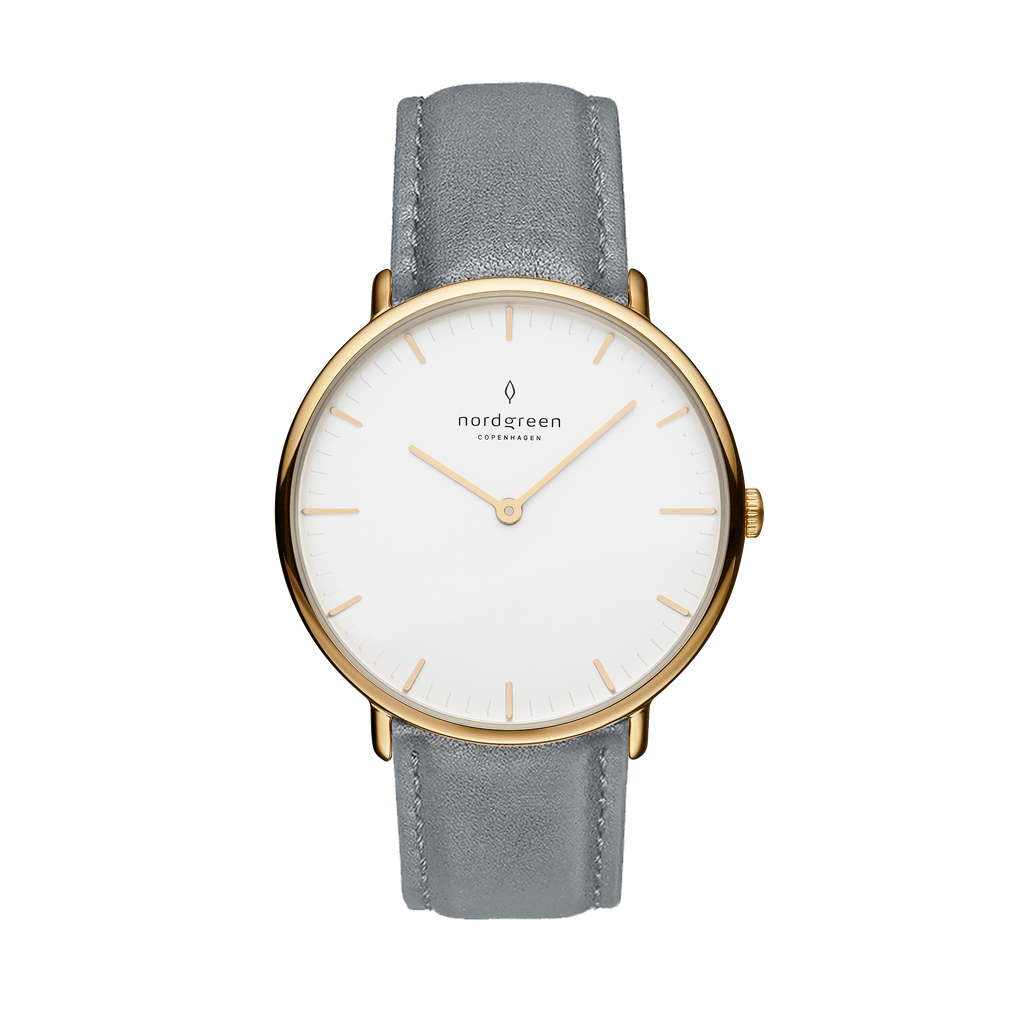 sda fasef. afeae af fas asf asfa awef ae fafae
introducing
Kay Harms
Kay is a professional writer and inspirational speaker living in Cincinnati, Ohio, in the United States. She is passionate about helping women 50 and above to get dressed for their days so they can continue to show up big. She believes that women sometimes begin to feel invisible and out of the loop as their children grow up and they retire from their life work. But Kay believes older women still have so much to offer, so she helps them dress modern and fashionably so they can contribute positively to the world around them. Kay and her husband enjoy traveling, hiking and exploring Cincinnati coffee shops.
THE SLOWFASHIONEXPERT
ALYSSA BELTEMPO
My favourite watch design is the Philosopher white dial two-tone 5 link. When I mix metals in my accessories, it ties everything together, and offers a bit of heft to more refined outfits. It's the right touch of stylish tension
MAGAZINE EDITORTURNED YOUTUBER
the style insider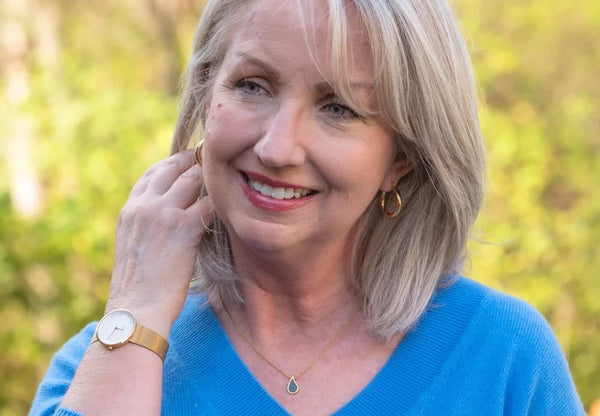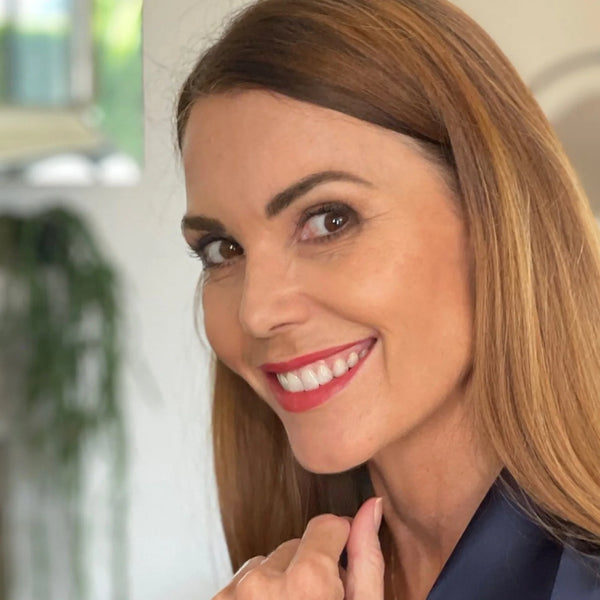 what's your favoites?
choose your favorite
white dial
black dial
red dial
polished dial
crystal dial
mesh
5-link
3-link
leather
nylon
vegan leather
two-tone
unika polished dial - mesh
@alsdf_erewr
unika polished dial - mesh
@my.skinology
unika polished dial - mesh
@alsdf_erewr
unika polished dial - mesh
@alsdf_erewr
unika polished dial - mesh
@alsdf_erewr