introducing
Meet Kay Harms
Kay is a professional writer and inspirational speaker living in Cincinnati, Ohio, in the United States. She is passionate about helping women 50 and above to get dressed for their days so they can continue to show up big. She believes that women sometimes begin to feel invisible and out of the loop as their children grow up and they retire from their life work. But Kay believes older women still have so much to offer, so she helps them dress modern and fashionably so they can contribute positively to the world around them. Kay and her husband enjoy traveling, hiking and exploring Cincinnati coffee shops.
The Black Agate
Megara Necklace
Elegantly crafted with natural black agate, the Megara necklace combines modern and minimalist design with timeless aesthetic appeal taking inspiration from the ocean with the pendant's marine shape.
This modern necklace is crafted with 35% recycled stainless steel and finished with a long-lasting polished plating for a premium feel.
explore the megara collection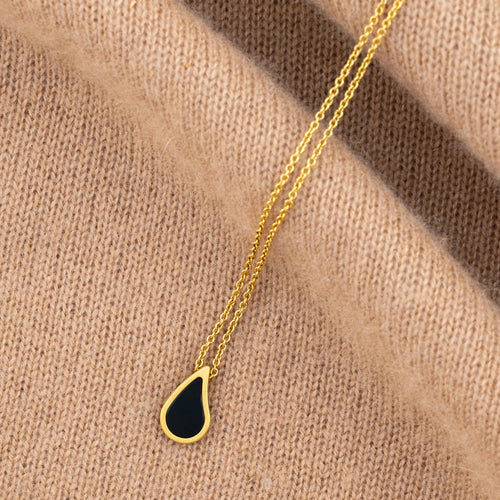 limited edition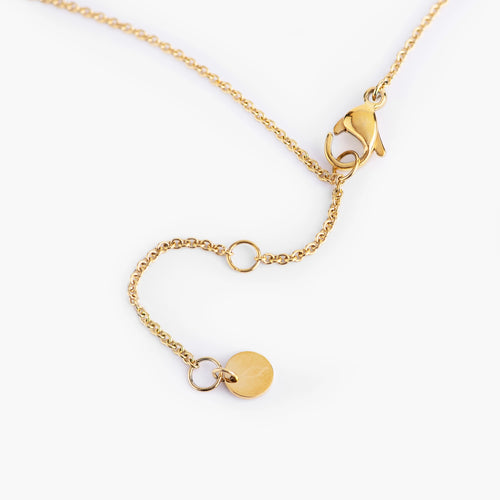 35% recycled stainless steel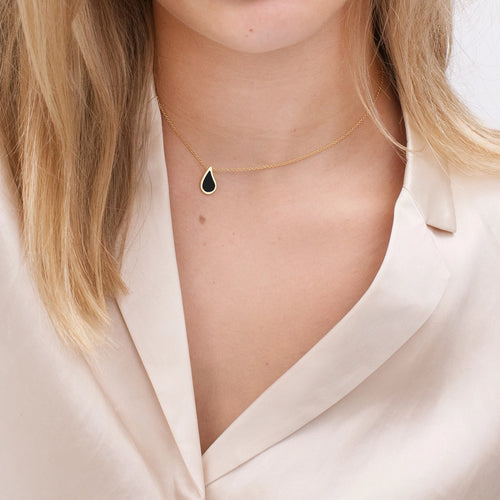 Natural black agate