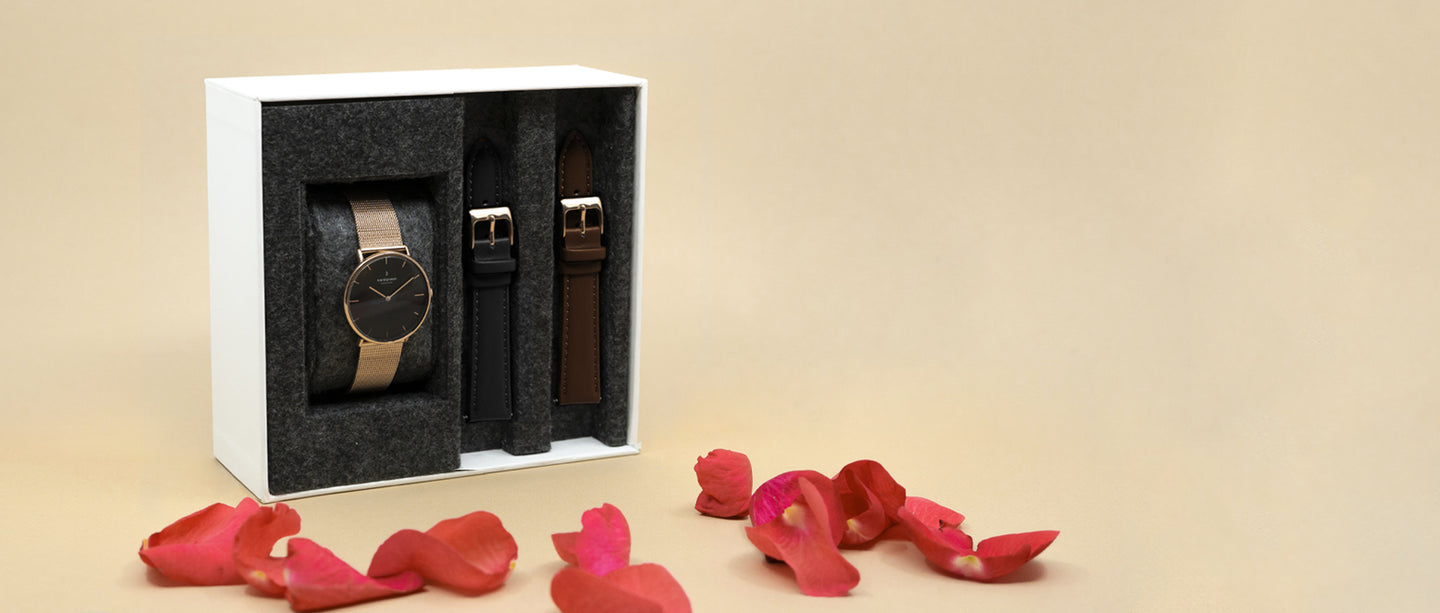 Tips on Things To Do During The Valentine's Day Love Craze!
Whether you're one of those persons that look forward to Valentine's Day, or someone who dreads it to the point that you'd turn off all means of contact and hideout alone at home, it's just around the corner, so prepare yourselves. To help, I've decided to share some ideas and tips on how to make it through and things to do during the Valentine's Day love craze!
I like to fall back on the saying, 'everybody needs love,' especially when I encounter difficult situations with others. I know that love quotes are cheesy, but perhaps this is true because many feel uncomfortable saying it. Here are two ways that we typically see that Valentine's Day is upon us.
Public Display of Affection
In reaching for common ground on Valentine's Day between the single and the 'kept,' I'd like to address what we've all seen once or twice in our lives, PDA. You remember that one couple in public that appears to be so in love; no, I mean heavily so, and we know this because they can't keep their hands and lips off of one another. 
It's okay for a little PDA, or public displays of affection, or reckless love, like holding hands and the occasional kiss, or even two. But when the kissing becomes so heavy that it looks like they're attached at the mouth. Such public displays of affection are usually a good indication that Valentine's Day is nearing.
Love For Sale And On Display 
The second sign of the fulfillment of the Valentine's Day prophecy are boutiques and their sometimes gaudy displays. The going trend seems to be that boutiques and shopping malls are greedily stuck decorating their stores and display windows with the next holiday before the current holiday phase is over, which could be a couple of months away. 
Excessive marketing can prove to be a challenge for someone who loathes a day like Valentine's Day, or for the rest of us who find it annoying to know that we just finished packing away our Christmas decorations when the next round of displays start to go up. Since this is the going trend, why not have some fun with it? Of course, goes whether you can't get enough of this Hallmark holiday or you're crying alone while watching said Hallmark movies.
Most Popular Valentine's Day Gifts
I don't want you to write off the Day of love poems or love songs like "can't help falling in love" just yet. Even though many won't have a Valentine's Day date, love actually is showing signs of retailer's doing quite well financially. 
According to a 2017, a survey reported by Statista, the top 10 most popular Valentine's Day purchases were Candy (chocolate) and sweets, which contributed to 44% of all Valentine's Day sales, followed by greeting cards, flowers, a romantic dinner, wine, gift cards, jewelry, clothing, cologne and perfume, and lingerie. Those gift ideas are a safe bet to go with and is good news for retailers and e-commerce alike. 
As I write this, I am imagining the freshest ideas for a Valentine's Day campaign for Nordgreen watches, but realize that I'd best focus on getting this piece finished and ready to go! The important thing about Valentine's Day is that you are doing what you love to do and giving yourself or your partner a little extra TLC! 
Nordgreen and Valentine's Day
Nordgreen designer watches are the perfect gift for your favorite Valentine, and what's just as cool as their collection of watches designed by world-renowned designer Jakob Wagner is their Giving Back Program. When you buy one of their watches, a portion of your purchase goes to one of three charities (Water for Good, Pratham UK, and Cool Earth). 
A Nordgreen timepiece is the type of gift that not only shows your affection for that special someone; it's a gift that both the giver and the receiver (it's okay if that's the same person, we love you) can feel proud to show off. Let's face it. You'd get to brag a little that you donated to children in need of an education, protecting our ecosystem, or providing clean water to at-risk areas of our planet. 
Fun Valentine's Day Ideas If You're In A Relationship
You can always 'go big' and splurge on your partner and surprise them with a romantic getaway. If that's your thing, then go for it! Otherwise, you can gift your partner with a yoga class or a massage to work off the stresses of their busy day? 
What I'm getting at is, be cool and remember that Valentine's Day is about celebrating your love for one another. I recommend doing things that rekindle that flame, and keep things hot behind closed doors! Be creative, try something you've never done like a painting class or your favorite concert.
Fun Valentine's Day Ideas for Singles 
Like I wrote in my January post on having some me time, make sure you appreciate yourself, especially if you are single. Valentine's Day can be fun flying solo. Since you're most likely not the only single person in your network of friends, this could be a great time to host a dinner party, or have a movie night with the gang!
If you're more of a lone wolf, stay at home and spoil yourself with your favorite take-out and catch up on a tv series. The point here is not to stop doing your thing, even if it means spending a few extra bucks, or whatever your currency happens to be!
Whether or not you're into quotes about love, aren't hip on the latest 'I love you meme,' remember, it's just another day to show your affection to yourself or someone else and that 'true love' may be sitting on the other side of town, wondering where to find you, so no sweat. 
Photography by Esther Günnewig.