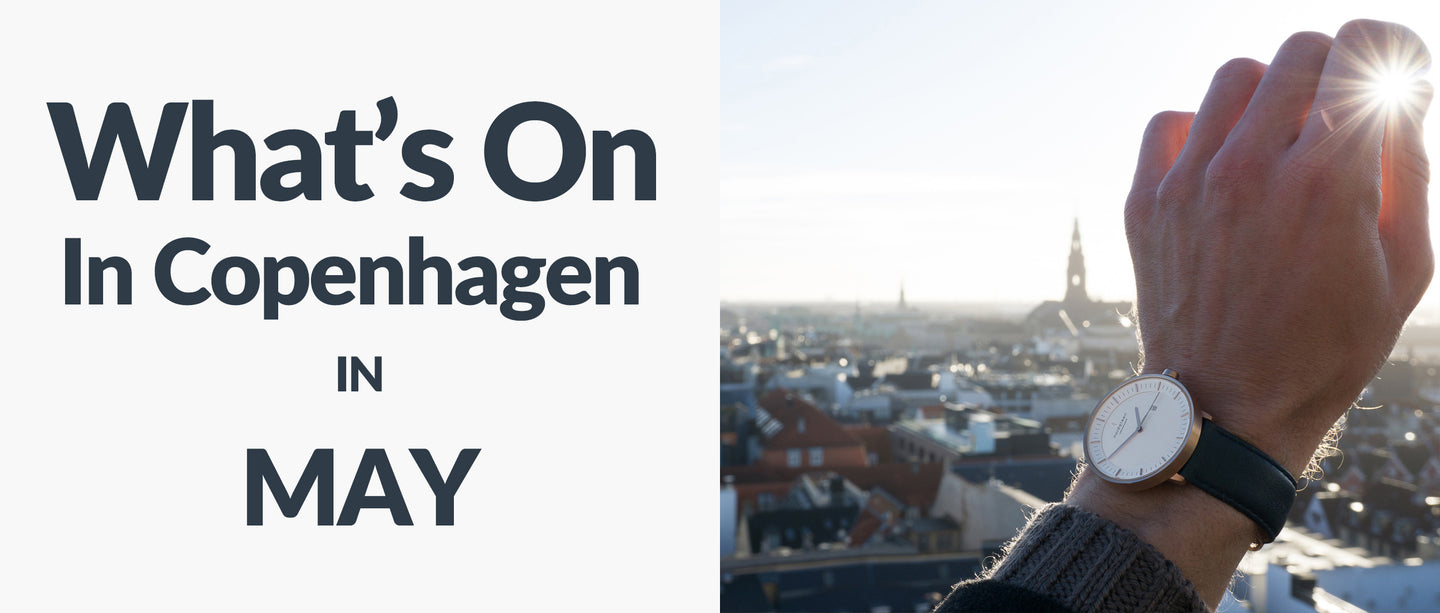 What's On In Copenhagen: May 2020
As the lockdown continues for many around the globe, we all tasked with finding new ways to conduct business, keep in contact with friends and family, seek out community resources to help us get by, and yes, to entertain ourselves. 
The way we entertain ourselves has become 100% virtual if we used to do it in public, and in the good company of others and finding ways to have fun involves just a little bit of creativity. Here are a few picks from Nordgreen on how to keep you entertained, learning, and basically from getting too restless from always being at home.
Keep the family busy while locked down with family-oriented and self-help events. Find a virtual event for you and the family to do together!
Learn sign language with Tiny Talkers! Based in Portland, Oregon, Shira Fogel takes parents and children on a journey learning new ways to communicate!
Lego always has great ideas for play, whether for you or your kids! Check out their homepage for inspiration on making playtime fun for you and your family during this challenging time.
We know it must be hard to miss out on your gym workouts. What about a virtual workout? Check out our suggestions for free exercises.
Free Ab Workout by Chris Werner
Workouts with Chris Werner to help you keep in shape during the lockdown. Go at your own pace, but keep going with exercises that are easy to do in your own home!
Finally, a workout just for her! Join these ladies in workouts suited to keep you feeling your best during the lockdown!
If you miss strolling through your local museums, then this is for you! See the latest virtual exhibits here. 
The Salvador Dalí Museum, St. Petersburg, Florida
Welcome to the surreal world of Salvador Daií, all from the comfort of your home. You'll take a virtual trip to St. Petersburg, Florida, home of the second- largest Dalí collection in the world!
Sean Gallagher - 10 Free Photography & Photojournalism Documentaries to Watch During Lockdown 
US Library of Congress Digital Collections
Dive into archives made free by the United States government. Here, you'll find everything from key historical speeches to rare video and audio recordings.
May 1, 2020
May First Live - stærkere sammen, hver for sig
If you've ever visited the Nordic countries or presently live here, then you're familiar with MayDay and the worker's rights. Due to the current lockdown, this event will be held online from 10.00 to 11.15 CET.
If you're used to attending talks and hackathons, try Eventbrite for your virtual gatherings. They host a number of educational events concerning current events and ideas.