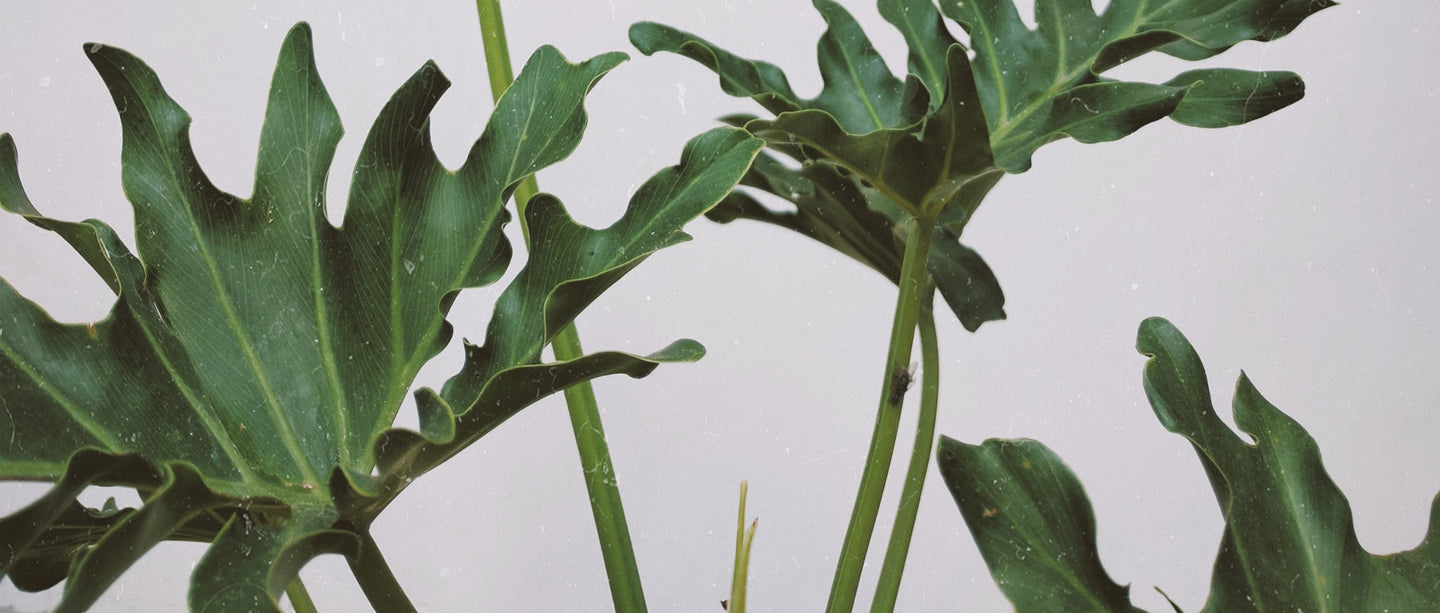 The Sum of Charitable Deeds
If you've ever donated to a charity organization, I bet you've wondered about how your efforts impacted those in need. 
During December 2019, Nordgreen was a part of two charitable initiatives that focused on feeding those in need of a meal during the Holiday Season. We could not have done this without the efforts of so many participants like our customers and partnerships with Social Bite in Scotland, and Second Harvest in Japan; our efforts were a success! If you missed out on our campaigns or would like to know about the impact that your donations made, read on!
The Charities and Their Participation
Deciding which charities to work with starts with helping others. But it's a lot more than that to us and to the partnerships that we forge.      
We work toward creating solutions to the challenges of hunger, lack of education and health, and depleted natural global resources. Our holiday charity partnerships aimed to give something back without wanting something in return other than to provide an enjoyable and tasty meal to the homeless.
Social Bite 
The humble beginnings of Social Bites began in 2012 as a sandwich shop in Scotland, by its founders Alice Thompson and Josh Littlejohn. The shop was to operate as a social business that focuses on social issues such as homelessness and hunger and has expanded into providing jobs as well as setting up local meal programs and global programs such as Nordgreen's holiday partnership campaign. 
Since its start, the social business has had visits and endorsements from A-list actors like Leonardo DiCaprio and George Clooney to politicians and royalty such as former US President Bill Clinton, The Duchess of Cornwall, and Meghan and Prince Harry.
We partnered with Social Bite for a campaign that ran from December 3rd - 30th, 2019. During that time, customers were encouraged to enter a code: SOCIALBITE when they were about to settle their purchases, which then registered them as donating a hot meal. A portion of every purchase where the code went toward a meal. 
As a way to show our gratitude and to create more awareness about homelessness, we offered customers a free Nordgreen strap of their choice or our limited edition black nylon strap.
Second Harvest 
Our partnership with Japanese charity Second Harvest for our 2019 holiday campaign in Japan, shared similar initiatives where our customers in Japan could donate a portion of their purchase when they entered the code: HOLIDAY during checkout. 
As a group of representatives came together in 2002 to address food waste in Japan, Second Harvest launched as the first food bank in Japan, during the summer of 2002. Second Harvest is working hard to become a main-stay in Japanese communities working toward establishing permanent food banks, which would address food waste, food deserts, and create a 'safety net' for low-income people and families. 
So the numbers are in! 
In total, you, our excellent customers, donated 8.966 meals during our December 2019 campaign, which is something that should make you feel awesome! But it doesn't end there - we all can do more to help our planet and those in need. 
Giving Back Program
The Nordgreen team doesn't stop with creating charitable partnerships for
seasonal campaigns. Our Giving Back Program offers you the customer to join us in our commitment to provide solutions with partner charities. Currently, when you purchase one of our timepieces, you can choose to donate to one of the following three charities: Cool Earth, Pratham UK, and Water for Good. 
Cool Earth works to combat deforestation in the Latin American Rainforests. Cool Earth provides skills to locals of the Rainforest regions to not only tackle the threat to our planet but to care for the land. 
Pratham UK is an education charity which focuses on India. There, the charity provides literacy and learning programs, vocational training, research, and advocacy programs and focuses on girls' education as the gender imbalance and societal norms have established. 
Our third charity partner, Water for Good, strives to create healthy water solutions for the Central African Republic, which by doing so, supports an infrastructure where its citizens can maintain their health, thus improving their chances to work and generate income. 
It All Comes Down to Helping Others and Our Planet
We don't do these campaigns or have a Giving Back Program for bragging rights, that is not our goal. It has long been time to activate ourselves and others in addressing issues that affect us all. As we share the results of our December campaigns, we also want to show you that your efforts and contributions matter. 
Written by George McFarley III and Images by Esther Günnewig.