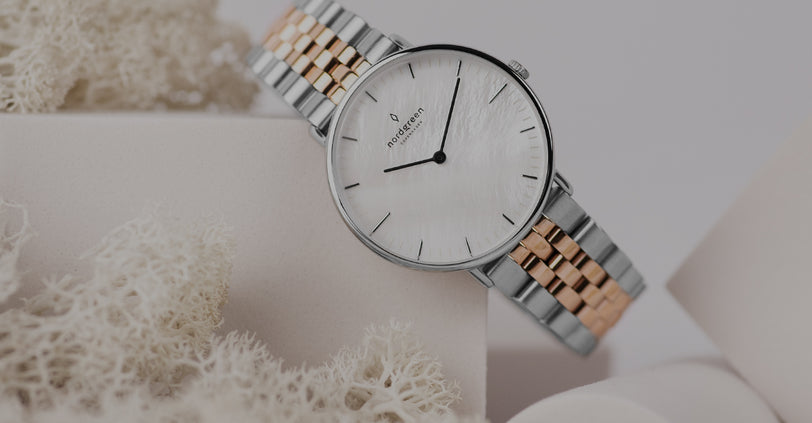 Women's Bestselling Watches
Discover
Most Popular
Women's Watches

Get a free extra watch strap to mix, match, and elevate your look.
Use code FREESTRAP at checkout and don't miss out on this limited-time offer.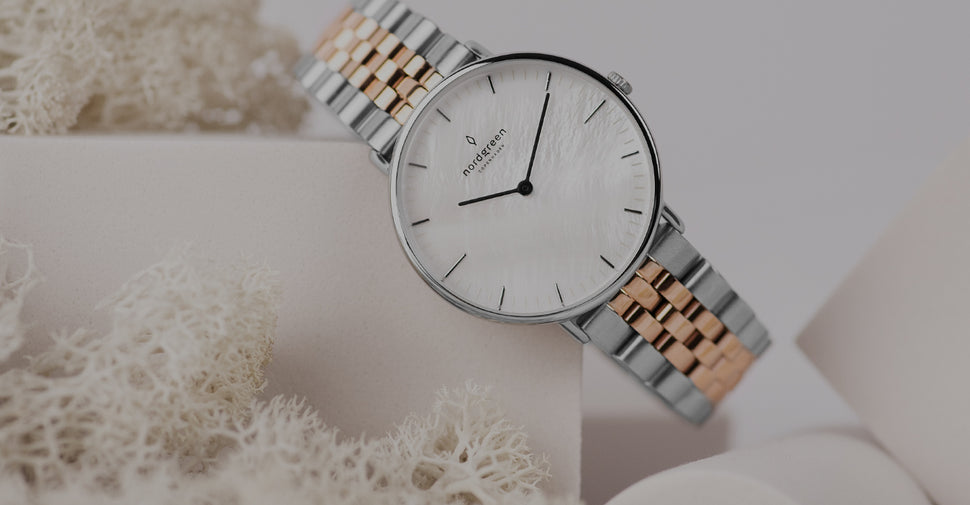 If you want to know which timepiece in the Nordgreen collection others like, then take a peek at the Women's Native 32 or 40 mm rose gold watch and strap. Of course, it's one of our bestselling women's watches, but you're always welcome to switch out the rose gold mesh strap for something that perfectly suits your style. 
Why not have a rose gold strap that says you can keep up with the latest trends, a brown or black strap that appeal to your unchanging but classic tastes, or add flair to your watch with our pink or white straps. Stay interchangeable like our women's watches with our Women's Bundles. 
Read More
Read Less
Inspirational Scandinavian Design
Discover
your forever
timepiece
Crafted with respect and responsibility for people and our planet.